Randal Edwards (born July 18, 1981) is a Canadian actor.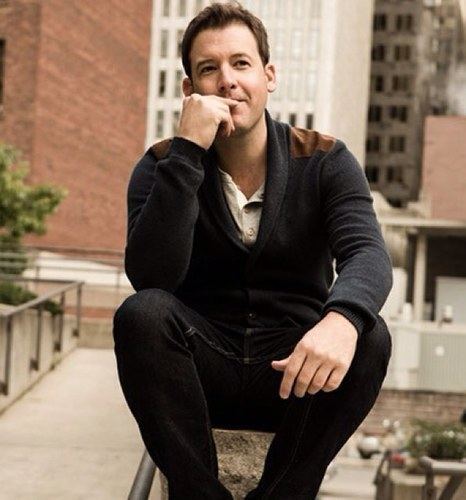 Edwards was born in Calgary, Alberta, Canada, as the youngest of three children. He became an actor, finding some little fame in television series such as Smallville (2006), Supernatural (2006), The Best Years (2007) and Psych (2007).
In August 2012, he began filming a 13-part CityTV comedy series called Package Deal, co-starring with Harland Williams.
In June 2014 Randal travelled to Thailand, where he befriended two talented young medical students. The meeting proved to be fruitful, as the two proceeded to popularise "Package Deal" in the UK.