Ralph Gold







Ralph Gold is a British businessman. He is a former director of English football team, Birmingham City. Gold is a co-founder of the Ann Summers the Knickerbox retail chain and is the brother of David Gold who was also a director at Birmingham City and is a director of Ann Summers and Knickerbox.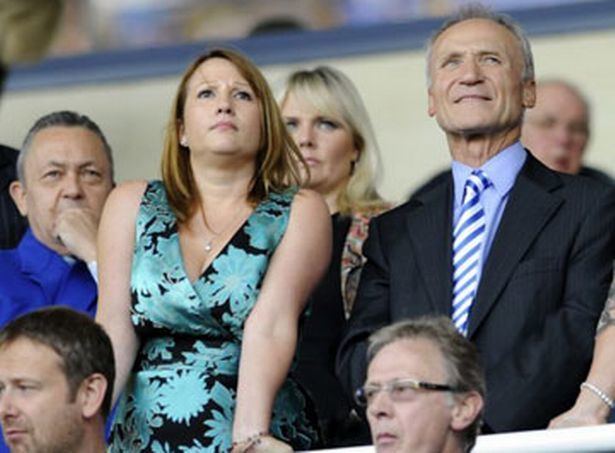 Gold acquired the Ann Summers chain with his brother David in 1972. In December 2007 David bought out Ralph with Ralph taking a £56.5m dividend as part of the sale.
Gold was a director of Birmingham City before selling his 12.50% share for £10m to Carson Yeung. Gold, his brother David and David Sullivan had acquired the club in 1993 for £1.
Ralph Gold Wikipedia