India




Hindi




Rajasthan




Churu



Rajgarh (Rajasthani: ) is a town and tehsil in the Churu district of northern part of Rajasthan state in India.The railway station in Rajgarh is known as Sadulpur.To distinguish Rajgarh from places with similar names,Sadulpur has become a synonym of citys name in recent times. It is close to the Haryana border. Sadulpur railway junction lies on Bikaner-Churu-Delhi and Churu-Hisar railway routes.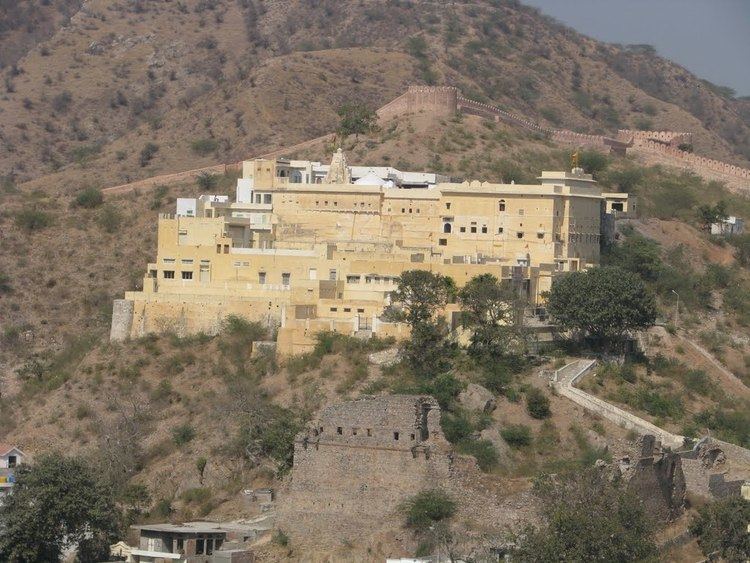 Rajgarh is located at28.36°N 75.24°E? / 28.36; 75.24. Sadulpur railway station has elevation of 239 metres (784 ft).
The town has a market (mandi) for commodity trading. Trading of commodity products is always a hot business for the locals in the small town.
Rajgarh (Rajasthan) Wikipedia
(,)http://static.panoramio.com/photos/large/49365070.jpg(,)http://mw2.google.com/mw-panoramio/photos/medium/72551331.jpg(,)http://mw2.google.com/mw-panoramio/photos/medium/31448446.jpg(,)http://mw2.google.com/mw-panoramio/photos/medium/28729751.jpg(,)http://mw2.google.com/mw-panoramio/photos/medium/105358572.jpg(,)http://mw2.google.com/mw-panoramio/photos/medium/62930678.jpg(,)http://mw2.google.com/mw-panoramio/photos/medium/29671024.jpg(,)http://mw2.google.com/mw-panoramio/photos/medium/90534623.jpg(,)http://mw2.google.com/mw-panoramio/photos/medium/44204021.jpg(,)http://mw2.google.com/mw-panoramio/photos/medium/75720191.jpg