Rada Rassimov (born Rada Đerasimović (Serbian Cyrillic: Рада Ђерасимовић) on 3 March 1941 in Trieste) is an Italian actress of Serb origin, who has appeared in film since the early 1960s and television since 1975.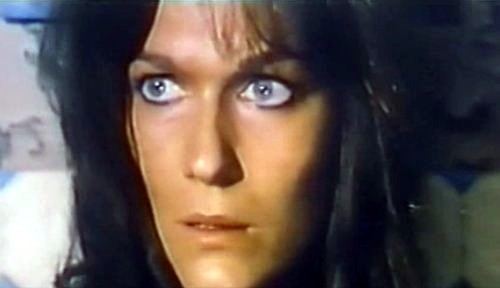 Born to Serbian parents, Velimir and Vera Đerasimović (née Petrijević), she attended, along with her two brothers, the Serbian Jovan Miletić Grammar School in Trieste where her father was the dean and teacher since 1927. Later, she went to university and took acting classes with her brother Ivan in Rome. Her career was at its peak in the 1960s and 1970s although she has appeared in film as recently as 2003. She is perhaps best known in world cinema for her appearance in Sergio Leone's Spaghetti Western The Good, the Bad and the Ugly in 1966 in which she played the role of the prostitute, María, beaten by Lee Van Cleef's mercenary Angel Eyes.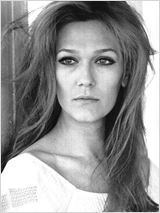 Since 1975 she has worked predominantly on Italian television. She now lives in Paris.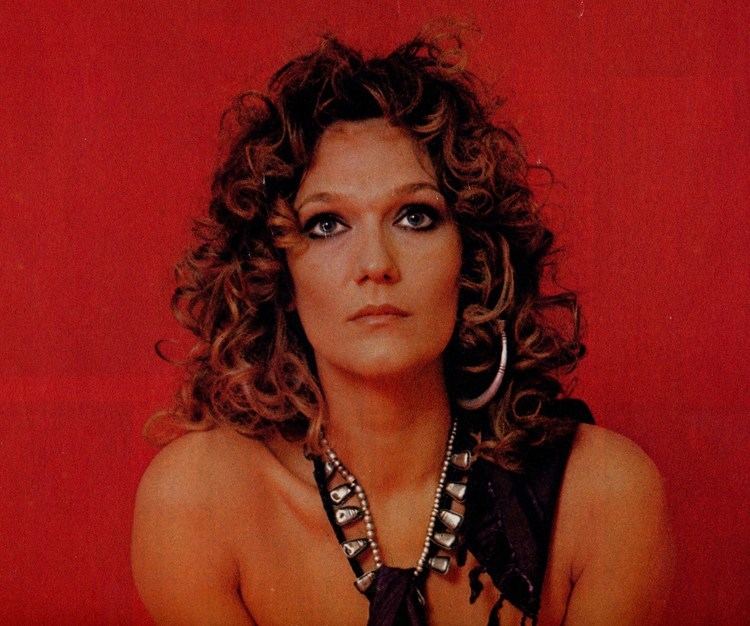 Her brother Ivan Rassimov, who died in a motorcycle accident in 2003, was also an actor. She also had a younger brother, Milovan Djerasimović (1945-2012), a music professor in Trieste.