Rachel Wyse (born 22 January 1985 in Dublin) is an Irish Sky Sports News anchor and equestrian show jumper.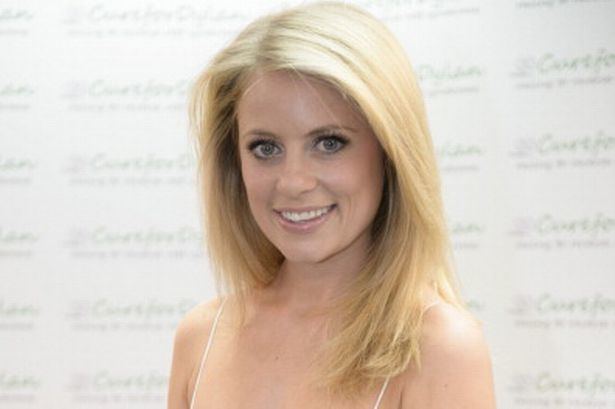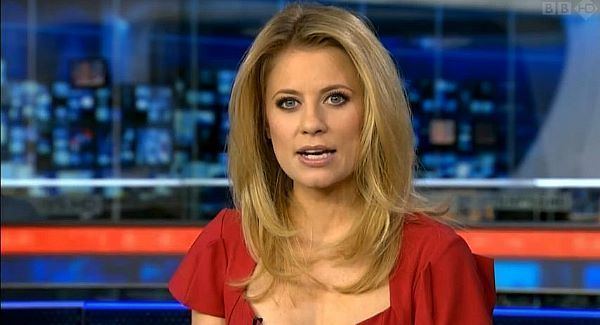 Wyse graduated from the Institute of Art, Design and Technology in Dún Laoghaire with a degree in Business Studies and Arts Management.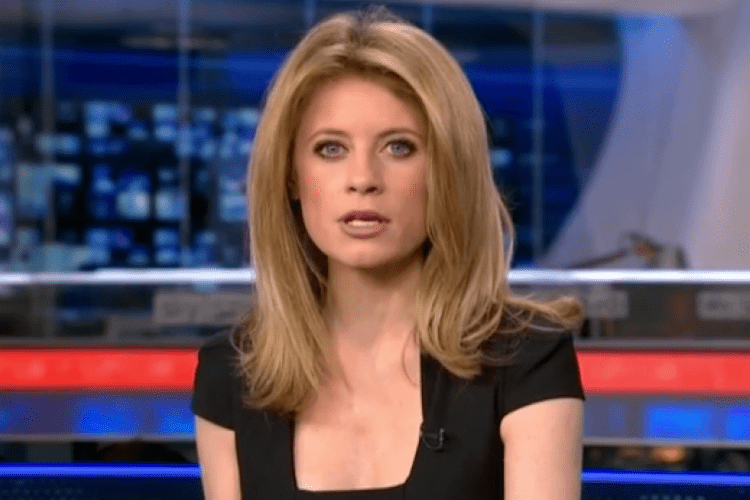 Wyse eventually moved into television, producing and presenting her own entertainment and cultural programme on the City Channel.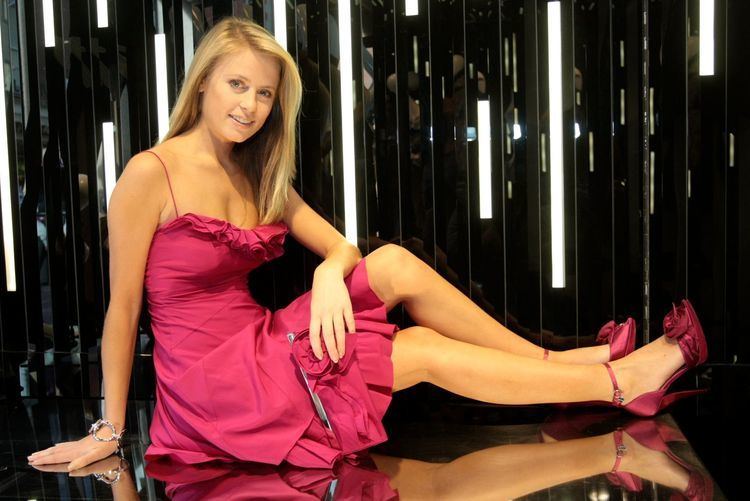 She moved into sports presenting with the Show Jumping Ireland Premier Series in 2008 & 2009 on Sky Sports, Horse & Country TV and TG4, and was the face of Leinster Rugby's online television channel Leinster Rugby TV.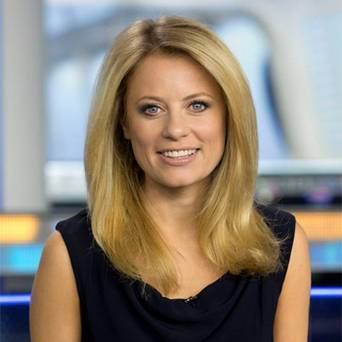 Wyse then became a co-presenter on Ireland's only domestic motoring show Xccelerate on 3E.
In July 2010, Wyse was offered a contract with Sky Sports News and made her first appearance on the channel the same month. She now works full-time as a Sky Sports News Anchor. Wyse has filmed special reports with Olympic boxer Katie Taylor, Irish international rugby player Brian O'Driscoll and Manchester United player Juan Mata, as well as reporting from the London Olympics 2012 and Wimbledon.
In May 2014, Wyse was announced as a presenter of Sky Sports's new coverage of Gaelic games. Sky purchased the broadcasting rights for Championship football and hurling from the GAA.
Outside of her television career, Wyse competed internationally for Ireland as part of two European Showjumping Championships teams and has competed on the Irish National circuit.
On St. Patrick's Day 2011, Wyse rode Silent Jo at Cheltenham in the charity race for Cancer Research UK. She raised more than £60,000 for the charity. She was invited to the House of Lords to receive recognition as one of Cancer Research UKs top fundraisers in 2011.
Wyse has a Saturday column in the Irish Independent, WYSE ON SPORT, which contains opinion pieces covering all sports.