Rabbit Test is a 1978 American comedy film about the world's first pregnant man, directed by Joan Rivers and starring Billy Crystal in his film debut.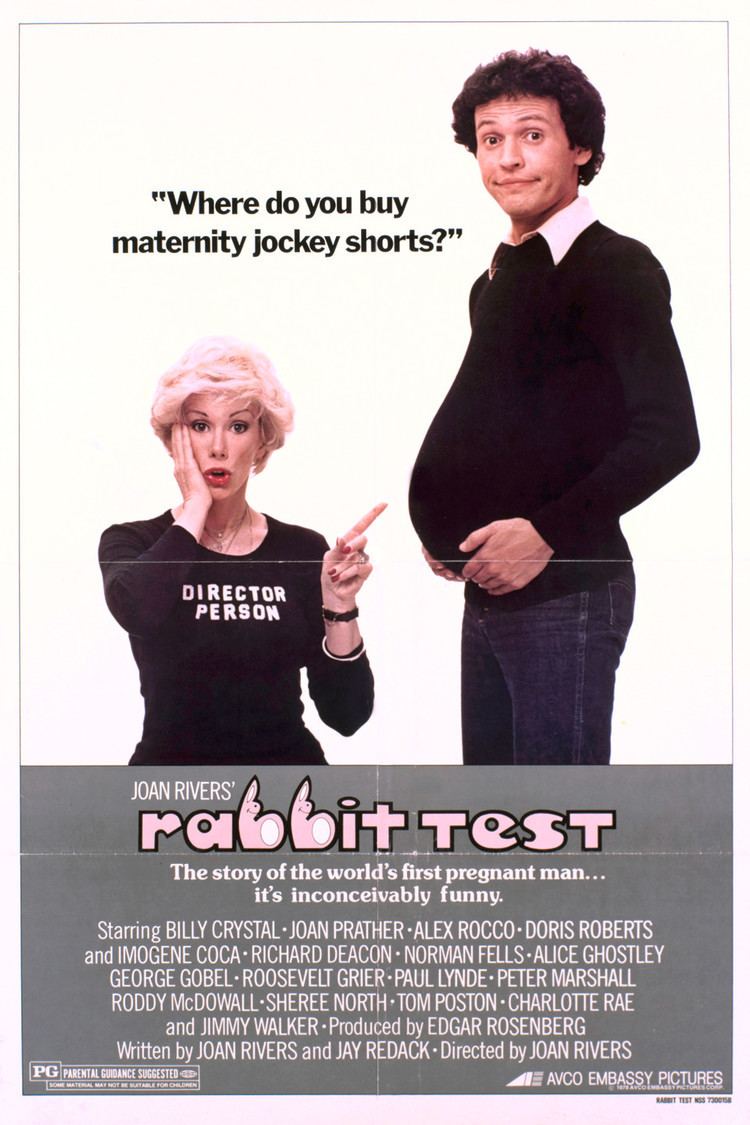 This was the only directing effort by Joan Rivers, who also plays a nurse in a brief scene, while her daughter Melissa Rivers also has a bit part. Rivers' husband, Edgar Rosenberg, was producer. It was the only theatrical feature to be scored by the team of Mike Post and Pete Carpenter. Michael Keaton made his feature film debut in a small non-speaking role.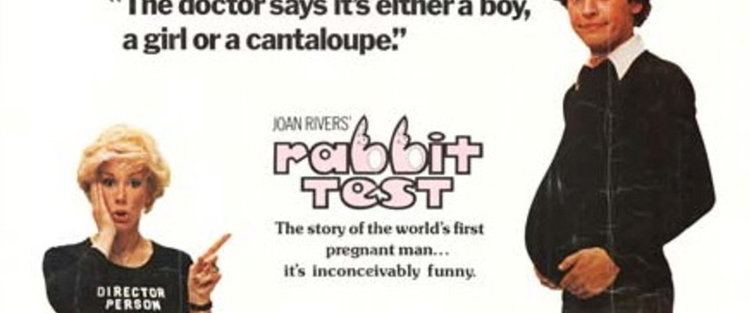 The title is a reference to the Friedman test, commonly known as the rabbit test, a medical procedure used for several decades in the 20th century to determine pregnancy.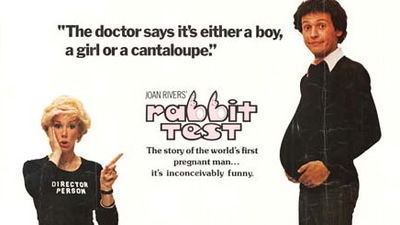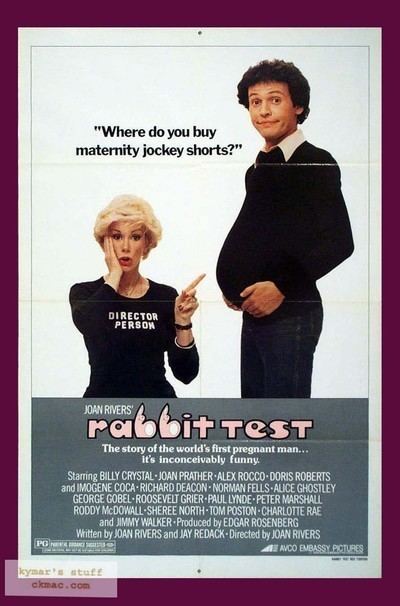 Lionel Carpenter is a night-school teacher who has bad luck with women. He remains a virgin until his brash cousin Danny (Alex Rocco) sets him up with a one-night stand. Soon after, Lionel starts feeling nauseated and vomits, eventually doing so onto Segoynia Savaka (Joan Prather), one of his immigrant students. This turns out to be a blessing in disguise, as it gives him an excuse to ask her out on a date, and a romance develops.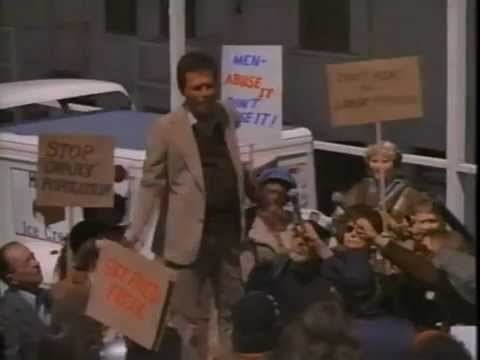 When Lionel meets Segoynia's fortune-telling grandmother (played by Roddy McDowall in drag), she intuits that he is the world's first pregnant man. This results in a series of gags relating to his pregnancy and people's reactions to it. One side plot has Lionel being pursued by the army because the president of the United States is afraid of what effect the widespread ability of men to conceive will have on population growth.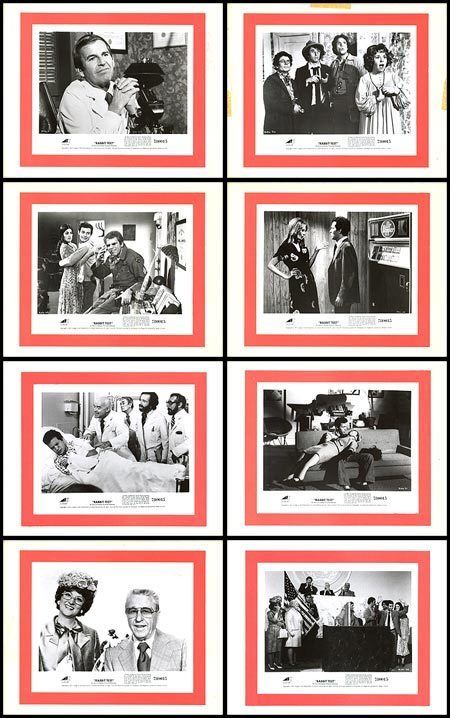 In the ending sequence, which is patterned after the Nativity, Lionel finally goes into labor. The camera rises to heaven where God announces to the viewers the successful delivery: "Oh my god... it's a girl!"
The main cast includes the following:
According to Janet Maslin of The New York Times, "Miss Rivers has turned to directing without paying much heed to whether a whole movie constructed from one-liners is worth even the sum of its parts. In her case, it's not—and the one-liners weren't all that sparkling to begin with. When it winds up on television, which is where a movie this visually crude belonged in the first place, Rabbit Test may improve slightly: Constant commercial interruptions may help distract attention from the movie's continuity problems, which are severe. And the coarseness of its comedy may not seem so insufferable to an audience willing to sit still for Laverne and Shirley."
Joan Rivers heavily promoted the film by visiting theaters in Chicago showing the film. When she visited the Portage Theater on Chicago's northwest side, she arrived in a limo, told jokes, signed autographs, took photos with fans and received a standing ovation from theater patrons during her visit.