Rachel Rabin (born 1983) also known by her stagename Raign (stylised as RAIGN), is a British singer-songwriter and vocal producer. Early in her career she co-wrote several singles for albums by Rita Ora, Jesse McCartney, and Tulisa, and in 2014 she was featured as a vocalist on the track "Fix Me" by Swanky Tunes. Released on Dim Mak Records, the song spent two months at No. 1 on the Russian airplay chart.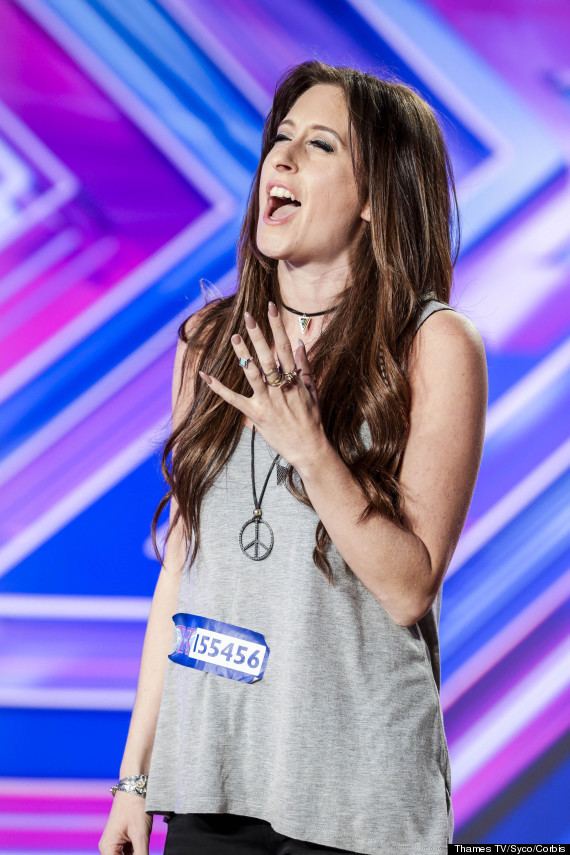 In May 2014 her first solo track as RAIGN, titled "Don't Let Me Go", debuted on episode 110 of The Vampire Diaries. She performed the song on The X Factor shortly after, which led to the song peaking at No. 11 on the official UK indie breakers chart and No.38 on UK Alternative Charts.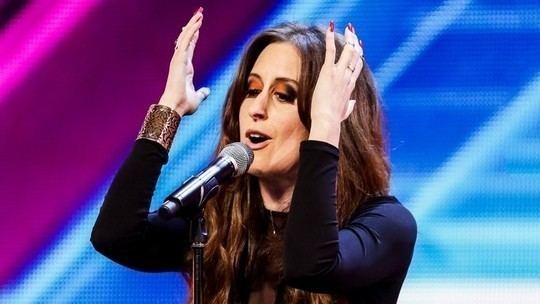 Raign has also had singles included on the TV series The 100, and she released her EP Knockin' on Heaven's Door in March 2015, with the lead track reaching No. 116 on the US iTunes pop charts. In 2015, the use of the EP's track "Knocking on Heaven's Door" in The 100 was voted Best Use of Music by audiences in the Entertainment Weekly TV Season Finale Awards.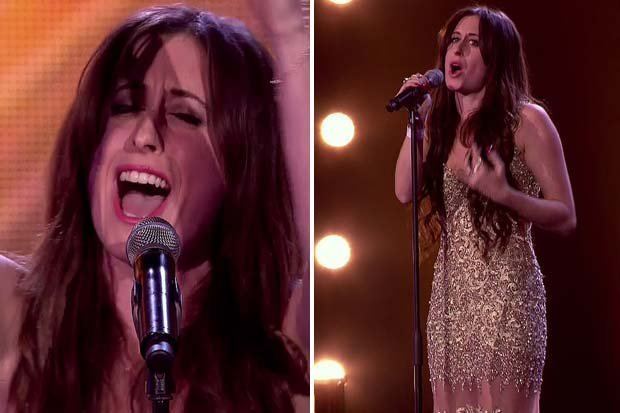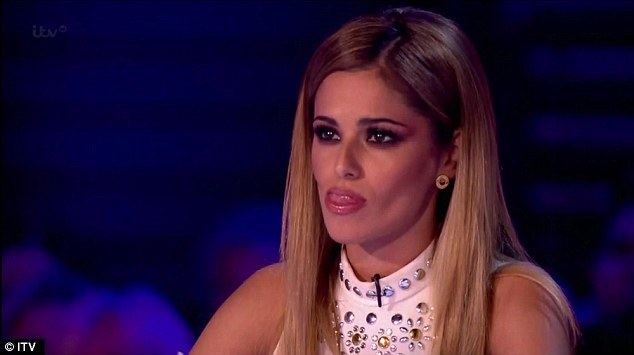 Rachel Rabin was born in London, England, where she also spent her childhood. She attended Tolworth Girls' School in Surrey. She is of Latvian and Jewish ancestry. Her grandfather was Oscar Rabin, musician known for founding the Oscar Rabin Band. Her father also had a musical background, and had worked with Frank Sinatra. According to Rabin, she grew up listening to big band music, and "when I first decided to learn an instrument I chose a clarinet and learned to play blues and jazz. My mum was also a semi-professional opera singer and she was always singing and I used to try and emulate her." Her father, who died when she was young, had been a survivor of the Holocaust.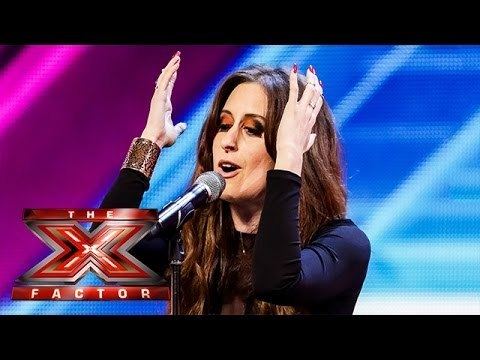 Working as a vocalist and songwriter, in 2009 she self-released a demo in the UK under her full name. By 2010, she was performing original music with a mix of blues, folk, and pop in the Kingston area, at venues such as the Bull's Head. She played her first show in the United States at the Viper Room in Los Angeles, where she performed a one-hour acoustic set with an accompanying guitarist. Also in the early 2010s she played festivals and venues in Leicester, and in 2011 she performed at the Mint in Los Angeles.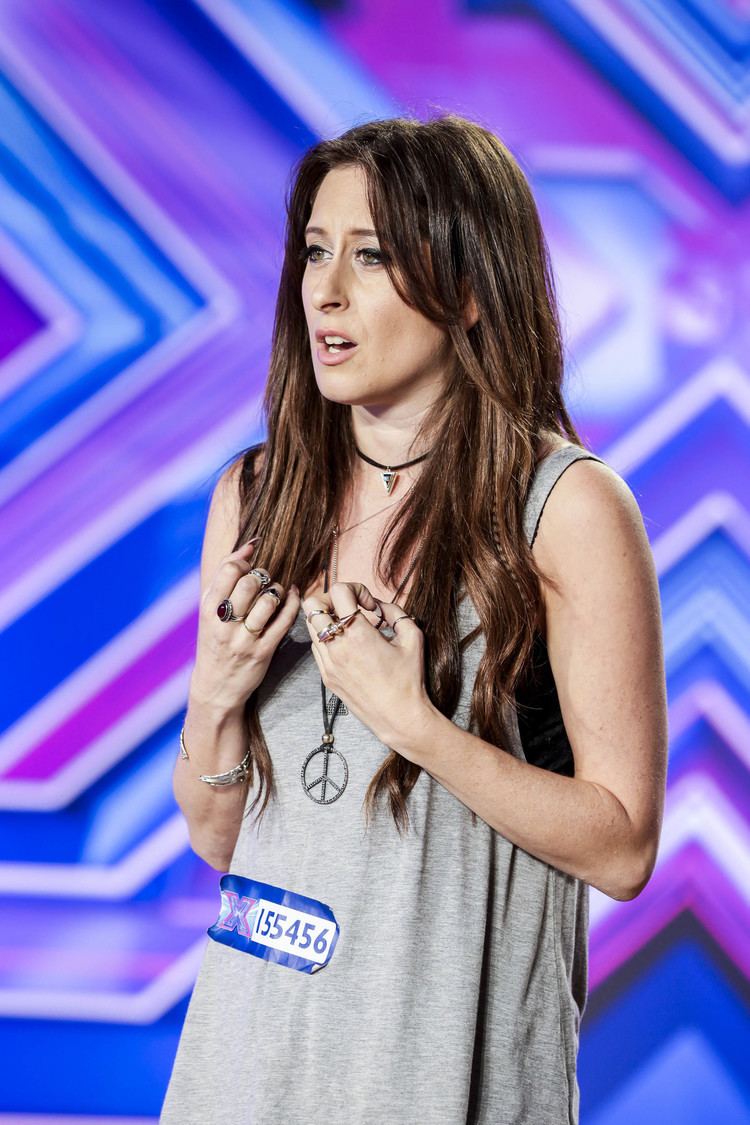 Her second solo single as RAIGN, a cover of "Wicked Game" by Chris Isaak, was released on 7 October 2014 as an electropop number. The New York-based electronic duo Mysto & Pizzi mixed the song. At that point Mysto & Pizzi, also known for their work with Avicii and Justin Timberlake, were helping produce much of her work. In February 2015, her original track "Empire of Our Own" was included on an episode of The 100.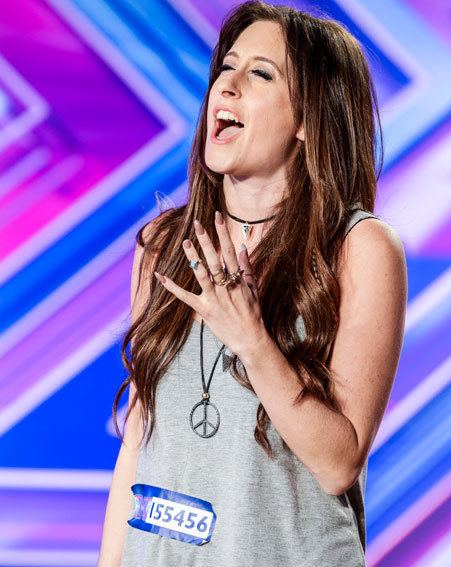 She released the EP Knocking on Heavens Door in March 2015, which included three of her previous tracks and the new song "Knocking on Heaven's Door." Her cover of "Knocking on Heavens Door" was included on the soundtrack of the finale to season 2 finale of The 100 in March 2015. In its first week of release the lead single reached No. 116 on the US iTunes pop charts. In 2015, the use of "Knocking on Heavens Door" in The 100 was voted Best Use of Music by audiences in the Entertainment Weekly TV Season Finale Awards.
On 31 March 2016 Raign announced that her second EP When It's All Over would be released on 14 April 2016 and the lead single would premiere on The Vampire Diaries on 1 April.
Rabin has self-described the style of her material as "pop romanticism," and modern influences on her music include acts such as Florence + the Machine.
As of 2014, Rabin continued to live in both Kingston upon Thames in southwest London and Los Angeles, where her grandmother lives.