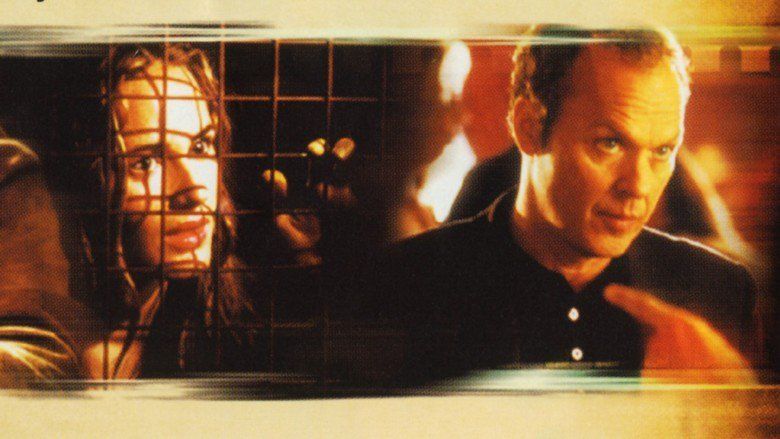 Martin Raikes is an American bank investigator who is sent to Monaco to check up on the suspicious financial dealings of a movie production. After the business trip, Martin, who is divorced, will fly to London to visit his daughter.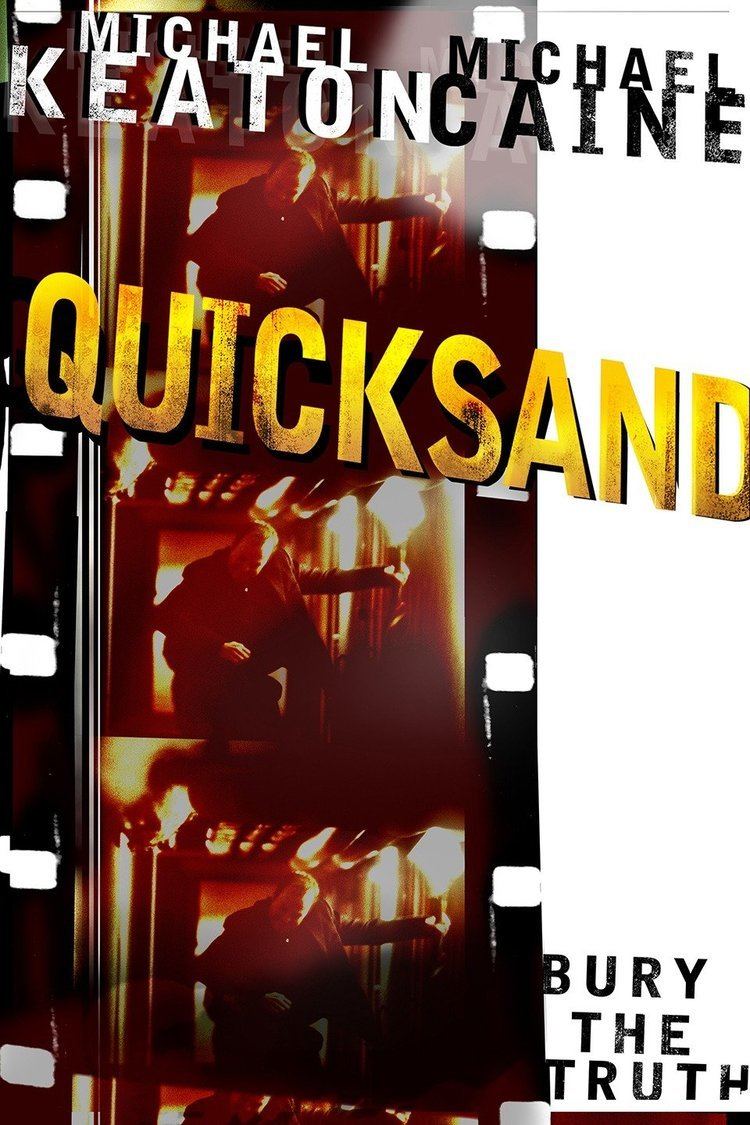 Martin is met by the film company's CFO, Lela Forin, who introduces him to the movie's leading man, washed-up action star Jake Mellows.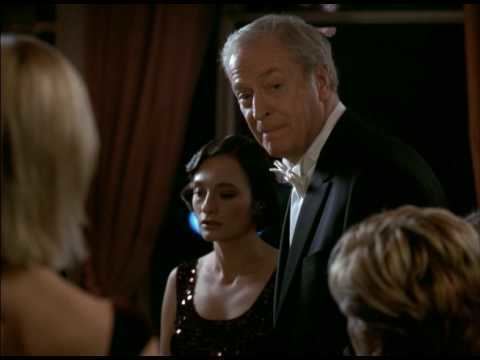 Something is rotten with the production, though, and Martin senses it. Unfortunately, he sticks his nose in a little too deep for the corrupt bankrollers' tastes, and is soon deemed a threat. Martin is first offered a mega-bribe, but he rejects it. As it turns out, the bankrollers are Russian mafia, led by Oleg Butraskaya.
Martin suddenly finds himself framed for an assassination attempt, and the hostile authorities—on the payroll of the mob—want to kill him. American authorities are also hot on his trail, investigating him for money laundering, among other false charges.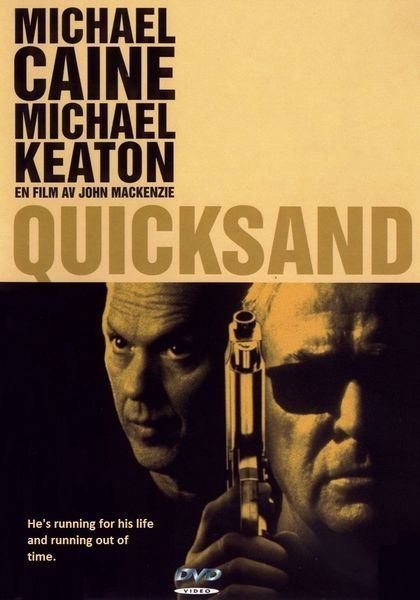 As Martin sifts through the mystery, he reveals the nefarious nature of Oleg's rackets, which include illegal pornography, kidnapping and money laundering. Not knowing whom to trust, he turns to Lela, but soon, she, too, is marked for death. Jake, who has gambling debts, is persuaded by Oleg to speak lines for the film that are actually used to make Martin believe the actor is holding Martin's daughter captive.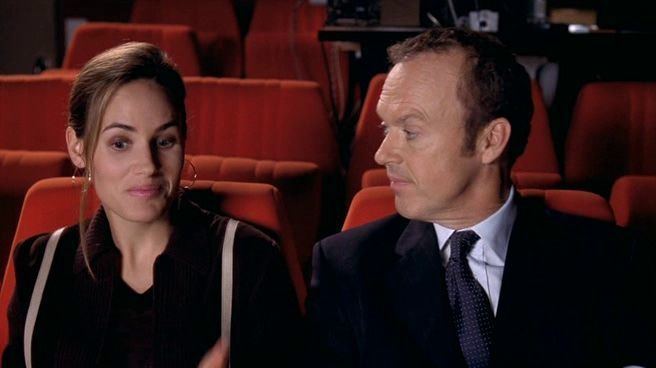 After a fight between them, Martin and Jake join forces with Lela to stage an illusion during which Oleg incriminates himself to the law. Lela develops a new film project for Jake and a personal interest in Martin.
Quicksand was released in Germany, Finland, Sweden and Norway on 13 May 2003, in the United States on 16 March 2004 and in the United Kingdom on 1 November 2004.
Quicksand was filmed in South France between December 2000 and January 2001, originally set for a 2002 release.