Name

Queen Dangyeong




Died

December 27, 1557




Spouse

Jungjong of Joseon








Father

Shin Su-Keun , son-in-law of Kwon Ram , Joseon Dynasty Politician who served as Left or Second State Councillor or Vice Prime Minister during the era of King Sejo.




People also search for

Jungjong of Joseon, Queen Janggyeong, Queen Jeonghyeon, Queen Munjeong, Seongjong of Joseon
[Showbiz Korea] Lee Dong-gun(이동건), Park Min-young(박민영) _ Interview
Queen Dangyeong or Queen Dan-Kyung (7 February 1487 – 27 December 1557) was the wife and Queen consort of King Jungjong of Joseon, the 11th monarch of the Joseon Dynasty.
Contents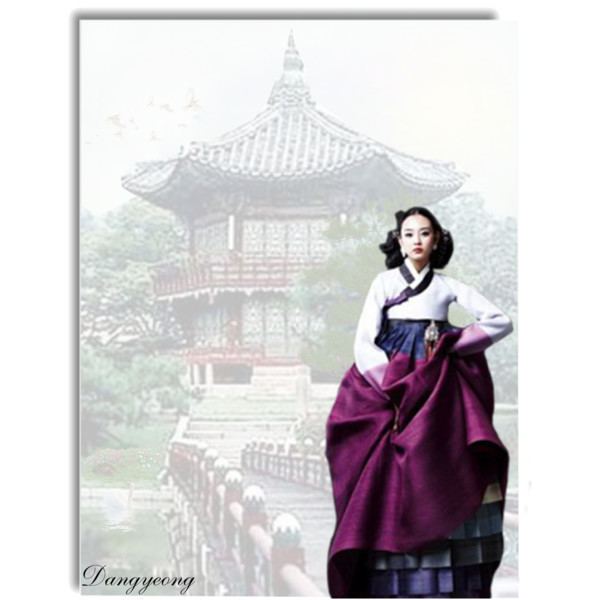 Life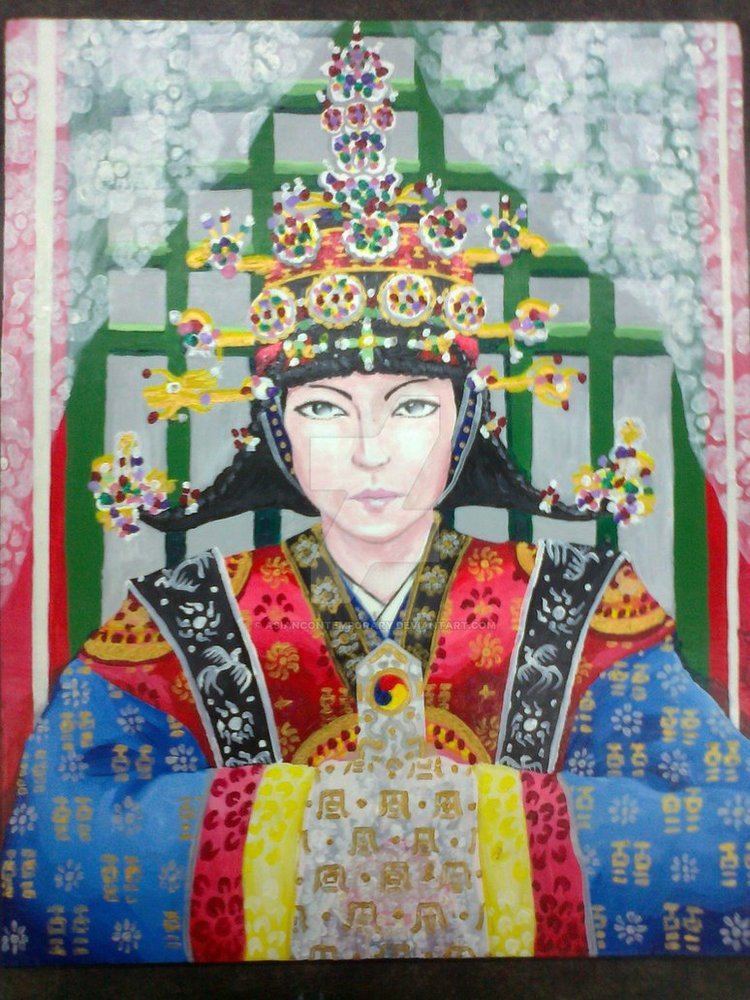 Born Lady Sin, her father, Shin Su-geun was the brother-in-law of King Yonsangun, and was opposed to the enthronement of Jungjong, leading a coup against him, in which he was killed. Due to this incident, Lady Sin was removed from her position as queen and expelled from the palace. She died in 1557, childless, and buried in a family tomb. Her position was posthumously restored in 1739 and her tomb was named Olleung.
Family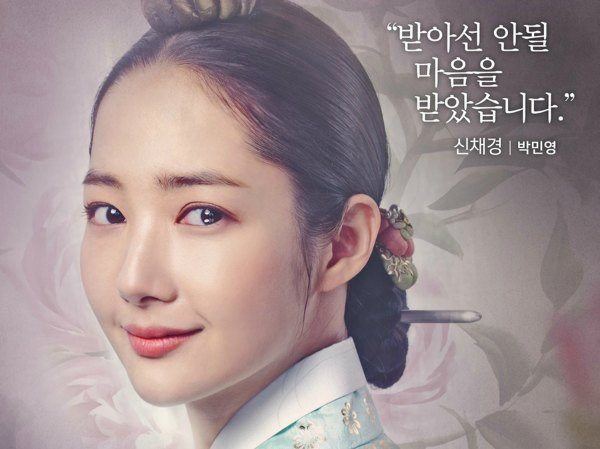 Father: Shin Su-Geun (1450 – 1506) (신수근)
Grandfather: Shin Seung-Seon (1436 – 1502) (신승선)
Grandmother: Princess Jungmo of the Jeonju Yi clan (중모현주)
Mother: Lady Han of the Cheongju Han clan (청주 한씨)
Husband: King Jungjong of Joseon (16 April 1488 – 29 November 1544) (조선 중종)
In popular culture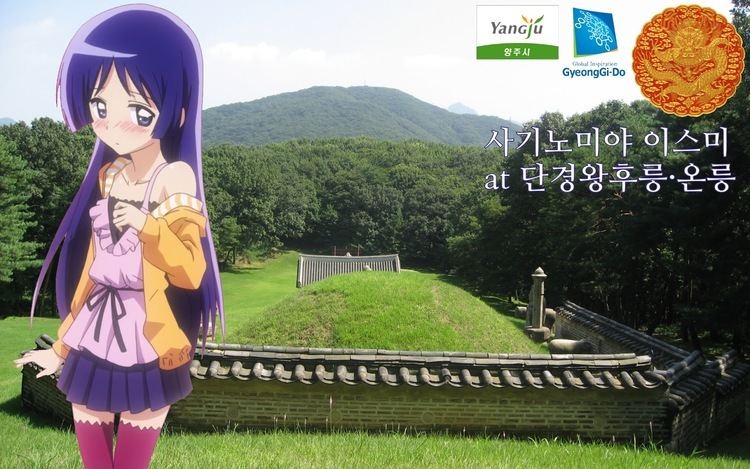 Portrayed by Park Min-young in the 2017 KBS2 TV series Queen for Seven Days.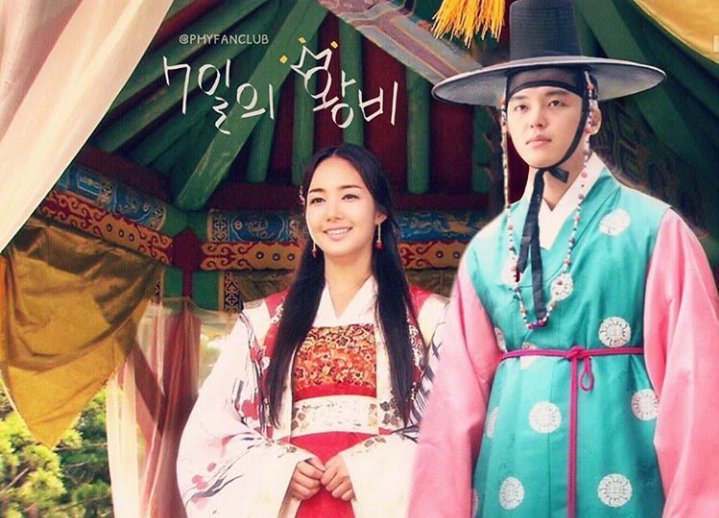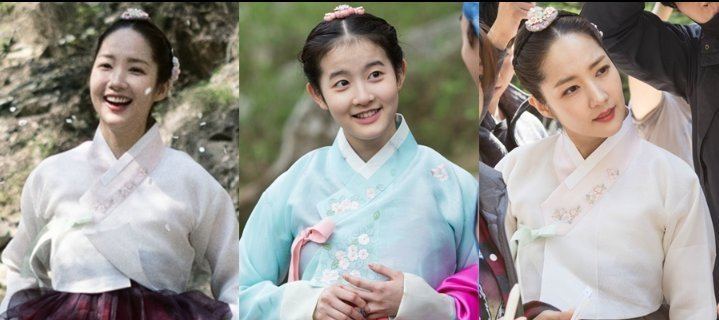 References
Queen Dangyeong Wikipedia
(Text) CC BY-SA