Quan Yi Fong (Chinese: 权怡凤; Wade–Giles: Ch'üan I Feng, b. 1 March 1974), also credited as Yifong Chuan, is a Taiwanese host and actress based in Singapore.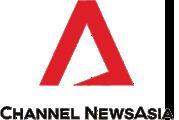 Quan joined the then-SBC in 1992. In 1996, she was fired by TCS over a fight at a bowling alley and for driving without a valid license.
Quan joined SPH MediaWorks in 2000. When SPH MediaWorks merged with MediaCorp, she was transferred to MediaCorp, marking her return to the company after almost 9 years.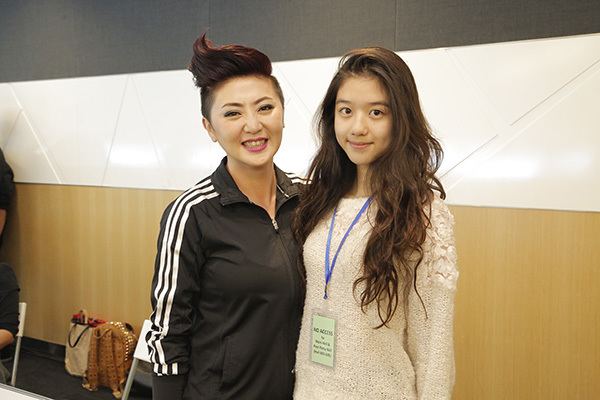 In 1996, Quan was fined $1000 after a fight with a bowling alley assistant.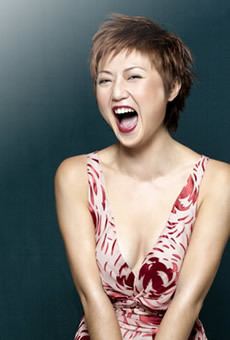 In 2010, Quan was accused of abusing a taxi driver. It was alleged that she was angry that the taxi driver did not help with loading her luggage onto the taxi and throwing her forward while making a sharp turn. She supposedly alighted, kicked the car door and then kicked the taxi driver in the groin. She subsequently lock herself in the taxi and messed the taxi up. She had hired Subhas Anandan to represent her after the incident. She was charged with two counts of mischief and one count of using criminal force.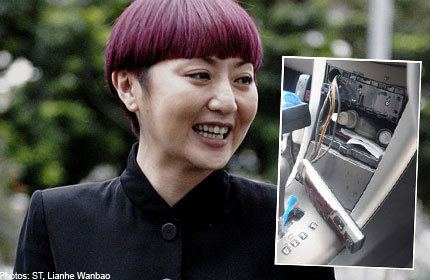 On 29 December 2011, Quan Yi Feng was sentenced to 15 months probation in Court. Quan was charged with damaging a taxi meter, pulling out the receipt printer of a cab and spilling water on the receipt printer. Two other charges – of kicking the right passenger door of the taxi, and pushing and attempting to kick the 53-year-old cabbie – were also been taken into consideration.
She has to attend psychological therapy and counselling sessions as part of her probation.
In July 2013, Quan had a brush with the law once again when she knocked down a pedestrian at a crossing. Quan pleaded guilty to one count of inconsiderate driving under the Road Traffic Act and was fined S$800 and banned from driving for three months.
Quan married former MediaCorp actor Peter Yu in 1998 after meeting while filming Happy Travel Agency. They have a daughter, Eleanor Lee, born in 1999. Quan and Yu divorced on 3 January 2009 and share custody of their daughter.
2005: Oh Mother 哎哟我的妈
2004: Ad-War 完美把戏
2004: Back to Basics 重进森林
2004: Wonderful Life – Fantasy 奇妙人生之幻想
2004: Tastefully Yours 味之道
2004: Happy Family 元氏一家人
2004: OK No Problem! OK没问题
2004: Never Say Bye Bye 病非末日II
1996: Don't Worry Be Happy 敢敢做个开心人 Season 1
1999: 12 Storeys 十二楼
2016: Young & Fabulous 最佳伙扮
1994: Love Dowry Min (爱情定金)
1995: Love Knows No Bounds Xiu Hui (甜甜屋)
1995: Pointed Triangle Shi Jia (杀之恋)
1997: The Scoop Joey (迷情专访)
2010: Carlsberg Telemovie Series Episode 1
Finding U
2014: Finding 8 (先锋争8战)