Era

Modern




Name

Qamaruzzaman Azmi




Region

Europe








Born

23 March 1946 (age 77) (

1946-03-23

)


Notable ideas

Equality of women in Islam, anti-Terrorism




Similar People

Ahmed Raza Khan Barelvi, Hamid Raza Khan, Akhtar Raza Khan, Muhammad Iqbal, Muhammad Ilyas Qadri



School or tradition

Sunni (Sufi), Hanafi




Main interests

Islamic philosophy



Urs e aala hazrat allama qamaruzzaman azmi
Maulana Qamaruzzaman Azmi (Urdu: قمرالزمان اعظمى), commonly known as Allama Azmi, is a prominent Islamic scholar. In 2014, 2015 and 2016 he was recognised by The Royal Aal al-Bayt Institute for Islamic Thought as one of the 500 most influential Muslims in the world due to his efforts in building many organisations and institutions, mosques, colleges and universities all over the world for over five decades.
Contents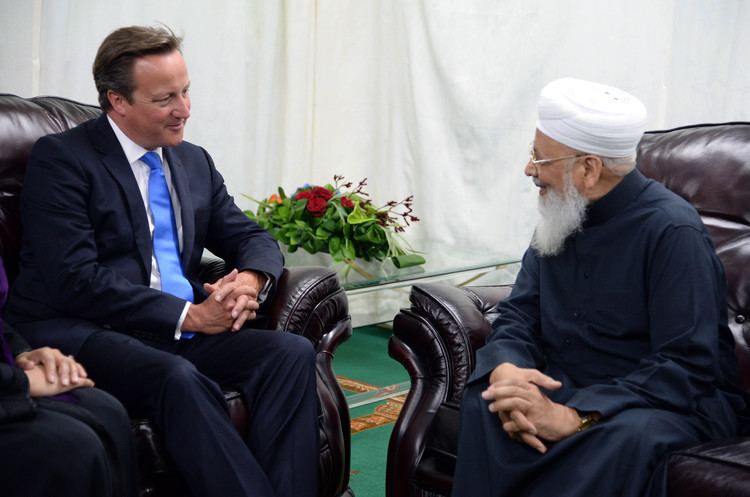 Jashne gause aazam allama qamaruzzaman azmi
Life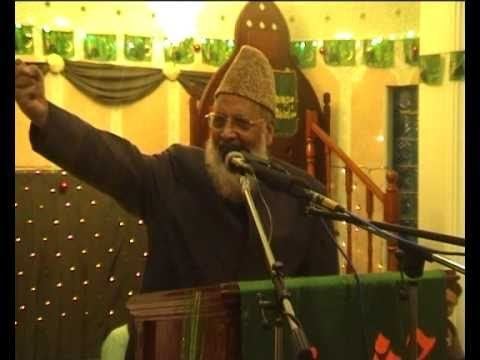 He was commissioned in 1966 at the age of eighteen by Abdul Aziz Muradabadi to go to Faizabad (near Lucknow) to start his missionary work. There at the age of eighteen years he established the Islamic university, Al-Jame-atul-Islamia. He is also considered to be the spiritual heir of Mustafa Raza Khan, son of Ahmed Raza Khan Barelvi.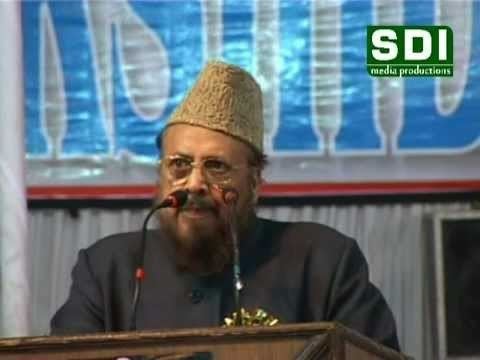 On 7 August 2013 Prime Minister David Cameron along with Faiths Minister Baroness Sayeeda Warsi met Hazrat Allama Qamaruzzaman Azmi.
Views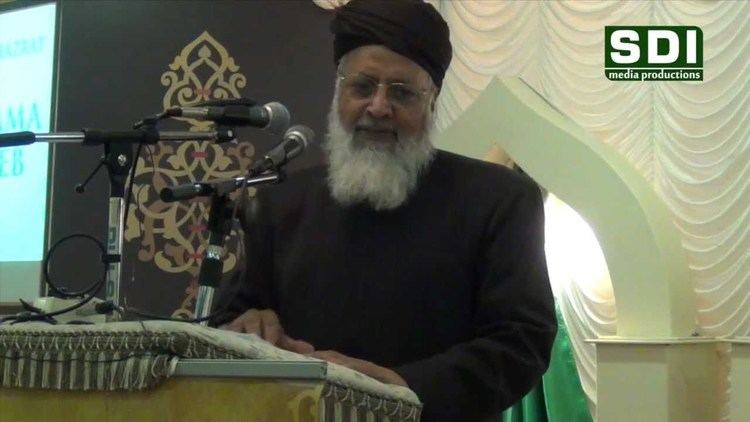 Phillip Lewis (1994) quotes Allama Azmi in his book Islamic Britain: Religion, Politics and Identity among British Muslims, that Islam and secular society can co-exist and "the widely shared perception that secular necessarily implies irreligion is simply wrong. In India, he contends, a secular state can offer security to Muslims since it is compatible with acknowledging that religion is important and, that in a religiously plural environment the state does not allow believers in one religious tradition to enjoy a privileged status. All are citizens with equal rights. Indeed, in India, Muslims are allowed to conform to their own Muslim family law".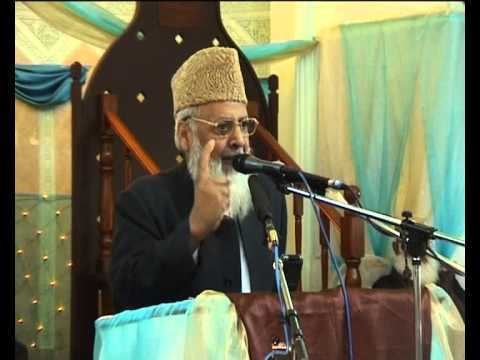 Azmi has been a vocal critic of the practice of female genital mutilation. Azmi also holds that Aisha, the wife of the Muslim prophet Muhammad, was an example of a strong and intelligent female role model.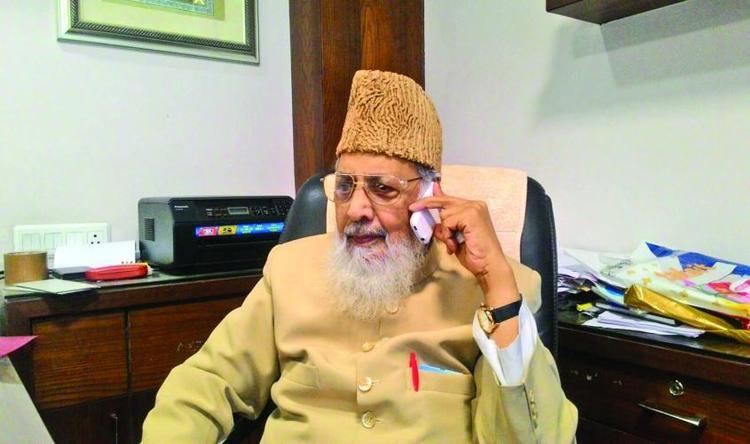 He has been opposed to extremism and terrorism and argues that those who use the name of Islam for such acts are, in fact, the religion's enemies. He endorsed the fatwa against Britons joining Islamic extremists.
On the murder of British aid worker David Cawthorne Haines by the Islamic State of Iraq and the Levant he said "we condemn this act of evil by people who are pure evil. There is no legitimacy for such evilness in Islam".
He condemns the persecution of Christians and other non-Muslims citing that those who commit these crimes "are not Muslims because Islam teaches the importance of ensuring a good place in society for all people"
Biographical
Azmi's missionary life spans nearly fifty years. During this period, he has helped to build many organisations and institutions all over the world such as mosques, colleges and universities in America, Canada, the Netherlands, Germany, Norway, Belgium and India.
References
Qamaruzzaman Azmi Wikipedia
(Text) CC BY-SA