Azerbaijan




783 m




1,548 km²




12,808



Gabala (Azerbaijani: ) (Lezgian: ), also known as Qabala, is the most ancient city of Azerbaijan and the capital of the Qabala Rayon. The municipality consists of the city of Gabala and the village of Küsnat. Before 1991 the city was known as Kutkashen, but after Azerbaijans independence the town was renamed in honour of the much older city of Gabala, the former capital of Caucasian Albania, the archaeological site of which is about 20 km southwest.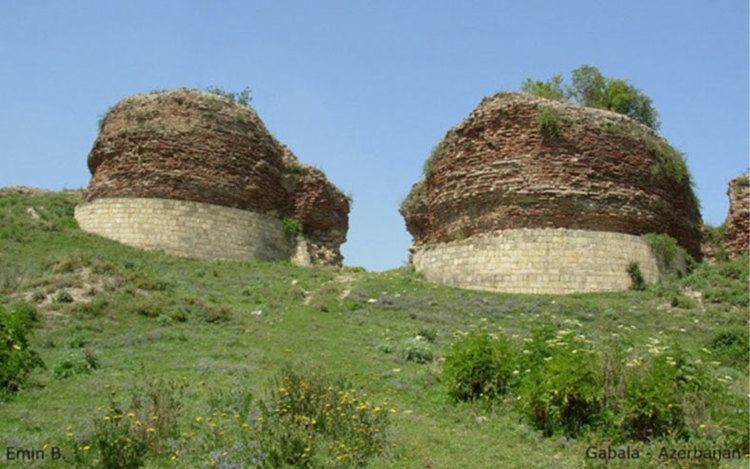 Gabala is ancient capital of the Caucasian Albania. Archeological evidence indicates that the city functioned as the capital of the Caucasian Albania as early as the 4th century BC. Ruins of the ancient town are in 15 km from regional center, allocated on the territory between Garachay and Jourluchay rivers. Gabala was located in the middle of the 2,500 year old Silk Road and was mentioned in works of Pliny the Younger as "Kabalaka", Greek geographer Ptolemy as "Khabala", Arabic historian Ahmad ibn Yahya al-Baladhuri as "Khazar". In the 19th century, the Azerbaijani historian Abbasgulu Bakikhanov mentioned in his book Gulistani Irem that Kbala or Khabala were in fact Gabala.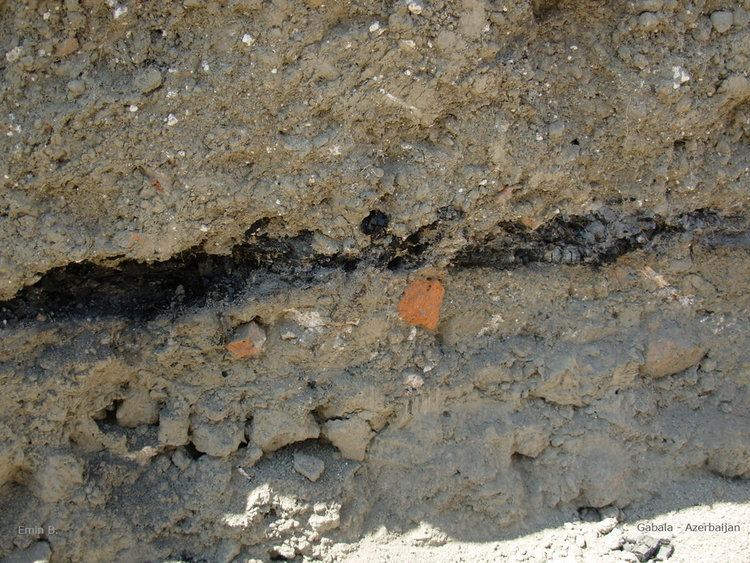 In the 60s BC, Roman troops attacked Caucasian Albania but did not succeed in capturing the Qabala territory. In 262 AD, Caucasian Albania was occupied by Sassanid Empire but preserved its political and economic status. In 464, it lost its independence due to years of invasions from the northern nomadic tribes and had to move its capital city to Partava (currently Barda in Azerbaijan).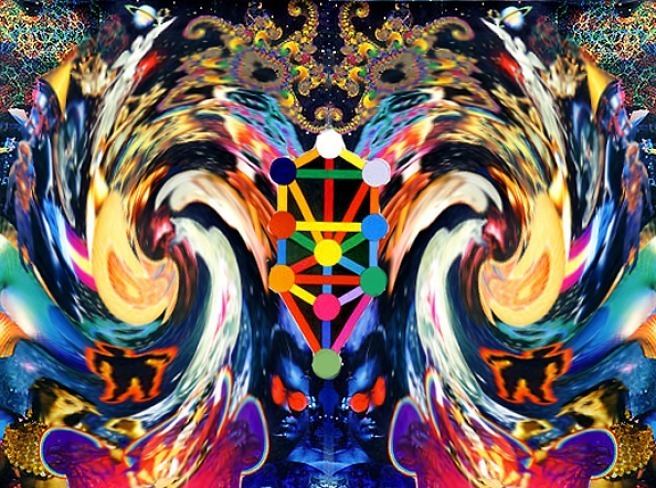 The geographical position and mountainous relief of the city greatly influenced on formation of complex climate conditions in vertical droughty area, as well as on density of river network and richness of soil-vegetation cover. Relief and humid climate conditions of Gabala region led to formation of a thick river network in the area. The rivers of the city refer to the left branches of Kura basin and runs directly into Kura or the rivers of Shirvan zone.

The city is rich with chestnut and hazelnut trees.
The economy of Gabala is partially agricultural, partially tourist based, with some manufacturing industries, mainly for food preserves, tobacco and silkworm cocoon drying. The citys main manufacturing industries companies involved in; engineering, construction, brewing and distilling and food manufacturing. There is also "Beltmann" piano factory, whose piano-maker is the grandson of Johann Beltmann who, in 1901, founded a similar business in the Kingdom of the Netherlands.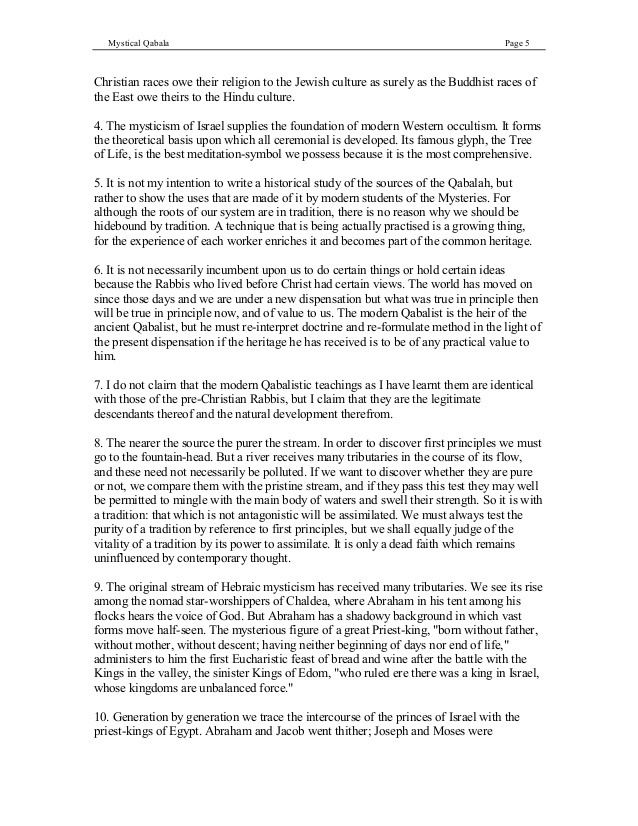 Since 2009, city has been home of Gabala International Music Festival, which included performances from classical and jazz performers such as Al Jarreau and the Royal Philharmonic Orchestra.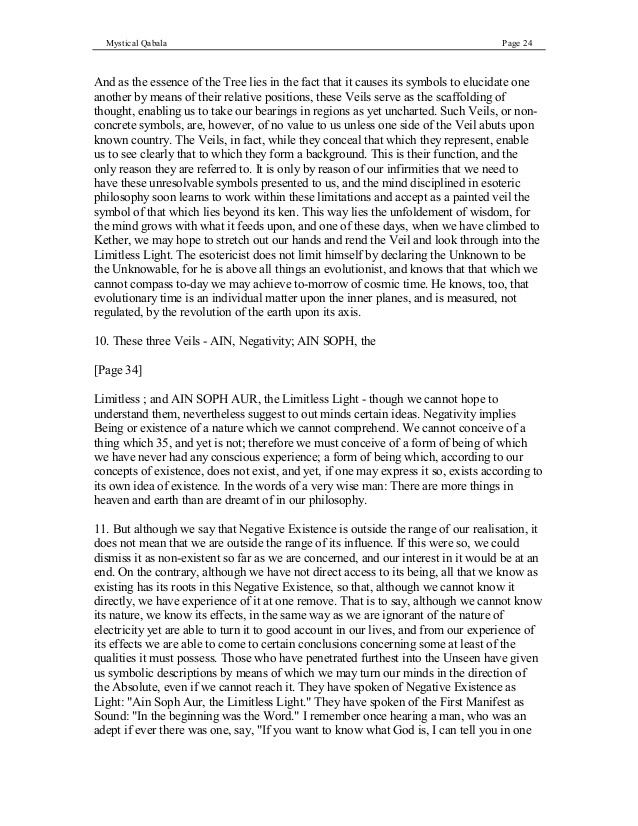 Gabala also boasts many museums such as Historical Ethnography Museum of Gabala and Gabala Cultural Centre, most notably featuring Folk Theatre named after Jalil Mammadguluzadeh.
Qabala Wikipedia
(,)http://www.ancient-origins.net/sites/default/files/field/image/Temples-Monuments-Alban-People.jpg(,)http://azerbaijan24.com/files/qabala_1200x900_xvz.jpg(,)http://upload.wikimedia.org/wikipedia/commons/2/20/Kircher_Tree_of_Life.png(,)http://azerbaijan24.com/files/qabala_1200x900_ins.jpg(,)http://azerbaijan24.com/files/qabala_1200x900_7aw.jpg(,)http://www.ancient-origins.net/sites/default/files/styles/large/public/borders-of-ancient-Caucasian-Albania.jpg%3Fitok%3DwLwbwk1Z(,)http://upload.wikimedia.org/wikipedia/commons/0/0f/Fortress_Ancient_Gabala.jpg(,)http://upload.wikimedia.org/wikipedia/commons/d/dd/Waterfall_Gabala_Azerbaijan_02.jpg(,)http://i0.wp.com/olivetjournal.com/wp-content/uploads/2013/10/KabbalahHistory.gif%3Fresize%3D500%252C438
(,)http://ionamiller.weebly.com/uploads/4/7/9/5/4795680/8598019.jpg%3F656(,)http://www.nowhere2far.com/uploads/1/6/2/8/16282802/1994376_orig.jpg(,)http://eurasiaoverland.files.wordpress.com/2013/09/19-09-spring-blossoms1.jpg(,)http://www.landolia.com/photo/2009/photo-25-09-09-13-38-45.jpg(,)http://media-cdn.tripadvisor.com/media/photo-s/06/c0/26/94/qafqaz-thermal-hotel.jpg(,)https://lh6.ggpht.com/gLoALCLsiv89uK3olBQBmZtoB7TlFtoVL8fDotMzydzLnFl4rSGi4H6sL7mhRY1KMw%3Dh900(,)http://fs01.androidpit.info/a/00/45/qabala-fortune-00451f-h900.jpg
(,)https://imgv2-2-f.scribdassets.com/img/word_document/148611637/original/a0ae503eff/1426553222(,)https://s-media-cache-ak0.pinimg.com/736x/fe/a7/55/fea755afcbfc41af9c482082d564f85b.jpg(,)https://s-media-cache-ak0.pinimg.com/736x/f0/94/78/f09478b6456b01f2ea8a55708ade4968.jpg(,)http://i.ytimg.com/vi/_KKPjYXKMoo/hqdefault.jpg
(,)http://silkwaytravelblog.files.wordpress.com/2013/08/jazz.jpg(,)http://www.nros.ru/nros/getimage%3FobjectId%3D11824(,)http://vestnikkavkaza.net/sites/default/files/e-1.jpg(,)http://i.ytimg.com/vi/CW7QcrEFtYw/maxresdefault.jpg(,)http://www.azernews.az/article_photo/qabala-beynalxalq-musiqi-festivali-achilish.jpg(,)http://silkwaytravelblog.files.wordpress.com/2013/08/baku_drink_kishmish_11.jpg
(,)http://image.slidesharecdn.com/fortunedion-themysticalqabbalah-150206132039-conversion-gate01/95/fortune-dion-the-mystical-qabbalah-5-638.jpg%3Fcb%3D1423250793(,)http://image.slidesharecdn.com/fortunedion-themysticalqabbalah-150206132039-conversion-gate01/95/fortune-dion-the-mystical-qabbalah-24-638.jpg%3Fcb%3D1423250793(,)http://image.slidesharecdn.com/fortunedion-themysticalqabbalah-150206132039-conversion-gate01/95/fortune-dion-the-mystical-qabbalah-17-638.jpg%3Fcb%3D1423250793(,)http://image.slidesharecdn.com/fortunedion-themysticalqabbalah-150206132039-conversion-gate01/95/fortune-dion-the-mystical-qabbalah-29-638.jpg%3Fcb%3D1423250793(,)http://buckeyeturf.osu.edu/photos/720/2011/03/image_n3632_f4545.JPG(,)http://ionamillersubjects.weebly.com/uploads/5/1/7/6/5176750/3341094.jpg%3F516(,)http://aphs.worldnomads.com/etibar/42405/QEBELE.jpg
(,)http://flnka.ru/uploads/posts/2013-07/1374411661_sovhoz-v-selenii-mitagi.jpg(,)http://thefamilywithoutborders.com/wp-content/gallery/2010-08-05_north-azerbaijan/19_north_azerbaijan_lahic_MG_1875.jpg(,)http://azerbaijan.travel/upload/Image/pages-53.jpg(,)http://azerbaijan24.com/files/qabala_1200x1600_g35.jpg(,)http://thefamilywithoutborders.com/wp-content/gallery/2010-08-05_north-azerbaijan/18_north_azerbaijan_MG_1865.jpg(,)http://media-cdn.tripadvisor.com/media/photo-s/05/bf/95/d9/qafqaz-riverside-hotel.jpg(,)http://azerbaijan.travel/upload/Image/gallery/06-2012/pages-gallery-570.jpg(,)http://media-cdn.tripadvisor.com/media/photo-s/01/52/cf/8d/qabala.jpg