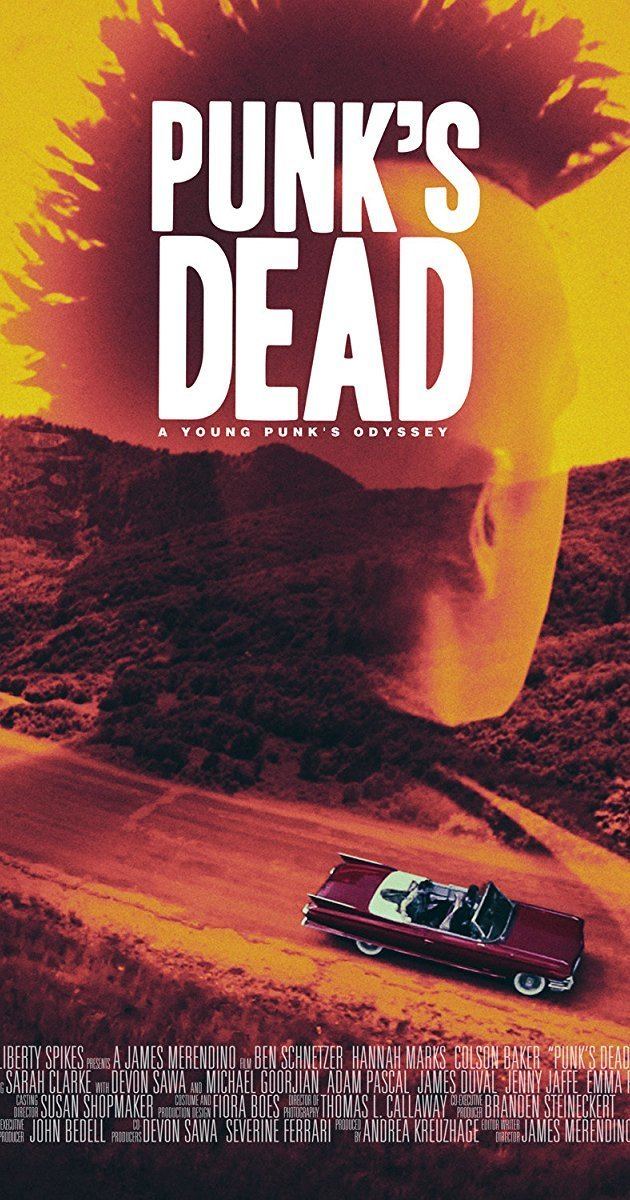 Ross, Penny and Crash, young outsiders from different tribes, embark on a road trip to a punk show. Ross, 19, is the love child of Trish and Heroin Bob, who died before Ross was born. During their odyssey, and with the help of a healthy dose of drugs, alcohol and punk music, Ross shreds his darkly Gothic outlook. His mother Trish, who raised Ross alone in her steam punk shop, discovers that he is in a crisis and recruits two vaguely familiar characters to help find him. When all collide outside the concert, they are forced to deal with their unresolved relationships with Bob.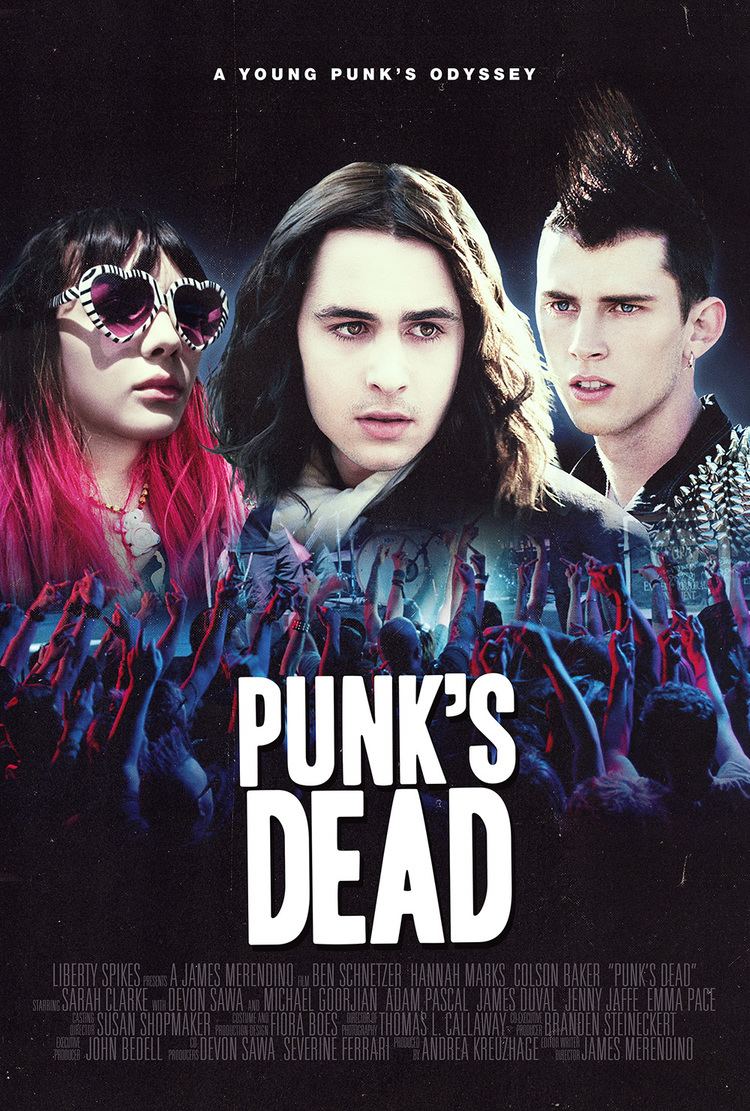 In April 2013, director James Merendino announced that a sequel to SLC Punk! titled Punk's Dead would begin filming later in the year and would be released in 2014 with most of the original cast reprising their roles. One scene of the film was successfully funded by an Indiegogo campaign for publicity launched on October 27, 2013, and completed on January 15, 2014. Merendino said of the sequel, "I made SLC Punk! when I was a kid, and accordingly, the story is naive, and, as just a coming of age story, not finished. The characters are facing big questions, 18 years later, as outsiders, punk rockers… What relevance do they have in a world where all statements have already been made? In the years since I made SLC Punk!, it has found a rather large and supportive following who have been very kind to me. So in making a sequel, I feel I owe it to those people to really do it right." Also in April, Jenny Jaffe confirmed she was cast in the film as Shelly.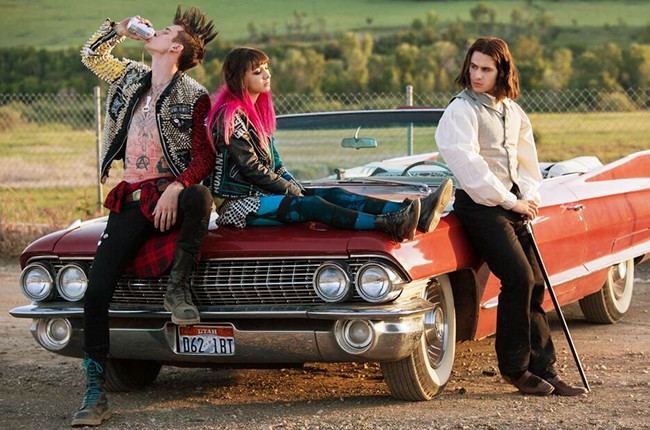 In May 2014, the film was announced to be shooting in June, with its cast officially announced to include Devon Sawa, Michael A. Goorjian, Adam Pascal and James Duval returning as Sean, Heroin Bob, Eddie and John the Mod, respectively, with Ben Schnetzer appearing as Heroin Bob's son, Ross, Machine Gun Kelly as Crash, and Hannah Marks and Sarah Clarke will portray the female leads. Also in May, Matthew Lillard, who starred in the original film announced that he would not be reprising his role from the first film through social media.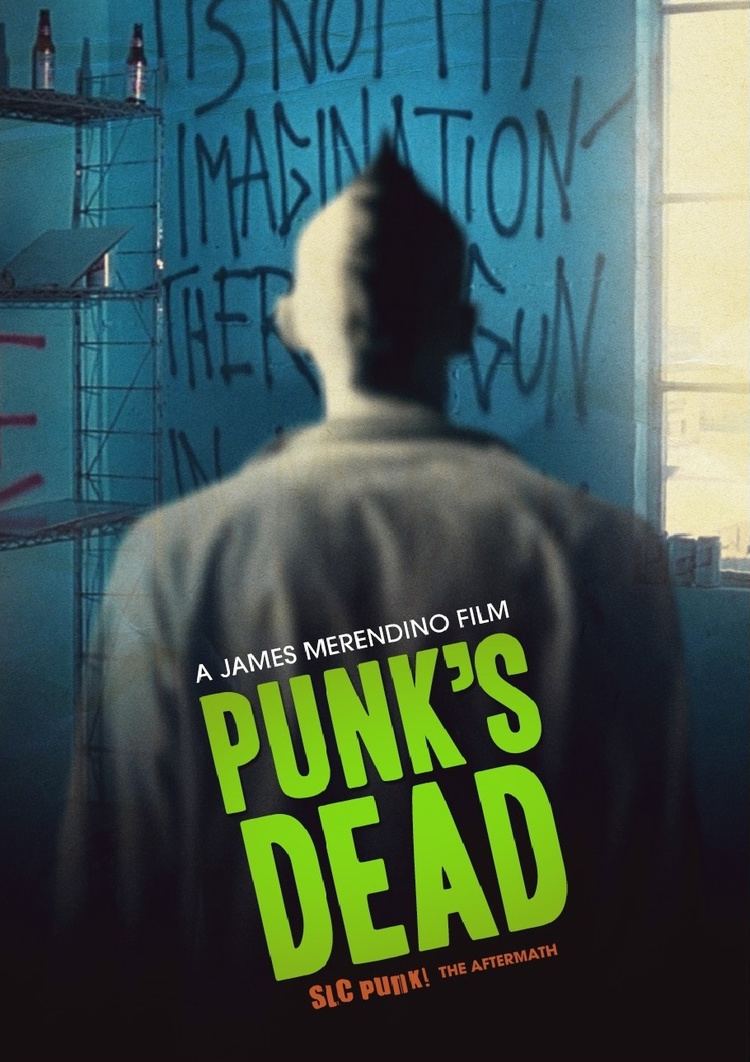 Filming commenced in June 2014 in Salt Lake City, Utah and concluded on June 21, 2014. A trailer for the film was released in July 2014. In May 2015, the film distribution rights were sold at the Cannes Film Market.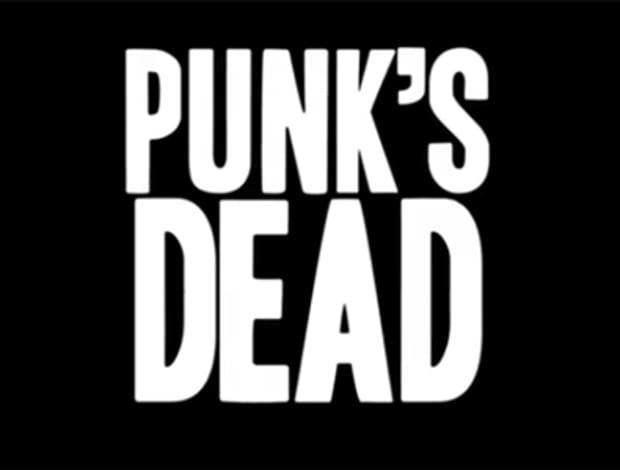 The film was released in one theater on February 11, 2016 in Salt Lake City. The film is available for digital download on February 16, 2016 and was released on home media on March 8, 2016. The film had commenced streaming on Netflix on August 5, 2016.