India


24 km2


Kanpur Dehat




Hindi




Uttar Pradesh






Pukhrayan is a town and a Municipality in Kanpur Dehat district in the Indian state of Uttar Pradesh. Found to the south-west of Mati on National Highway 25, Pukhrayan is 4 km from Bhognipur.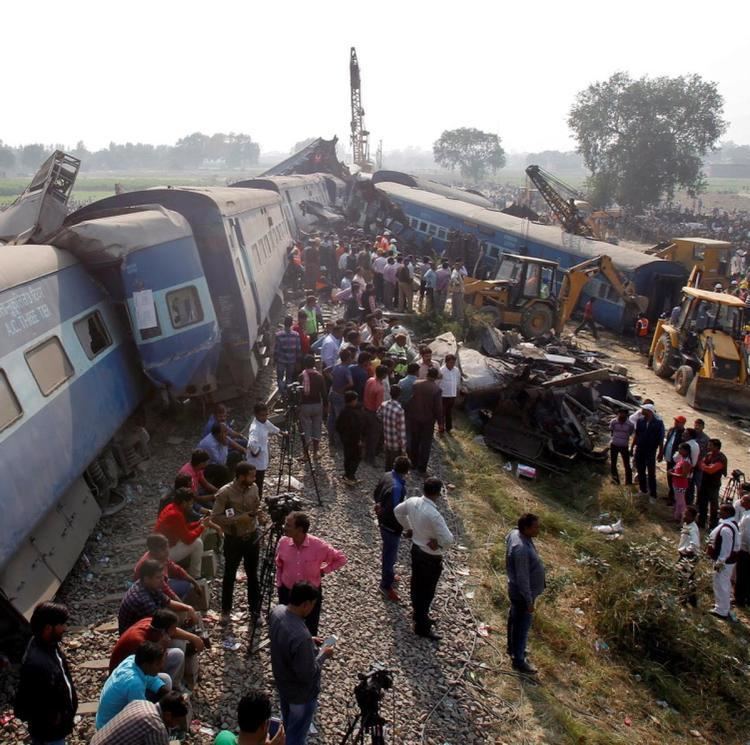 Pukhrayan is located at 26.23°N 79.85°E / 26.23; 79.85. It is on average elevation of 124 metres (405 feet)from sea level. It is 22 km from (District Headquarters) Mati. Holy river Yamuna is near about 15 km south of the city.
Pokhrayan is main railway station of Kanpur Dehat districton Kanpur -Jhansi railway section under North Central Railway zone in Jhansi Division.
Stopage of main trains:
12541/Gorakhpur - Lokmanya Tilak Express
Raptisagar Express|12511/Raptisagar SF Express
Lucknow-Jhansi National High Way passes through Pukhrayan city.
As of 2001 India census, Pukhrayan had a population of 65,503. Males constitute 53% of the population and females 47%. Pukhrayan has an average literacy rate of 80%, higher than the national average of 59.5%: male literacy is 80%, and female literacy is 70%. In Pukhrayan, 15% of the population is under 6 years of age.
SanDeep the wedding planner
sandeeptheweddingplanner.simdif.com
+91-8266992273
+91-8266992283
RSGU Post Graduate College Pukhrayan
Government Girls Inter College (GGIC)
Ram Swaroop Gramudyog Inter College
Vivekanand Rashtriya Inter College
Prema Katiyar Shikshan Sansthan
Shivmati Shivnandan Shukla Mahavidyalaya
National Inter College
Shri Mari Sushma Singh higher secondary school
Shri Ram Krishna Shiksha Niketan, Malveey Nagar
Mauhar Devi Temple
Shiv Mandir Sukhai Talab
Vignharta Ganesh Mandir
Bade Maha Dev Mandir
Sant Sua Baba Mandir
Shani Dev Mandir
Shri Hanumaan Mandir Nagar Palika Road
Pukhrayan Wikipedia