Covid-19
Pugh Rogefeldt




Singer






Ingemar Rogefeldt, Olle Rogefeldt




Grammis Award - Open Category




Ja - da a da!, Pughish, Hollywood, Pughs Basta, Bamalama




Mikael Rickfors, Joakim Thastrom, Stefan Sundstrom, Petter, Laleh
Pugh Rogefeldt, real name Anders Sture Torbjorn Rogefeldt (born 2 March 1947 in Vasteras, Sweden), is a Swedish singer, musician, guitarist and songwriter.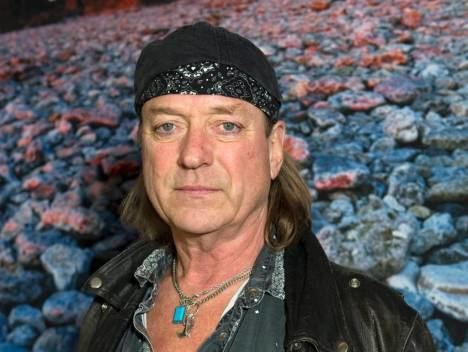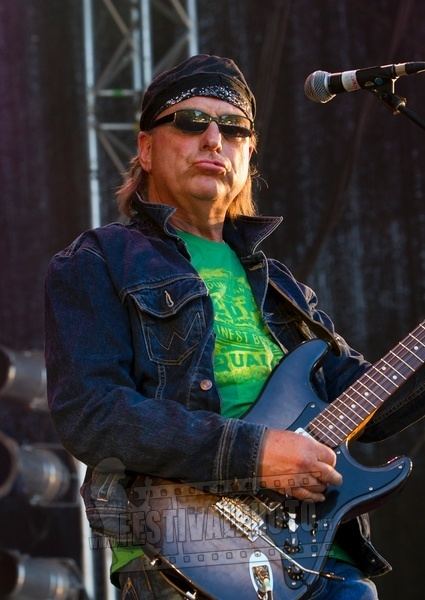 Rogefeldt made his breakthrough in the late 1960s with albums such as Ja, da a da and Pughish. Unlike most other Swedish pop musicians who wanted to achieve international success, he sang in Swedish. One song which is commonly associated with Rogefeldt is "Sma latta moln". Other major hits include "Har kommer natten", "Foraldralaten", "Hog Farm", "Dinga Linga Lena" and "Stockholm". In the 1970s, he toured with this band Rainrock, together with Ola Magnell and Janne Lucas Persson. A live double LP was released from this tour, entitled Ett steg till.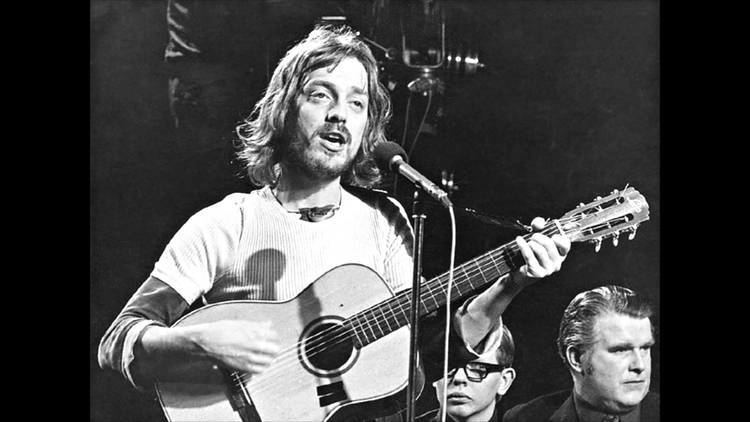 In the early 1990s, he was also a member of Grymlings, alongside Goran Lagerberg, Mikael Rickfors and Magnus Lindberg.
1969 – Ja, da a da
1970 – Pughish
1972 – Hollywood
1973 – Pugh on the Rocks
1974 – Bolla och Rulla
1975 – Ett steg till
1977 – Bamalama
1978 – Attityder
1981 – Het
1983 – Face
1985 – Hammarhjarta
1986 – Pugh Rogefeldt
1991 – Manniskors Hantverk
1999 – Pugh Maraton
2008 – Vinn hjarta vinn
2003 – Pugh Boxen
2003 – Pughs Basta
2012 - Da Va' Da Da' Pugh Rogefeldts Basta 1969-2012
Mitt basta for dej
Har kommer natten
Sma latta moln
Dinga linga Lena
Surabaya Johnny
Hog Farm
Ba - ba vita lamm
How Can You Keep on Moving
Aftonfalken
Nattmara
Langsamma timmar
Karlekens trad
Bolla och rulla
Love - Love - Love
Silver-Lona
Hallregn
Vandrar i ett regn
Hammarhjarta
Stockholm
Jag ar en liten pojk
Brollopsklockor
Snart kommer det en vind
Da a bra - da a fint
Var kommunale man
Lat oss fa ett barn
Backslider
Het
Viking viking
Karleksmaskinen
Haru vart pa cirkus
Haru sett mej va
Attityder

Pugh Rogefeldt Wikipedia