Inaugurated

1843




Website

france-galop.com




Surface

Turf




Race type

Flat / Thoroughbred




Distance

2,100 metres (1m 2½f)




Sponsor

Longines






Location

Chantilly Racecourse Chantilly, France
The Prix de Diane, sometimes referred to as the French Oaks, is a Group 1 flat horse race in France open to three-year-old thoroughbred fillies. It is run at Chantilly over a distance of 2,100 metres (about 1 mile and 2½ furlongs), and it is scheduled to take place each year in June.
Contents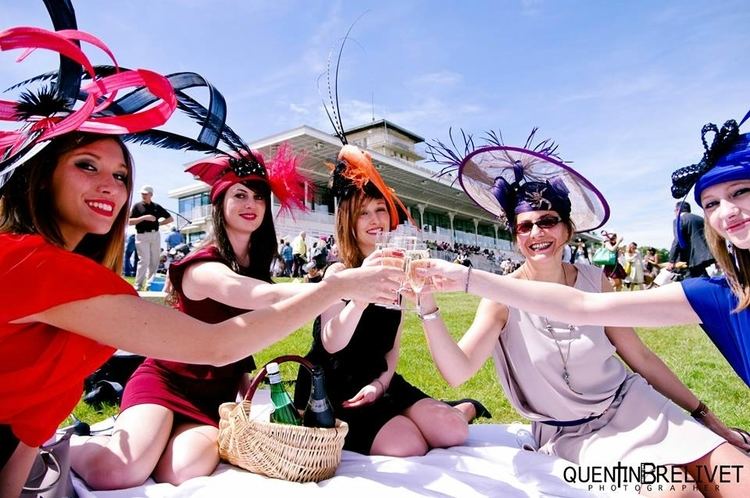 It is France's equivalent of the Epsom Oaks, a famous race in England.
Prix de diane longines 2016
History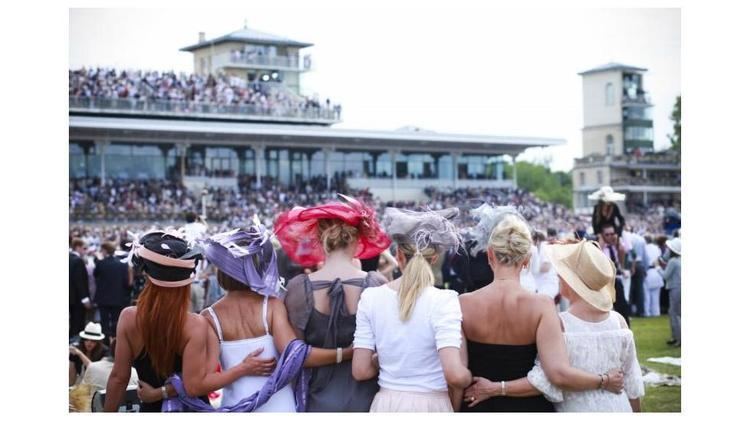 The event is named after the mythological goddess Diana (in French, "Diane"). It was established in 1843, and was originally restricted to horses born and bred in France. Its distance was set at 2,100 metres, around 300 metres shorter than the English version. It was switched to Versailles during the Revolution of 1848, and was cancelled due to the Franco-Prussian War in 1871.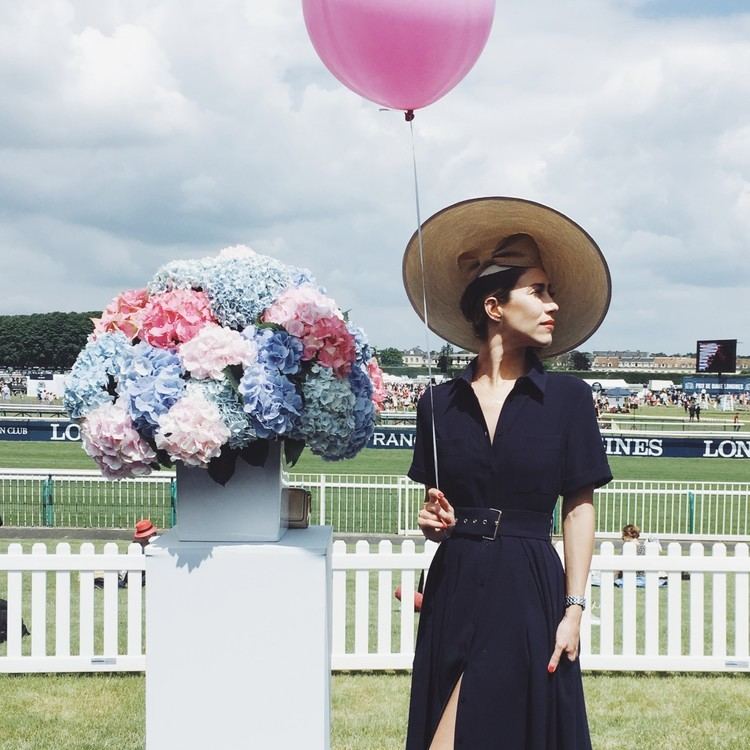 The Prix de Diane was abandoned throughout World War I, with no running from 1915 to 1918. The first two post-war editions were held at Longchamp, and it returned to Chantilly in 1921. It took place at Longchamp again in 1936.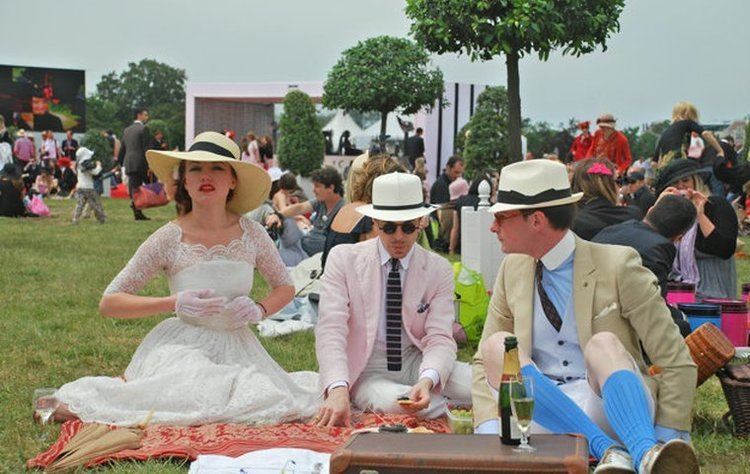 The race was cancelled once during World War II, in 1940. It was staged at Longchamp in 1941 and 1942, and at Le Tremblay over 2,150 metres in 1943 and 1944. It returned to Longchamp for the following three years, and on the second occasion it was opened to foreign participants. The first foreign-trained horse to win was Sweet Mimosa in 1970.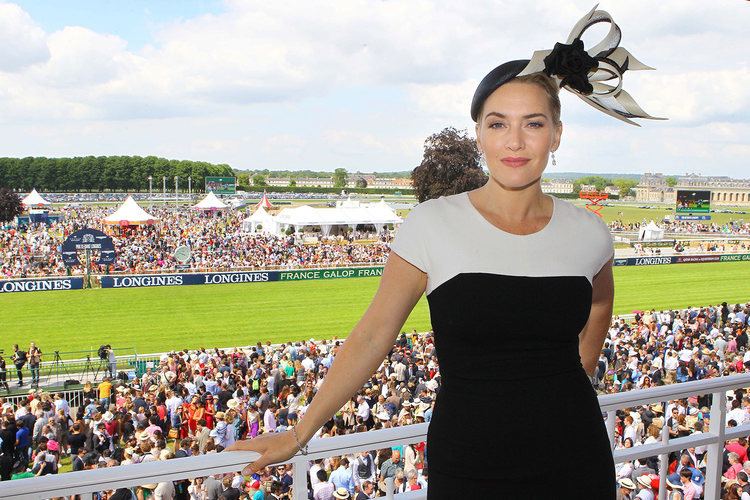 The present system of race grading was introduced in 1971, and the Prix de Diane was classed at the highest level, Group 1. A strike by stable lads caused the 1975 running to be abandoned. That year's favourite had been Ivanjica.
The event was sponsored by Revlon from 1977 to 1982, and by Hermès from 1983 to 2007. It was not sponsored from 2008 to 2010, and has been backed by Longines since 2011.
Two fillies have won both the Prix de Diane and the English Oaks – Fille de l'Air in 1864 and Pawneese in 1976. Six Prix de Diane winners have subsequently won the Prix de l'Arc de Triomphe, most recently Treve in 2013.
Records
Leading jockey (5 wins):
Spreoty – Serenade (1848), Hervine (1851), Dame d'Honneur (1856), Mademoiselle de Chantilly (1857), Etoile du Nord (1858)
Charles Pratt – Geologie (1859), Finlande (1861), Stradella (1862), Fille de l'Air (1864), Sornette (1870)
Yves Saint-Martin – La Sega (1962), Rescousse (1972), Allez France (1973), Pawneese (1976), Madelia (1977)
Gérald Mossé – Restless Kara (1988), Shemaka (1993), Vereva (1997), Zainta (1998), Daryaba (1999)
Leading trainer (9 wins):
Henry Jennings – Nativa (1843), Lanterne (1844), Dorade (1846), Serenade (1848), Fleur de Marie (1850), Geologie (1859), Surprise (1860), Destinee (1874), Tyrolienne (1875)
Leading owner (7 wins):
HH Aga Khan IV – Shemaka (1993), Vereva (1997), Zainta (1998), Daryaba (1999), Zarkava (2008), Sarafina (2010), Valyra (2012)
Winners since 1969
a The 1975 running was cancelled because of a strike by stable-staff.
Earlier winners
* The 1874 and 1875 races finished as dead-heats, but each was decided by a run-off.
References
Prix de Diane Wikipedia
(Text) CC BY-SA