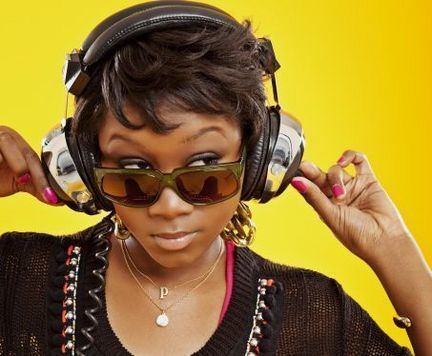 Renea was born in Vero Beach, Florida in 1988. Her father was a member of the Navy. She has stated she began singing at age two but wasn't comfortable with singing around people until she was older. She later stumbled upon YouTube and began posting videos of her singing in her room. She recorded videos of herself singing the dictionary, and made her own songs Independently. Her channel eventually received over 30,000 subscriptions and she was given the opportunity to participate in MTV's Say What? Karaoke.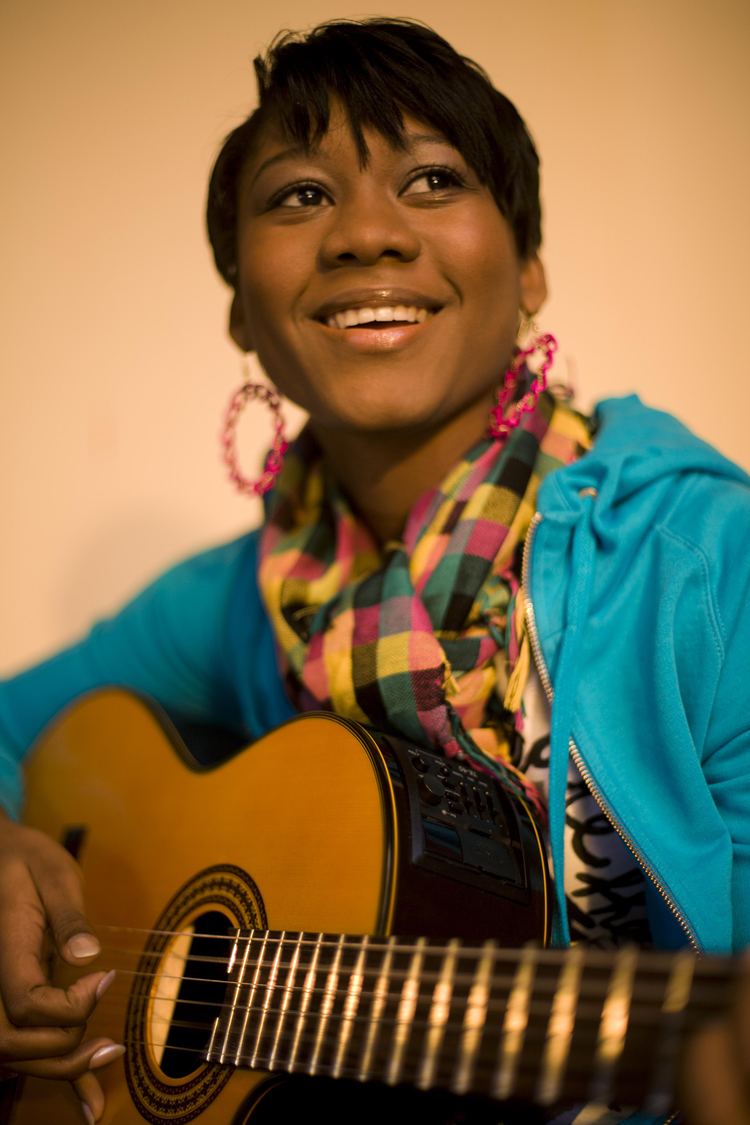 The album was due for an October 20, 2009 release but was delayed for additional recording to occur. The album was preceded by the single "Dollhouse", which was released on August 18, 2009. The single failed to reach the Billboard Hot 100 but did reach number eleven on the Heatseekers singles chart, No. 31 on the Hot Dance Club Songs becoming a mild chart success.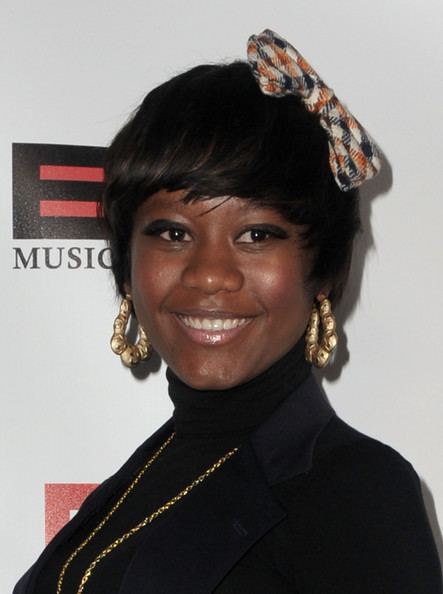 Renea's debut album, Jukebox, was released on December 1, 2009. The record sold a mere 1,200 copies in its first week and failed to reach the Billboard 200. However, it did reach number twenty-three on the Billboard Heatseekers album charts, staying on the chart for one week. The album has sold 3,000 copies to date in the U.S. and 5,000 copies to date worldwide. Regardless of its commercial failure, the album was critically acclaimed. The second and final single, "Lovesick", was released on March 2, 2010 but failed to chart completely.
Renea co-wrote four songs (including the UK number-one single "Promise This" and the UK top 10, California King Bed" a track from Rihanna's fifth studio album, Loud, released in November 2010. She continued her songwriting career, landing credits on 2011 and 2012 albums by Demi Lovato, Rihanna, Madonna, Mika, Selena Gomez & The Scene, Chris Brown and Little Mix.
In 2013, Renea was featured in B.o.B's song "John Doe" from his album Underground Luxury. In 2014 she also contributed to Fifth Harmony's debut album Reflection by co-writing the song Worth It which is the third single from the album.
Renea appeared as the vocalist on the 2015 single "Be Right There" by Diplo and Sleepy Tom. The track was given 'the hottest record in the world' title on the Annie Mac BBC Radio 1 Friday night show. The lyrics in "Be Right There" were taken from the 1992 single "Dont Walk Away" by Jade.
The song "Somethin' Bad," which Renea co-wrote with Chris DeStefano and Brett James, was chosen by NBC Sports to replace "I Hate Myself for Loving You" by Joan Jett as the opening theme for its National Football League coverage beginning in 2016. Like Jett's song, "Somethin' Bad" was reworked to fit the broadcast's narrative as "Oh, Sunday Night" and will be performed by Carrie Underwood, who recorded the original with Miranda Lambert.
In 2017, Renea featured in Train's song 'Loverman' which is on their album A Girl, a Bottle, a Boat.