Location

Campoamor Theatre




First awarded

1981




Country

Spain





Former name(s)

Prince of Asturias Awards (from 1981–2014)




Official website

www.fpa.es/en/princess-of-asturias-awards/




Ceremony date

October 21, 2016, 9:30 AM PDT




Presented by

Leonor, Princess of Asturias


Winners

Richard Ford, Richard Ford, Literature, Literature, Núria Espert, Núria Espert, Arts, Arts, Hugh Herr, Hugh Herr, Technical & Scientific Research, Technical & Scientific Research, SOS Children's Villages, SOS Children's Villages, Concord, Concord, UNFCCC SecretariatParis Agreement - United Nations Framework Convention on Climate Change, UNFCCC Secretariat, International Cooperation, International Cooperation, Francisco Javier Gómez Noya, Francisco Javier Gómez Noya, Sports, Sports, Mary Beard, Mary Beard, Social Sciences, Social Sciences, Emilio Lledó, Emilio Lledó, Communication and Humanities, Communication and Humanities, Leonardo Padura Fuentes, Leonardo Padura Fuentes, Literature, Literature, Francis Ford Coppola, Francis Ford Coppola, Arts, Arts, Jennifer Doudna, Jennifer Doudna, Technical & Scientific Research, Technical & Scientific Research, Emmanuelle Charpentier, Emmanuelle Charpentier, Technical & Scientific Research, Technical & Scientific Research, Brothers Hospitallers of Saint John of God, Brothers Hospitallers of Saint John of God, Concord, Concord, Wikimedia FoundationWikipedia, Wikimedia Foundation, International Cooperation, International Cooperation, Pau Gasol, Pau Gasol, Sports, Sports, Marc Gasol, Marc Gasol, Sports, Sports, Esther Duflo, Esther Duflo, Social Sciences, Social Sciences, Quino, Quino, Communication and Humanities, Communication and Humanities, John Banville, John Banville, Literature, Literature, Frank Gehry, Frank Gehry, Arts, Arts, Avelino Corma Canos, Avelino Corma Canos, Technical & Scientific Research, Technical & Scientific Research, Mark E Davis, Mark E Davis, Technical & Scientific Research, Technical & Scientific Research, Galen D Stucky, Galen D Stucky, Technical & Scientific Research, Technical & Scientific Research, Caddy Adzuba, Caddy Adzuba, Concord, Concord, Fulbright Program, Fulbright Program, International Cooperation, International Cooperation, New York Road RunnersNew York City Marathon, New York Road Runners, Sports, Sports, Joseph Pérez, Joseph Pérez, Social Sciences, Social Sciences
Spain s royalty on show for asturias awards
The Princess of Asturias Awards (Spanish: Premios Princesa de Asturias, Asturian: Premios Princesa d'Asturies), formerly the Prince of Asturias Awards from 1981–2014 (Spanish: Premios Príncipe de Asturias) are a series of annual prizes awarded in Spain by the Princess of Asturias Foundation (previously the Prince of Asturias Foundation) to individuals, entities or organizations from around the world who make notable achievements in the sciences, humanities, and public affairs.
Contents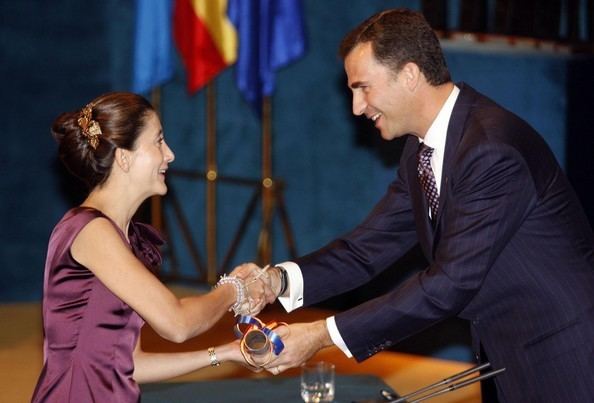 The prize was established on 24 September 1980 by the then twelve-year-old Felipe, Prince of Asturias, heir to the throne of Spain, "to consolidate links between the Principality and the Prince of Asturias, and to contribute to, encourage and promote scientific, cultural and humanistic values that form part of mankind's universal heritage." The awards are presented at the Campoamor Theatre in Oviedo, the capital of the Principality of Asturias. A sculpture, expressly created for the prize by Spanish sculptor Joan Miró, is presented yearly to the recipients of the prize.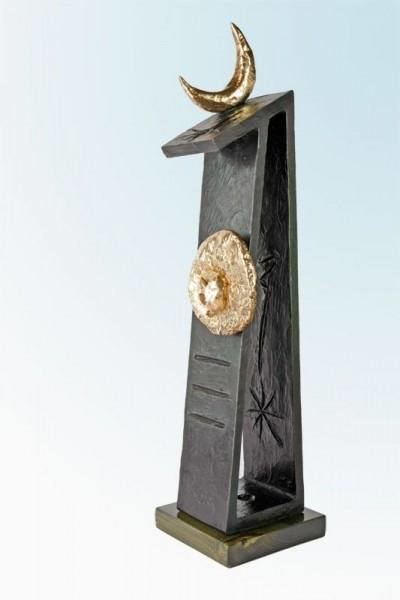 Following the accession of Felipe VI as King of Spain on 19 June 2014, it was announced that, beginning in 2015, the foundation and the awards are to be renamed the Princess of Asturias Awards to reflect the new heir presumptive to the Spanish throne, Leonor, Princess of Asturias. King Felipe will continue to preside over the awards ceremony until the Princess of Asturias reaches majority age on 31 October 2023. In 2015, Wikipedia won the prize in the International Cooperation category.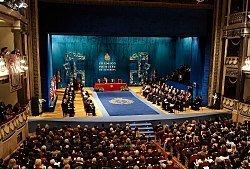 Exemplary Town of Asturias (Pueblo Ejemplar de Asturias)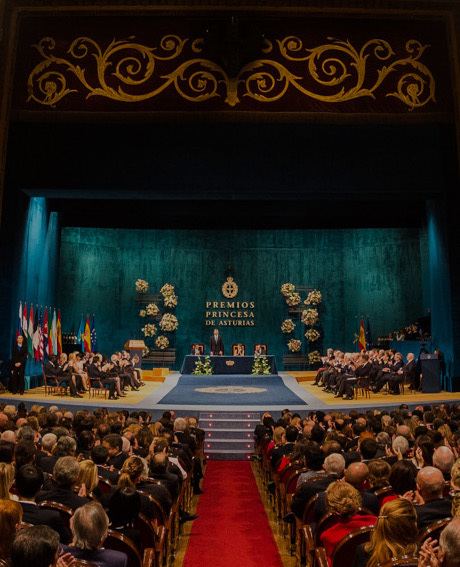 Every year, a town or community organization in the Principality of Asturias is chosen to receive this award, a royal visit, and a prize of €25,000.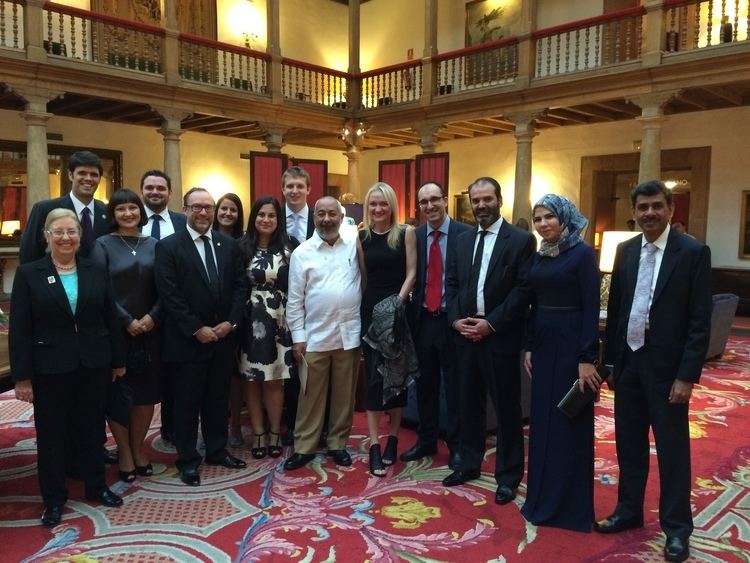 References
Princess of Asturias Awards Wikipedia
(Text) CC BY-SA