Father

Felix of Bourbon-Parma




Name

Prince of




House

House of Bourbon-Parma







Born

7 August 1927 (

1927-08-07

)


Issue

Princess Charlotte Prince Robert




Mother

Charlotte, Grand Duchess of Luxembourg




Died

July 26, 1977, Province of Pistoia, Italy




Spouse

Joan Douglas Dillon (m. 1967–1977)




Children

Robert of Luxembourg, Prince Robert




Parents

Charlotte, Grand Duchess of Luxembourg, Prince Felix of Bourbon-Parma




Similar People

Charlotte - Grand Duchess, Marie‑Adelaide - Grand Duchess, Alix - Dowager Princess, William IV - Grand Duke of L, Robert I - Duke of Parma
Prince Charles of Luxembourg
Prince Charles of Luxembourg, Prince of Bourbon-Parma and Nassau (Charles Frédéric Louis Guillaume Marie; 7 August 1927 in Berg Castle – 26 July 1977 in Imbarcati, Pistoia), was a younger son of Grand Duchess Charlotte and Prince Felix of Bourbon-Parma.
Contents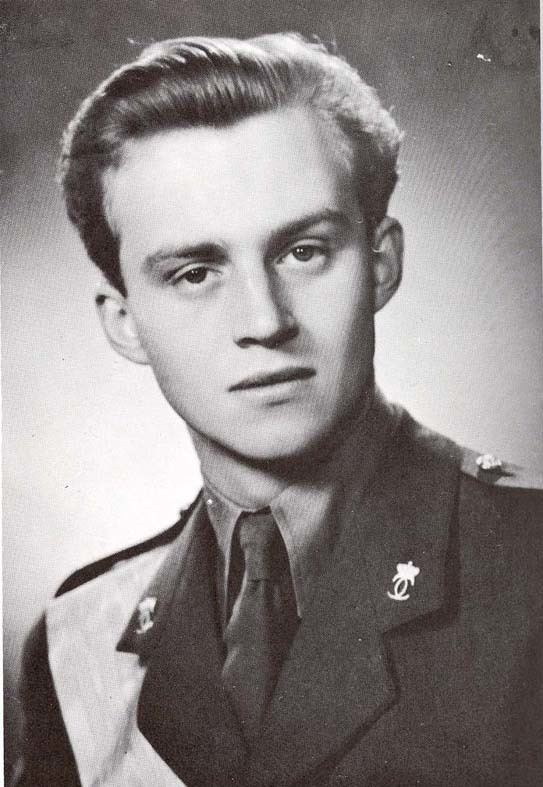 Education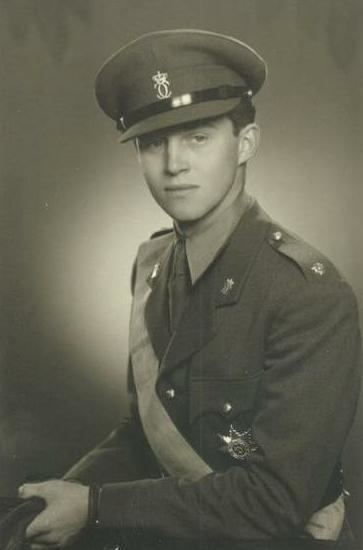 He grew up at his mother's court in Luxembourg, completing secondary school in Canada. After World War II he undertook studies in Louvain, then at the Royal Military Academy at Aldershot.
Career
After university, he returned to Luxembourg, where he worked to address national economic and social issues.
He inherited from his father Pianore, an estate held by the Bourbon-Parma family in Italy.
Marriage and family
He married at St. Edward's, in Sutton Park, Guildford, Surrey, on 1 March 1967 Joan Douglas Dillon, daughter of U.S. Treasury Secretary C. Douglas Dillon and wife Phyllis Chess Ellsworth. As an unprecedented marriage between a prince of Luxembourg's reigning family and a commoner, Charles's brother, Grand Duke Jean, issued a decree to authorize the union as dynastic on 16 February 1967.
Joan Dillon married firstly in Paris on 1 August 1953 James Brady Moseley (New York City, New York, 22 May 1931 – Boston, Suffolk County, Massachusetts, 9 April 1998), son of Boston investment banker Frederick S. Moseley, Jr. and wife Jane H. Brady. They were divorced in Washoe County, Nevada, on 12 December 1955; later the marriage was annulled in Rome on 22 June 1963.
After her second husband's death she married thirdly in Islesboro, Maine, on 3 August 1978 Philippe-François-Armand-Marie, 7th duc de Mouchy, without issue.
Offspring
Prince Charles and his wife Joan Dillon had two children, who are also princes of Luxembourg and Nassau:
Princess Charlotte Phyllis Marie of Luxembourg (b. New York City, New York, 15 September 1967), married civilly in Mouchy on 26 June 1993 and religiously in Saint-Rémy-de-Provence on 18 September 1993 Marc-Victor Cunningham (b. Harrogate, 24 September 1965), son of Victor Cunningham and wife Karen Armitage, and had issue:
Charles Douglas Donnall Marie Cunningham (b. Rockport, Knox County, Maine, 8 August 1996)
Louis Robert Dominic Marie Cunningham (b. London, 10 March 1998)
Donnall Philippe Cunningham (b. 2002)
Prince Robert Louis François Marie of Luxembourg (b. Fischbach Castle, 14 August 1968), married in Boston, Suffolk County, Massachusetts, on 29 January 1994 Julie Elizabeth Houston Ongaro (b. Louisville, Jefferson County, Kentucky, 9 June 1966), daughter of urologist and Harvard professor Dr. Theodore Ongaro and wife Katherine Houston. Their children, being born of a non-dynastically approved marriage, were initially counts and countesses of Nassau, elevated in 2004 to the titles of princes and princesses of Nassau.
Princess Charlotte Katherine Justine Marie of Nassau (b. Boston, Suffolk County, Massachusetts, 20 March 1995)
Prince Alexandre Théodore Charles Marie of Nassau (b. Aix-en-Provence, 18 April 1997)
Prince Frederik Henri Douglas Marie of Nassau (b. Aix-en-Provence, 18 March 2002)
References
Prince Charles of Luxembourg Wikipedia
(Text) CC BY-SA