Covid-19
East Side Games




20 April 2010






Single-player with multiplayer interaction




Android, Adobe Flash Player, iOS




Simulation game, Role-playing video game




Simulation games, Other games
Pot Farm is a farming simulation social network game developed by East Side Games in 2010. It is similar to Happy Farm and FarmVille but with an emphasis on cannabis cultivation. Gameplay involves planting and harvesting different strains of cannabis and manufacturing cannabis-based food items. Many of the plants, quests and achievements are named after elements of cannabis subculture.
It is available as an Adobe Flash application via the social-networking website Facebook. The game is a freemium game, meaning there is no cost to play but players have the option of purchasing premium content. By the end of 2010, it was estimated to be earning its developers $148,000 a month., and was nominated for 'Best Social / Casual Game' in the Canadian Videogame Awards 2011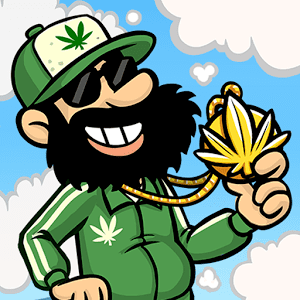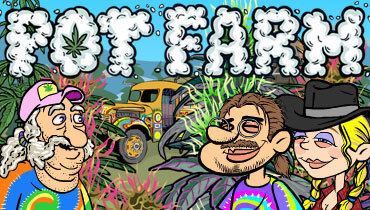 The game starts with an empty plot of land, with the objective of turning it into a profitable cannabis farm. Progress in the game is tracked by your character level, which is increased by experience gained from tending crops, earning achievements and completing certain quests.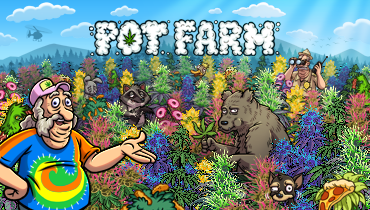 Crops are grown from seeds purchased with coins (the game's primary currency) and sold for a profit. The game's secondary currency, potbucks, are earned by gaining levels and from earning achievements; they can also be bought with real currency. These are used for purchasing rare seeds and special items.
Pot Farm Wikipedia