Aqaba, Jordan




109.4 million kg






Aqaba Ports Corporation
The Port of Aqaba is the only port in Jordan, owned and operated by the Aqaba Port Corporation.
Aqaba has been a major port since the Iron Age. The Bible refers to the area in (1 Kings 9:26): "King Solomon also built ships in Ezion-Geber, which is near Eloth in Edom, on the shores of the Red Sea," in which Eloth refers to a port on the grounds of Aqaba. The port of Aqaba was particularly important after the Ottomans built the Hejaz railway, that connects the port to Damascus and Medina. Today, the economy of Aqaba is largely based around the port sector. Recently, an Abu Dhabi consortium of companies called 'Al Maabar' has won the bid to relocate and manage the Aqaba Port for 30 years and expand the existing ferry terminal which receives about 1.3 million passengers and thousands of trucks and cars coming from across the shore in Egypt.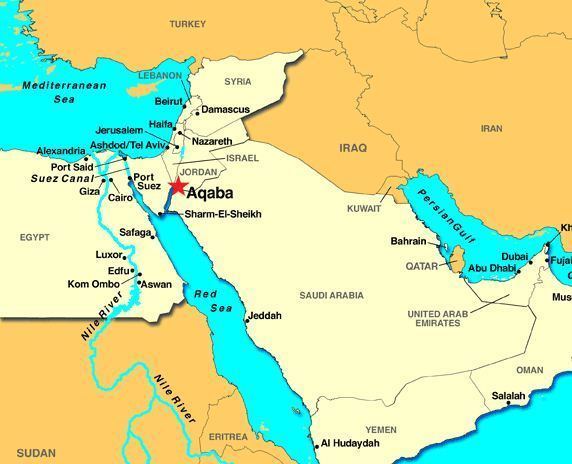 In 2006, the Port of Aqaba was relocated from the city's centre to its south, due to a deeper water level there. Another relocation is also scheduled; it would place the port near the southernmost part of the province near the Saudi border. Its capacity will surpass that of the current port. The project costs $5 billion, and it will be completed by 2014.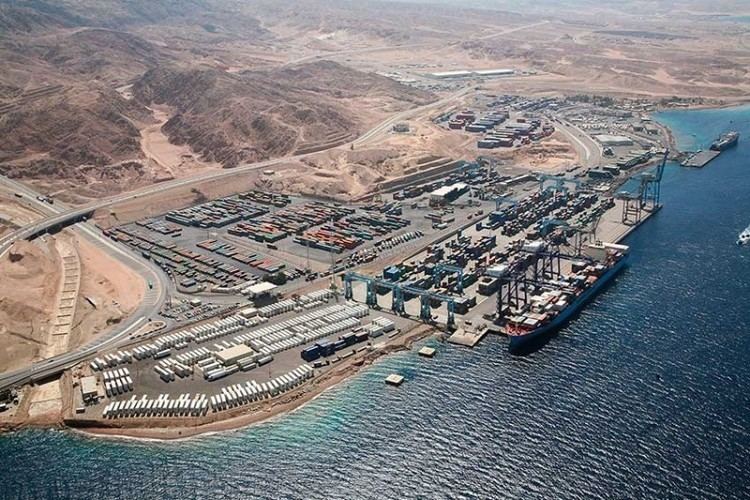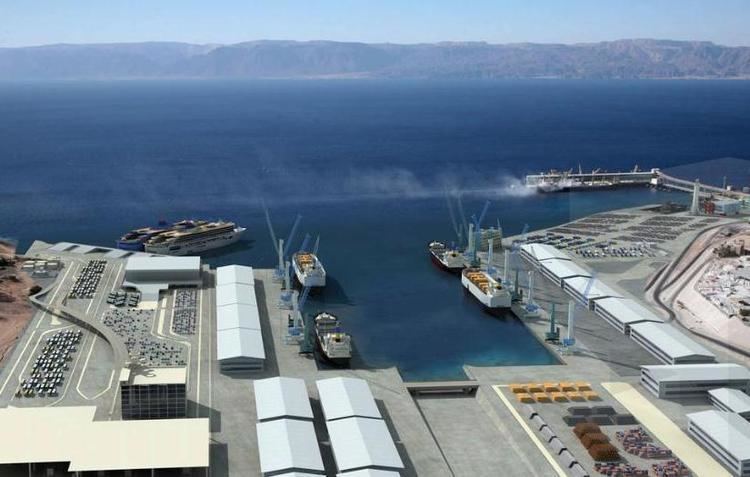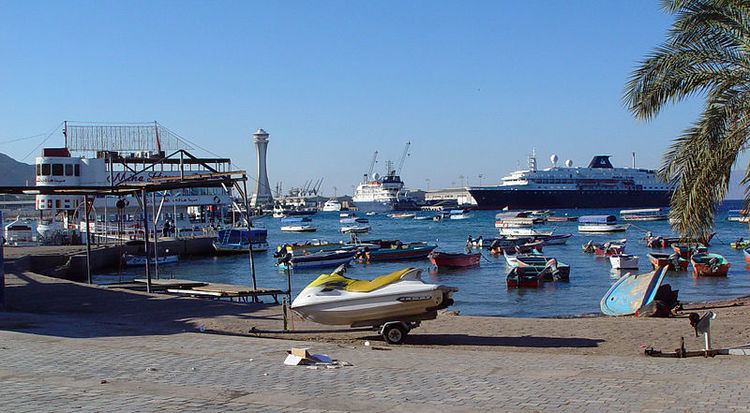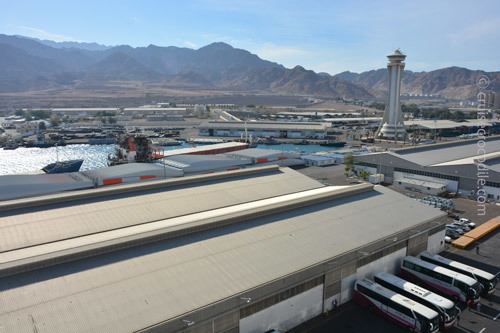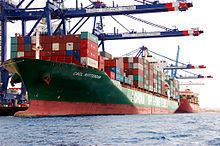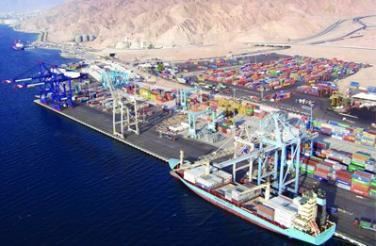 Port of Aqaba Wikipedia