Port Pegasus (formerly South Port) is located at the southern end of Stewart Island in New Zealand. From the 1890s to the 1950s, Port Pegasus was the site of a small fishing community. There was also a small tin-mining boom in the area in the 1890s. Today, there is no settlement at Port Pegasus, but the location is frequented by tourists, fishermen, hunters, and divers.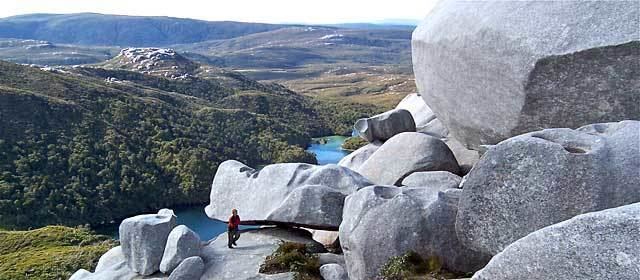 In 1809, when William W. Stewart visited and mapped the island that was later named after him, he named the small bay "South Port". Later, it was renamed "Port Pegasus" to commemorate the Pegasus, Stewart's ship.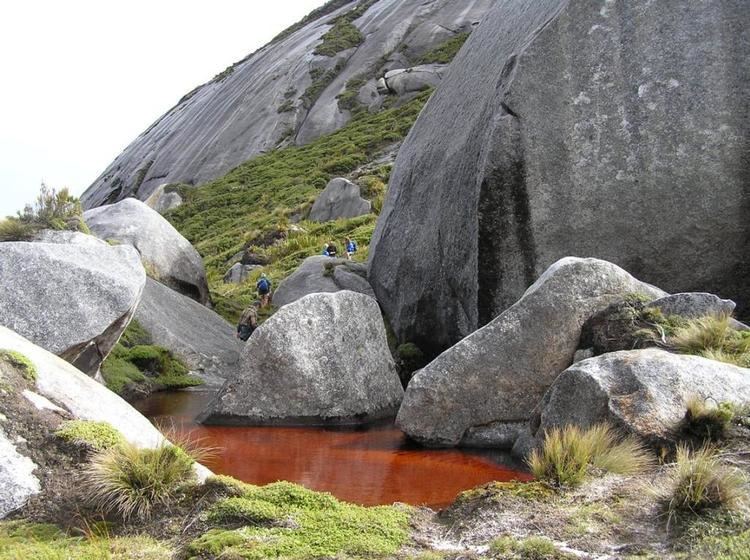 At the end of the 1970s near the Tin Range the kakapo was re-discovered.
Port Pegasus is only accessible by boat or by foot via an arduous hiking trail from Oban that was first marked out by Stewart Island ranger Roy Traill.