Pope Joan is a 1972 American mediaeval costume drama film based on the story of Pope Joan. Even though modern consensus generally disputes Pope Joan as legendary, in the film she is treated as fact.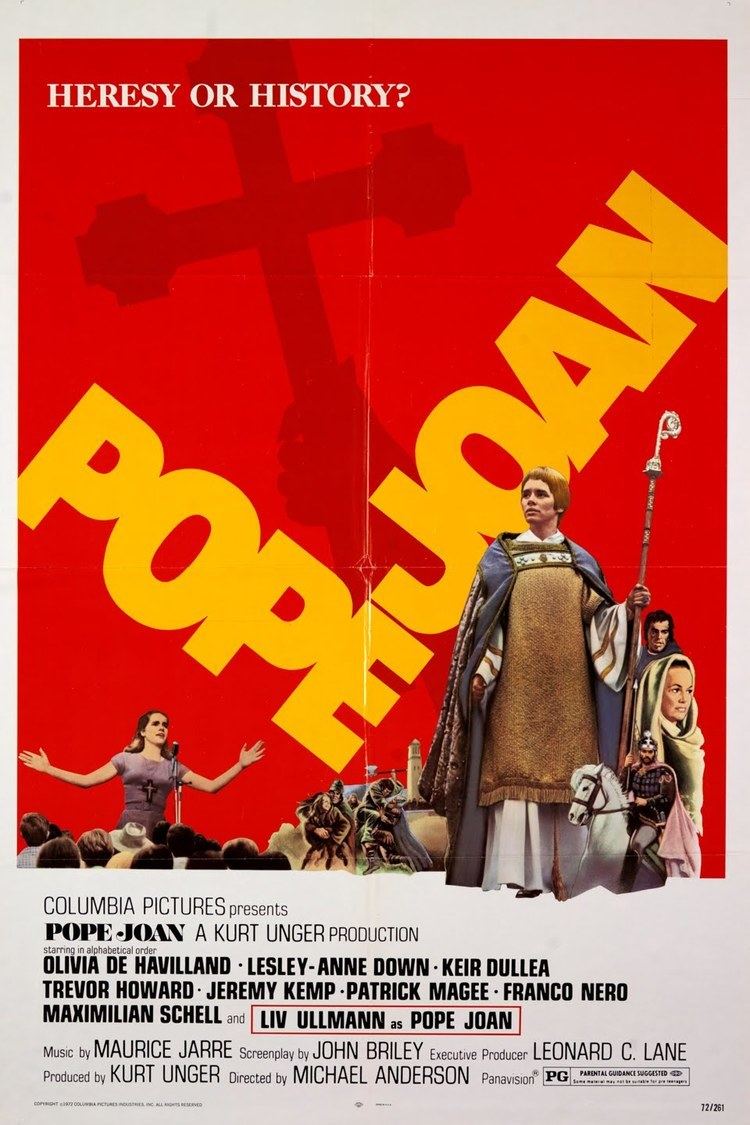 It was directed by Michael Anderson and has a cast which includes Liv Ullmann (in the lead role), Olivia de Havilland, Lesley-Anne Down, Franco Nero and Maximilian Schell. The soundtrack was composed by Maurice Jarre with additional choral music provided by The Sistine Chapel Choir, directed by Domenico Bartolucci.
The film was released on DVD in 2003 on Region 1 format disc. It was also re-titled in some areas as The Devil's Imposter, with much material cut.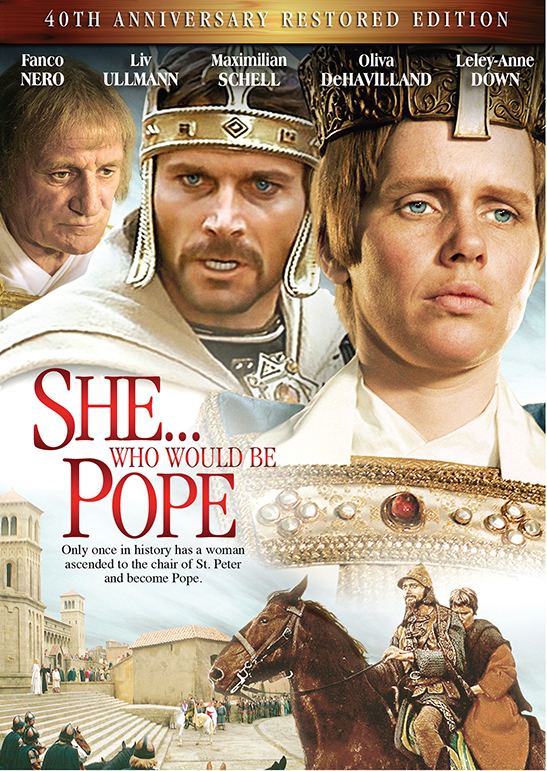 The version of the film released in 1972 differed significantly from the version that had originally been filmed. Anderson's original was made with flashbacks and flash-forward sequences about a modern-day evangelical preacher who believes her life parallels that of Pope Joan. In this version psychiatrists try to send her back through her past lives to establish if she is the reincarnation of Pope Joan. However, the distributor decided to have all of the contemporary sequences removed and released the film as a straightforward historical drama. In 2009 the film was re-edited and the previously unreleased footage was re-inserted. It was re-released under the title She… Who Would Be Pope.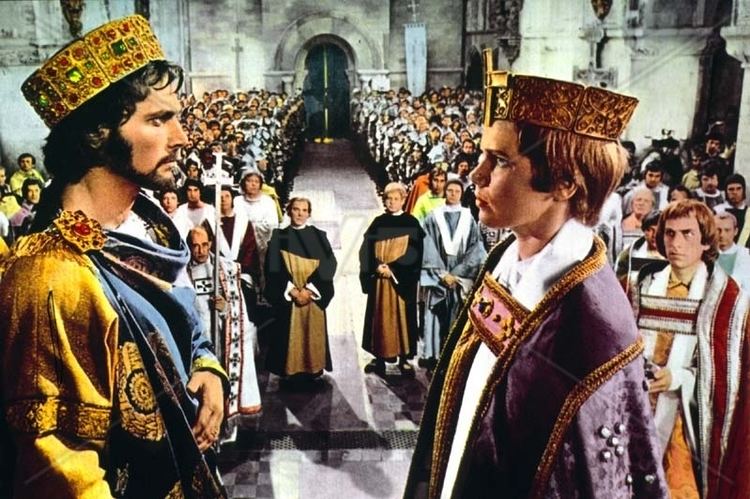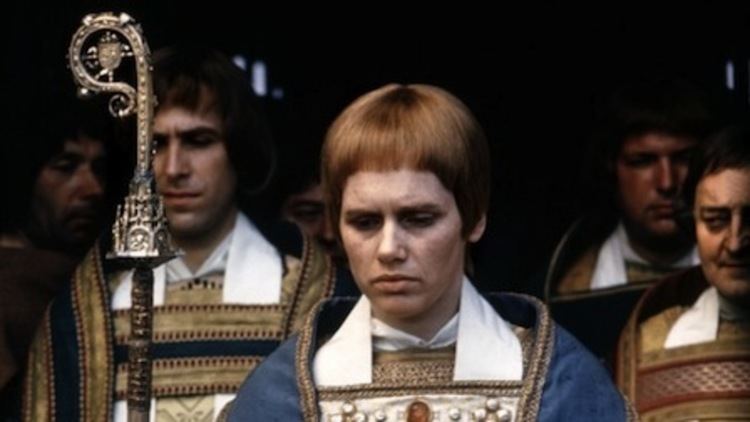 Liv Ullmann as Pope Joan
Olivia de Havilland as Mother Superior
Lesley-Anne Down as Cecilia
Trevor Howard as Pope Leo
Jeremy Kemp as Joan's Father
Patrick Magee as Elder monk
Franco Nero as Louis
Maximilian Schell as Brother Adrian
Martin Benson as Lothair
Terrence Hardiman as Cardinal Anastasius
André Morell as Emperor Louis
Derek Farr as Count Brisini
Richard Pearson as Father Timothy
Margareta Pogonat as village woman
Richard Bebb as Lord of Manor
John Shrapnel as Father James
Natasa Nicolescu as Joan's Mother
Sharon Winter as young Joan