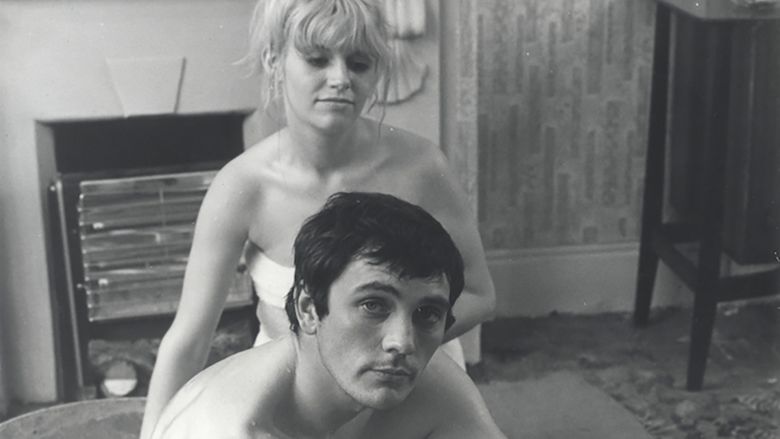 18-year-old Joy starts her catalogue of bad choices by running away from home with Tom. They marry and have a son, Johnny. When Tom, a thief who mentally and physically abuses Joy, is jailed for four years after attempting a big robbery, she is left on her own with their son.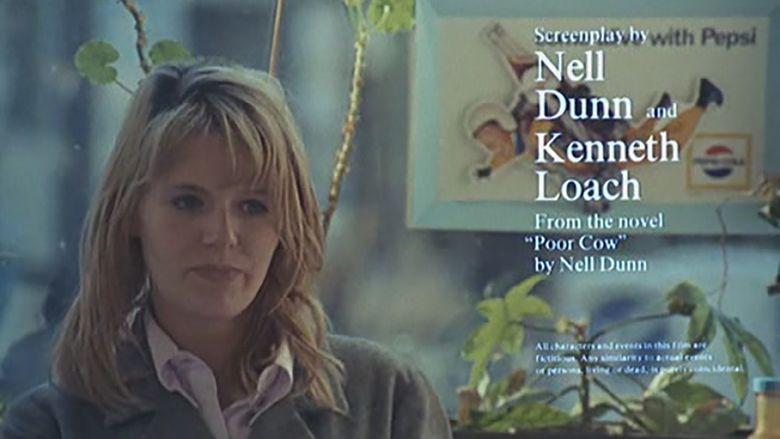 After briefly sharing a room with her Aunt Emm, an aging prostitute, she moves in with Dave, one of Tom's former associates. Dave is tender and understanding in his treatment of Johnny and Joy, but the idyll is punctured when Dave gets 12 years for robbery. Intending to be faithful, Joy writes to him constantly, moves back with Aunt Emm, and initiates divorce proceedings against Tom. She takes a job as a barmaid, starts modelling for a seedy photographers' club and drifts into promiscuity.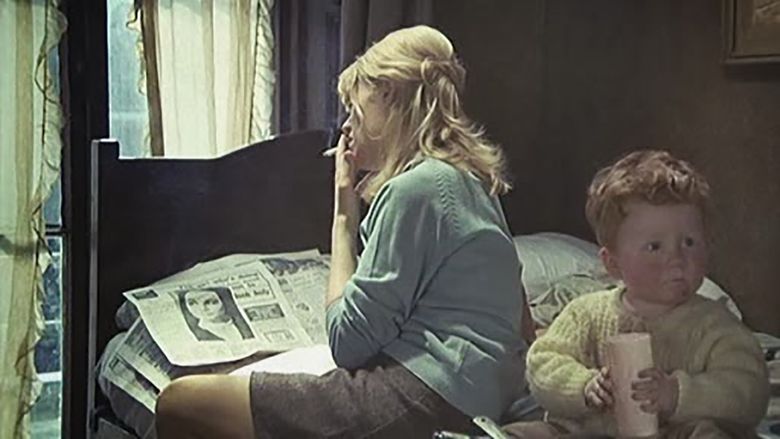 But when Tom is released, Joy agrees to go back to him for Johnny's sake. One evening, after Tom has beaten her up, she runs out of their flat and returns to discover that Johnny is missing. After a frantic search, she finds him on a demolition site. Realising how much Johnny means to her, she accepts the need of compromise and stays with Tom, but she continues to dream of a distant future with Dave.
Main cast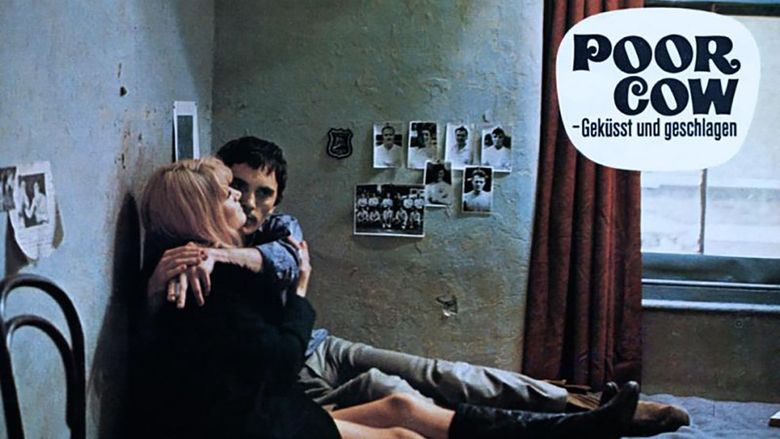 Although Malcolm McDowell is listed in the credits, the scenes in which he appeared were deleted.
Terence Stamp says Ken Loach was inspired to write the film after meeting Carol White during Cathy Come Home:
But he really didn't write it; we didn't really have a script. That was one of the things that was interesting about it. It was just wholly improvised. He had the idea, he had the overall trajectory in his mind, but we didn't have a script. And, consequently, it had to be Take One because each of us had cameras on us. So before a take, he'd say something to Carol, and then he would say something to me, and we only discovered once the camera was rolling that he'd given us completely different directions. That's why he needed two cameras, because he needed the confusion and the spontaneity.
The film was a surprise success at the box office. It sold to the US for more than its production cost and did extremely well in Italy and Britain.
The opening credits attribute the film music to Donovan, although many pop songs from the era are heard in the film. Three Donovan songs are heard in the film, including the title song. The melody of the title song is repeated instrumentally in diverse arrangements in several parts of the film. It was later released as single b-side to "Jennifer Juniper" in early 1968 in a different arrangement and with altered lyrics. For example, the standard release version opens with the line "I dwell in the north in the green country", while the version in the film opens with the line "I dwell in the town in the grey country".
Other songs by Donovan in the film are "Be Not Too Hard" and "Colours", the latter of which is sung by the character played by Terence Stamp.
Clips of Stamp's performance in Poor Cow were used to show the early life of Wilson, the character he portrays in Steven Soderbergh's film The Limey (1999).