After winning the title of Miss India USA, Pooja Kumar started her global career as an American actress, producer, and model. The most famous actor in India Amitabh Bachchan chose her as one of the bright new stars where he looked at over 60,000 contestants fighting for that recognition. He introduced her to Priyadarshan and they gave her the opportunity to host the International Miss World Competition which was broadcast live in over 50 countries!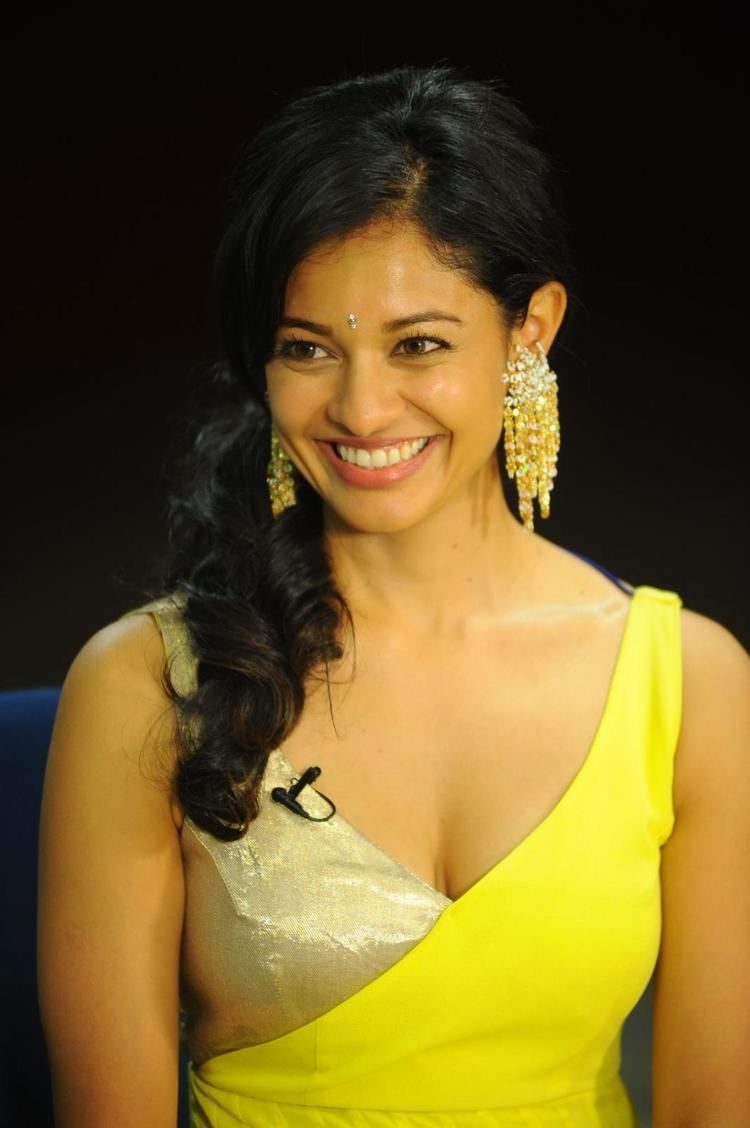 She has starred in Hollywood feature films such as, Man on a Ledge, Brawl in Cell Block 99, Bollywood Hero, (starring opposite SNL star Chris Kattan), Flavors , Hiding Divya, Park Sharks, Bollywood Beats, Night of Henna, Anything For You, Drawing with Chalk, Knots Urbane. Her international projects include starring opposite actor Kamal Haasan in the films Vishwaroopam 1, Vishwaroopam 2, and Uttama Villain, The movies were shot simultaneously in both Hindi and Tamil. She will be starring in her first Telugu foreign language film called PSV Garuda Vega starring opposite Rajasekhar.
She was a VJ for the show called BPL Oye for India's leading music Channel V, an Indian movie show called Bajaj Ki Lehren with Jaaved Jaffrey, a game show based in Milan, Germany called Jaago aur Jeeto for Zee TV, all in a span of 2 years!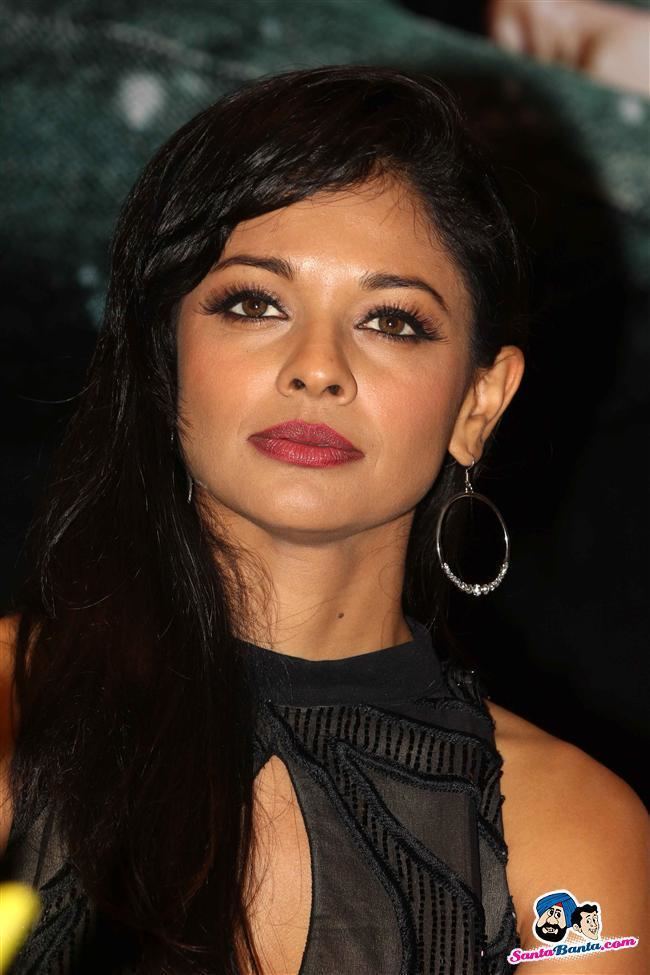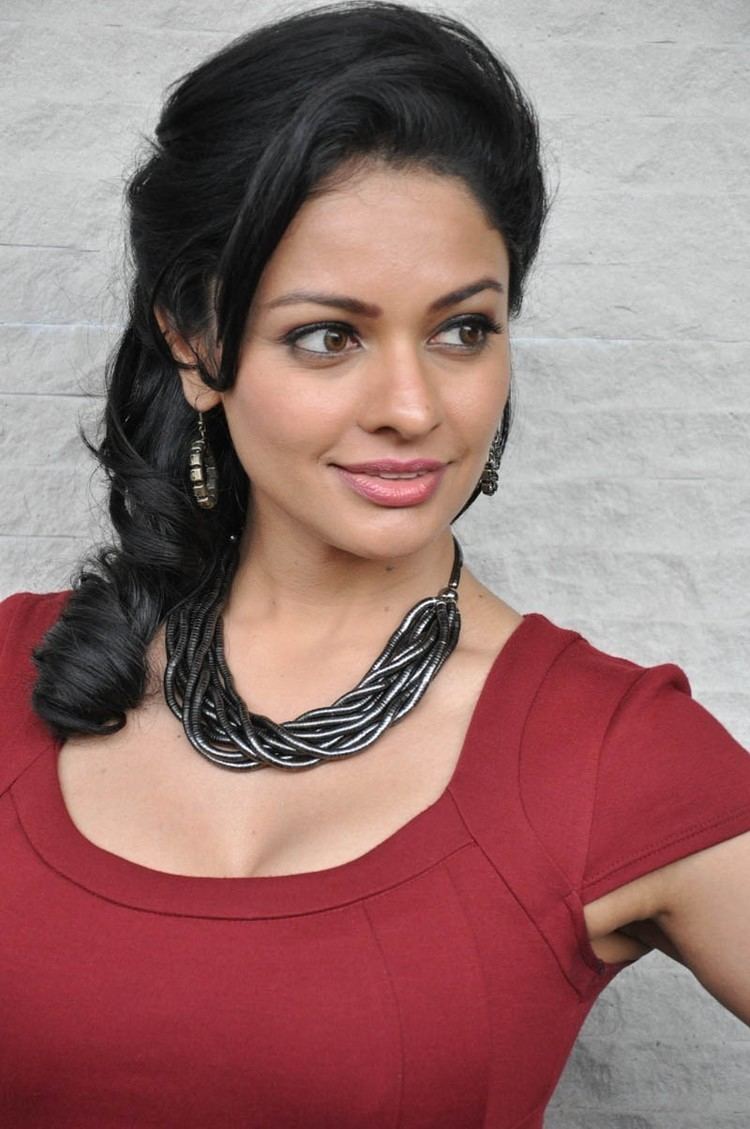 Pooja was born into a Mathur family in St. Louis, Missouri. Her parents are immigrants from India; her father is from Dehradun and her mother is from Lucknow. She attended Washington University where she graduated with degrees in political science and finance. Pooja is also trained in the Bharatanatyam, Kuchipudi, and Kathak forms of Indian classical dance. She was crowned Miss India USA in 1995.
Pooja Kumar first signed on to appear in director K. R.'s Tamil film Kadhal Rojave in 1997 alongside George Vishnu, but the film's production delays meant that it only released in 2000 and her stint as an actress in the Tamil film industry went unnoticed. She was earlier signed and then left out of the 1997 film V. I. P, while she had also signed to appear alongside Karthik in Chithra Lakshmanan's Chinna Raja, but was eventually dropped from the film.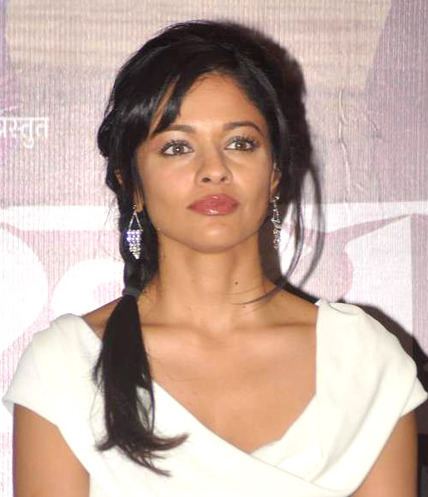 Pooja produced a short film, "1001 Auditions", that has been selected in eight film festivals, including being nominated for "Best Short" at the Stuttgart Film Festival in Germany. She has also produced a short film called "Shoot My Life". Pooja has also been seen in national TV commercials for Bombay Dreams, Verizon, Dodge, Pearle Vision, New York Lottery, Tata True Roots, AOL Time Warner, and Outback Steakhouse.
In 2003, she received the Screen Actors Guild Emerging Actress Award for Flavors. In 2008, she hosted a late-night live quiz show on Zee TV in India, known as Jaago Aur Jeeto. She appeared in the musical comedy miniseries Bollywood Hero on the IFC in 2008. She starred opposite Saturday Night Live comedian Chris Kattan in the three part series. In the late 2000s, she appeared in the Pakistani drama serial Ishq Junoon Deewangi on Hum TV. After a long gap she reappeared in Kollywood industry from the film Viswaroopam paired with Kamal Hassan. She is married and has two children.