25 May 1901




20 m




110 m




Tiber






Tiber, Ponte Umberto I, Ponte Regina Margherita, Ponte Giacomo Matteotti, Ponte del Risorgimento
Ponte Cavour is a bridge in Rome, linking piazza del Porto di Ripetta to lungotevere dei Mellini, in the Campo Marzio and Prati rioni. It also links the area around Piazza Cavour to the area around the Ara Pacis in the Campus Martius.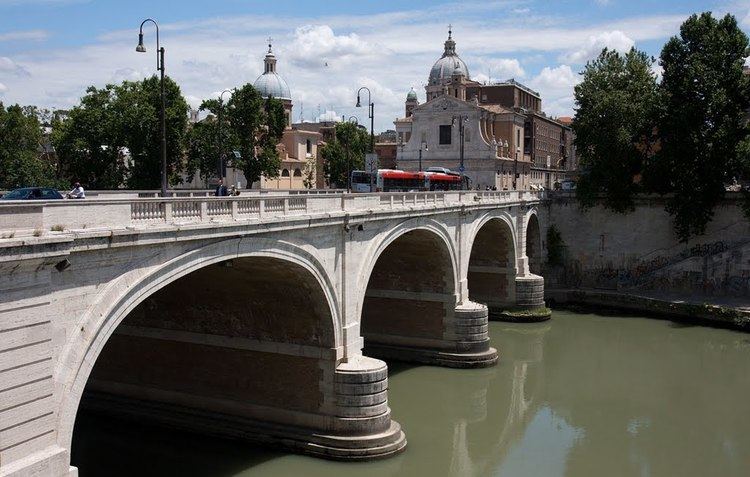 Around 110 metres long and designed by the architect Angelo Vescovali with five arches and travertine facings, it was built between 1896 and 1901 to replace the temporary 1878 passerella di Ripetta. It opened on 25 May 1901 and is named after Camillo Benso, conte di Cavour, one of the pioneers of Italian unification.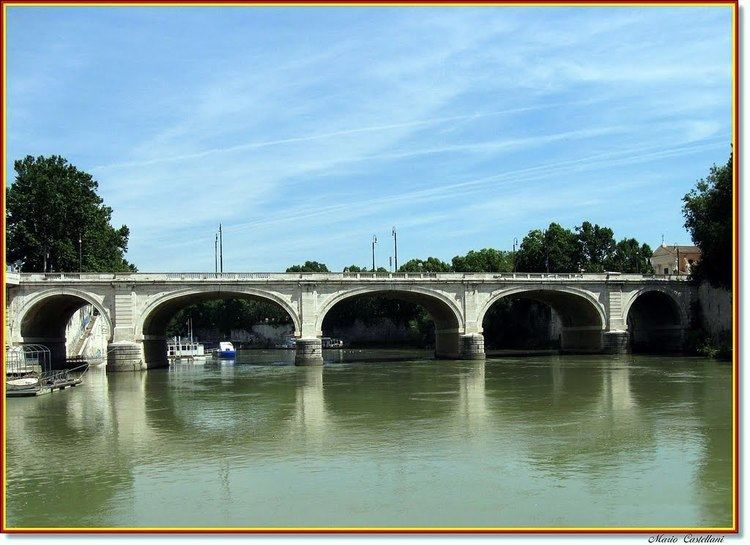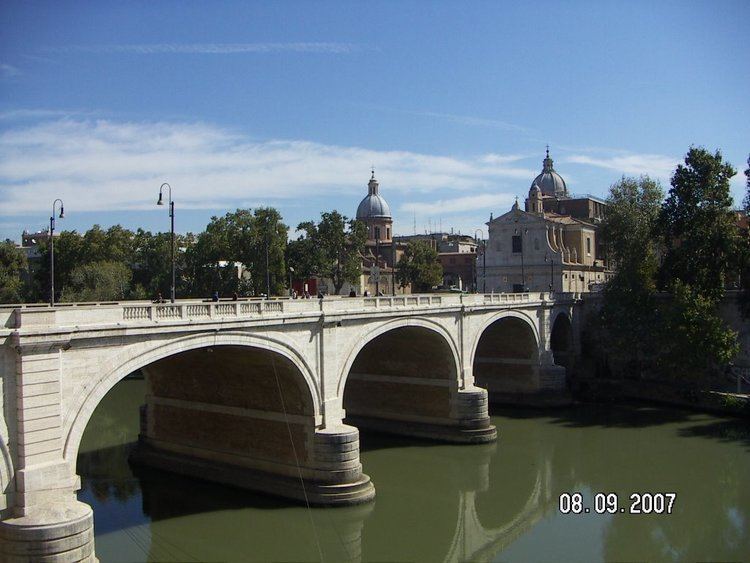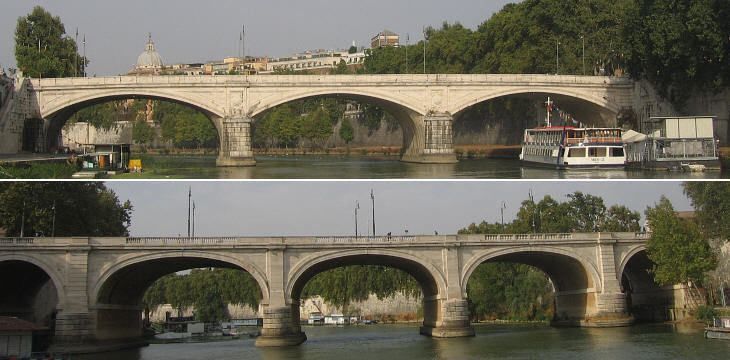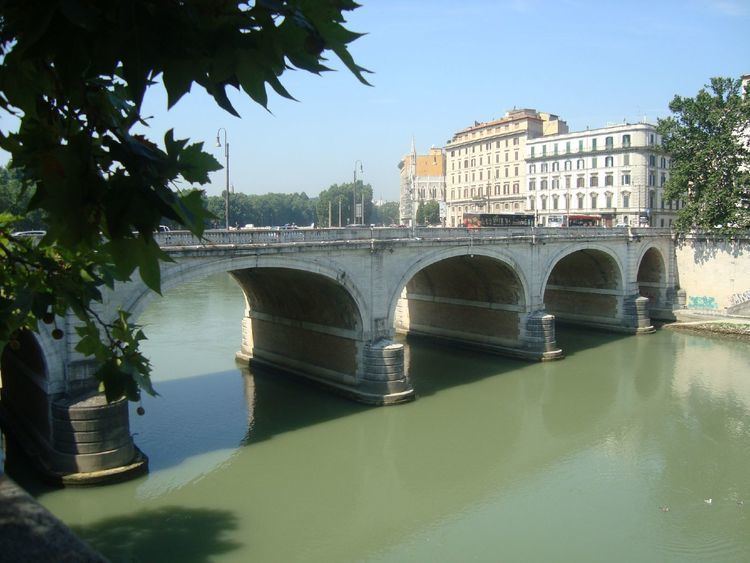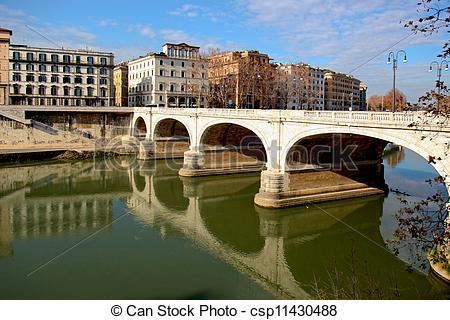 Ponte Cavour Wikipedia