Animalia




Insecta




Lycaenidae




Polyommatus eros




Arthropoda




Lepidoptera




Polyommatus




Species






Hipparchia parisatis, Hipparchia fatua, Zegris, Colias aurorina, Chilades trochylus
Polyommatus eros, the Eros blue or common meadow blue, is a species of blue butterfly found in Europe.
The butterfly occurs in Europe, specifically along the Pyrenees, Alps and the Apennines.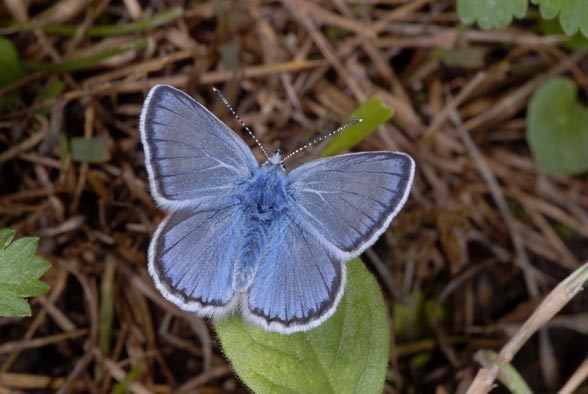 P. eros earlier comprised a large number of subspecies which extended across the Himalayas and the Central Asian highlands. Many of the subspecies, including those occurring in India, have now been split into separate species.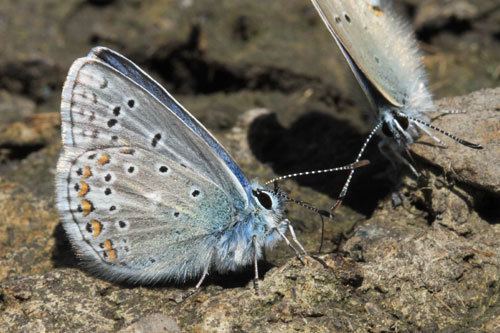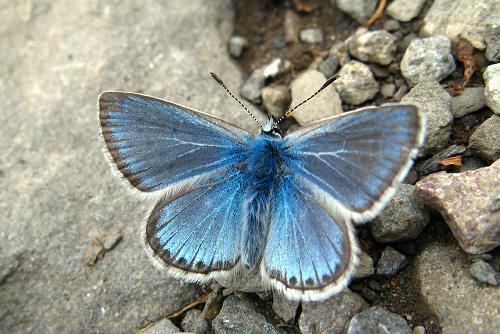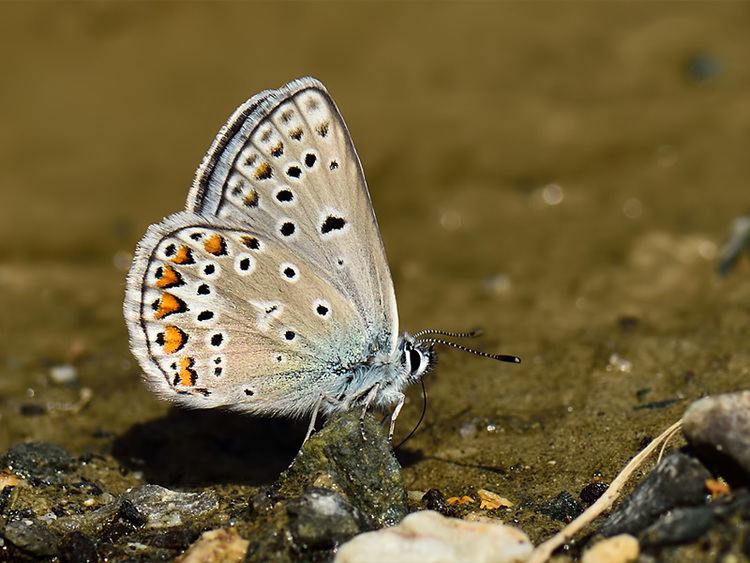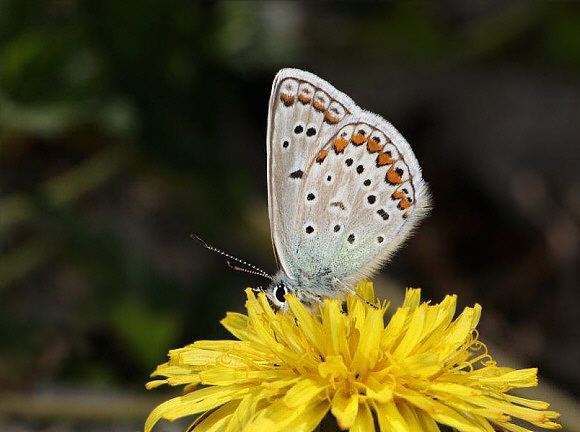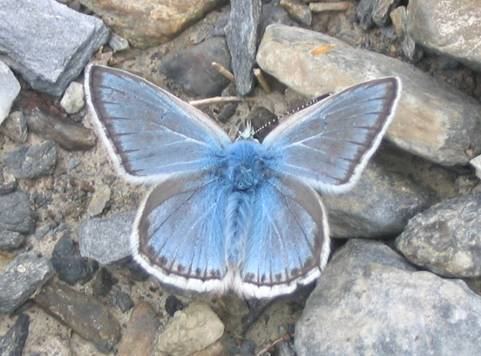 Polyommatus eros Wikipedia