Animalia




Polychrotinae




Chordata




Genus




Iguanidae




Polychrus




Dactyloidae




Scaled reptiles






Polychrus marmoratus, Reptile, Polychrus acutirostris, Polychrotinae, Scaled reptiles
Polychrus is the only extant genus of polychrotid lizards in the world. Commonly called bush anoles, they are found in the Caribbean and in Central and South America.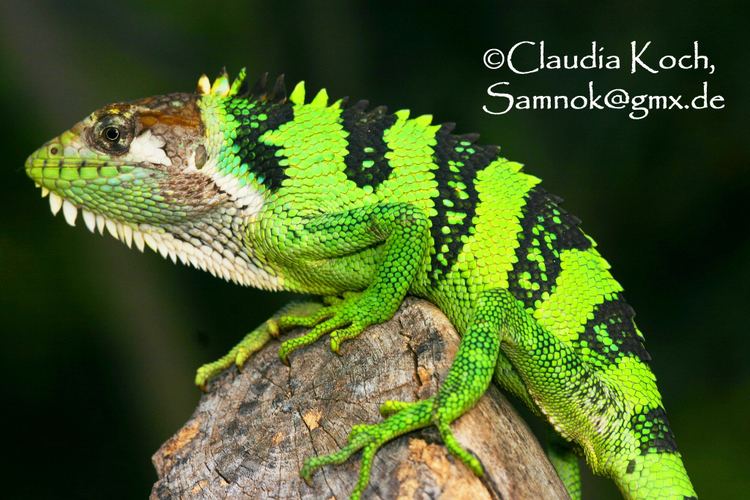 Polychrus means "many colored". For anoles see genera Anolis and Norops. This genus is presently in the family of lizards known as Iguanidae, subfamily Polychrotinae, and is no longer classified in the now invalid family, Polychrotidae.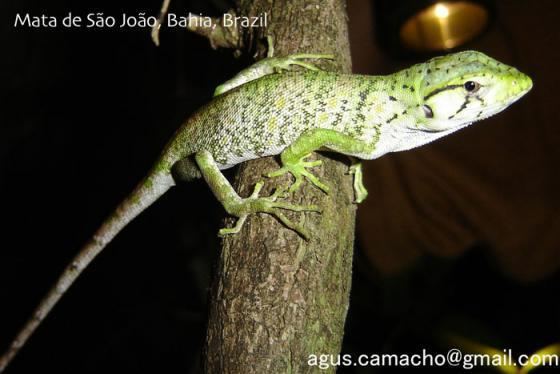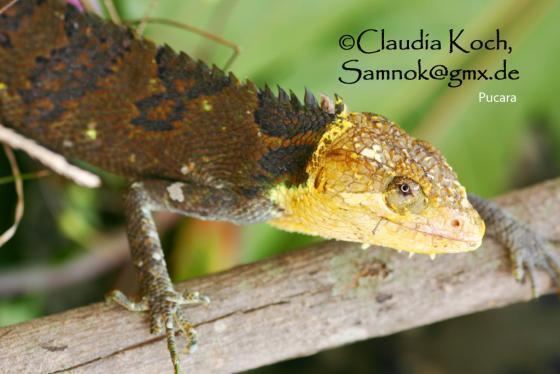 Polychrus acutirostris Spix, 1825 – Brazilian Bush Anole
Polychrus femoralis Werner, 1910 – Werner's Bush Anole
Polychrus gutturosus Berthold, 1845 – Berthold's Bush Anole
Polychrus jacquelinae Koch, Venegas, Garcia-Bravo, and Böhme, 2011 - Jacquelin's Bush Anole
Polychrus liogaster Boulenger, 1908 – Boulenger's Bush Anole
Polychrus marmoratus Linnaeus, 1758 – Many-colored Bush Anole, Common Monkey Lizard
Polychrus peruvianus Noble, 1924 - Peruvian Bush Anole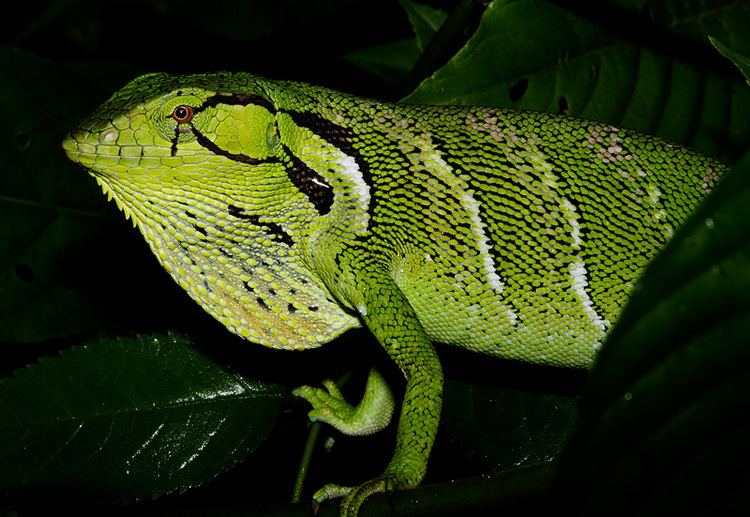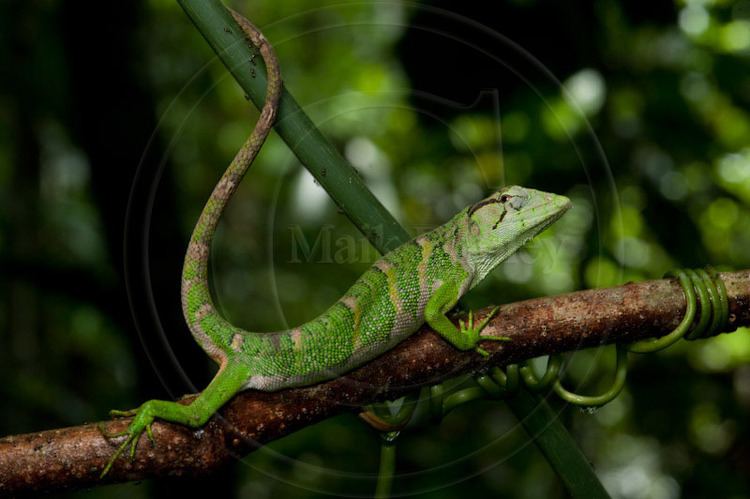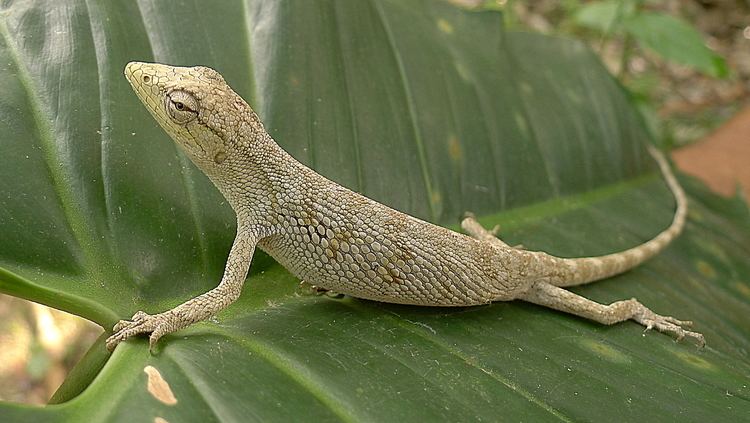 Polychrus Wikipedia