Country

Russia





Population

187,961 (2010)






Map of Podolsk
Podolsk (Russian: Подольск; [pɐˈdolʲsk]) is an industrial city, center of Podolsk Urban Okrug, Moscow Oblast, Russia, located on the Pakhra River (a tributary of the Moskva River). Population: 187,961 (2010 Census); 180,963 (2002 Census); 209,178 (1989 Census); 183,000 (1974); 129,000 (1959); 72,000 (1939).
Contents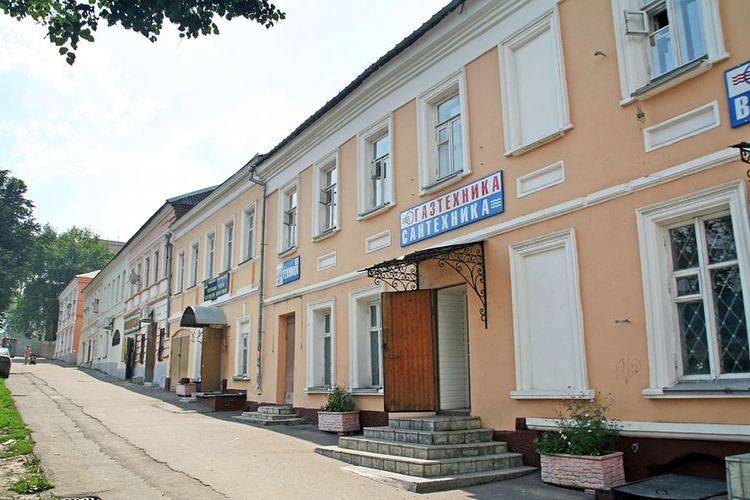 Podolski walcott and the ox take quiz about arsenal asia tour quiz 2013
Hexacopter xl gopro russia podolsk in sunset
History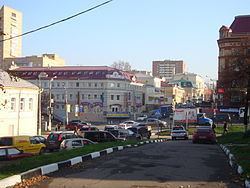 Before the Revolution of 1917, Podolsk was among one of the most industrialized cities in Russia. A Singer factory producing sewing machines was established here.
In 1971, Podolsk was awarded the Order of the Red Banner of Labor. In the Soviet times, Podolsk was one of the industrial giants in Moscow Oblast. At that time, there were more than seventy factories operating in the city. Most of the citizens were working at these plants.
Podolsk is the site of the Central Archives of the Russian Ministry of Defence.
Administrative and municipal status
Within the framework of administrative divisions, Podolsk serves as the administrative center of Podolsky District, even though it is not a part of it. As an administrative division, it is incorporated separately as Podolsk City Under Oblast Jurisdiction—an administrative unit with the status equal to that of the districts. As a municipal division, Podolsk City Under Oblast Jurisdiction is incorporated as Podolsk Urban Okrug.
Twin towns and sister cities
Podolsk is twinned with:
There are also plans to sign sister city agreements with:
Beni Mellal, Morocco
Koper, Slovenia
Petrozavodsk, Russia
Notable people
Nikolai Potapov, professional boxer
References
Podolsk Wikipedia
(Text) CC BY-SA