Superfamily

Platyceratoidea




Similar

Heliophyllum, Favosites, Worthenia, Leptaena, Atrypa
Platyceras is a genus of extinct Paleozoic sea snails, marine gastropod mollusks in the family Platyceratidae. This genus is known from the Ordovician to the Permian periods. It is the type genus of the family Platyceratidae.
Contents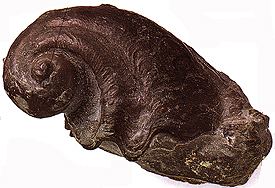 Snail or shelled gastropods, Heart bits, micro Video
Description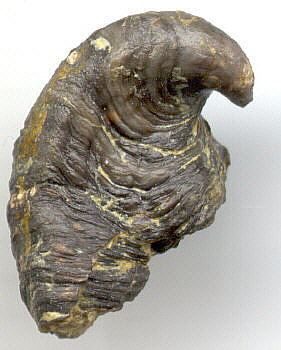 Platyceras has a distinctive shape that is easily recognized. The cap-like shell is high and broad anteriorly. The posterior portion of the shell, at the apex, is usually slightly coiled in an asymmetrical fashion. Frequently, the front portions of the shells are broken, though the posterior sections are relatively well preserved. Platyceras is particularly abundant in Devonian deposits (359 million to 416 million years old.) Platyceras and other platyceratid gastropods are known for the complex symbiotic relationships they had with crinoids.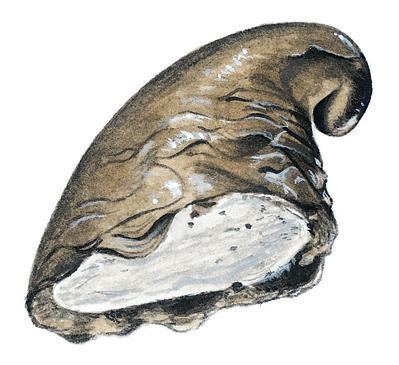 References
Platyceras Wikipedia
(Text) CC BY-SA