Patrick Reynolds, professionally known as Plain Pat, is an American music executive, record producer and songwriter, perhaps best known for managing the early careers of Kanye West and Kid Cudi. He is also noted for working with prominent artists such as Drake, Alicia Keys, Mary J. Blige, Lupe Fiasco, Ghostface Killah, The Roots, Lloyd, Young Gunz, Ashanti, Ludacris, Freeway, Ja Rule, N.O.R.E. and The Mutton Birds among others.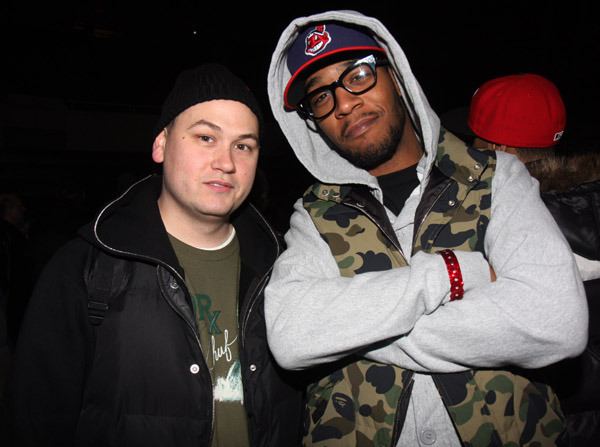 Plain Pat is credited with working on several high-profile albums. He has produced on albums such as Thank Me Later, Element of Freedom, Stronger with Each Tear, 808's and Heartbreak, Man on the Moon II: The Legend of Mr. Rager, Man on the Moon: The End of Day, Graduation, The Life of Pablo and more. He has also served as an A&R on the following albums More Fish, Game Theory, Fishscale, The College Dropout, Southside, Tough Luv, Fefe Dobson, Ashanti's Christmas, Chicken-N-Beer, Chapter II, Philadelphia Freeway, Last Temptation, God's Favorite and Flock: The Best of the Mutton Birds.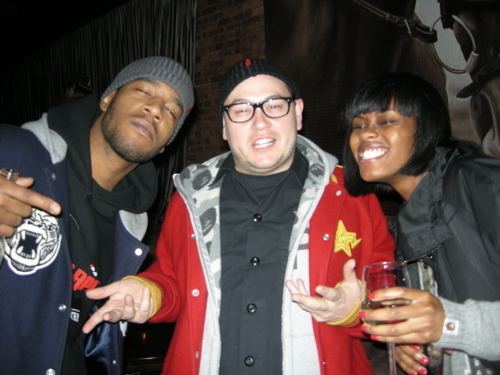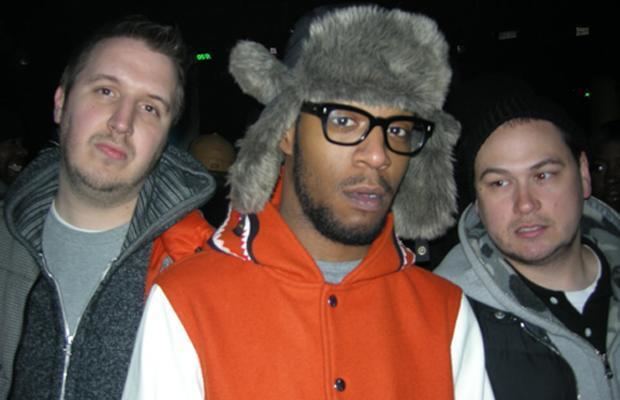 In 2007, Plain Pat mixed and hosted Kanye West's mixtape Can't Tell Me Nothing. In 2009, Plain Pat, along with fellow record producer Emile Haynie and recording artist Kid Cudi, launched their record label Dream On, in partnership with Kanye West's GOOD Music and Universal Motown. Cudi announced in February 2011 however, that the label had been dissolved. Cudi stated to Complex magazine that they were still on good terms: "I wanted to try something new, and I wanted to take control of things myself.[...] There's no hard feelings." The label released Kid Cudi's albums, Man on the Moon: The End of Day (2009) and Man on the Moon II: The Legend of Mr. Rager (2010). In 2010, Plain Pat also worked on My Beautiful Dark Twisted Fantasy with Kanye West. In 2015 Plain Pat and Kid Cudi reunited with Speedin' Bullet 2 Heaven. Plain Pat also contributed to Kanye West's The Life of Pablo, in 2016.