Born

29 October 1983 (age 32) (

1983-10-29

)

Occupation(s)

Film composer, record producer, songwriter, musician, Remixer

Instruments

Synthesizer, keyboards, electric guitar, Roland 808

Associated acts

Nike Snowboarding Breakbeat Kaos

Albums

Makin it Happen, Jungle Modulation

Record labels

Breakbeat Kaos, Volcom Entertainment

Similar People

DJ Fresh, Ayah Marar, Friction, Mampi Swift, Rob Swire




Profiles



Piers Baron (born 29 October 1983) is an English film composer, record producer and musician based in Los Angeles. He is best known for his cinematic music production, particularly in drum and bass, soundtrack and pop. He has produced original scores for skateboarding and snowboarding movies, including Nike Snowboarding's "Never Not Part 2". Red Bull // Travis Rice movie The Fourth Phase and viral hit Jetman : "Young Feathers" His production credits include "Prayers for this World" by Cher which was released as part of the HBO documentary Cries from Syria
Contents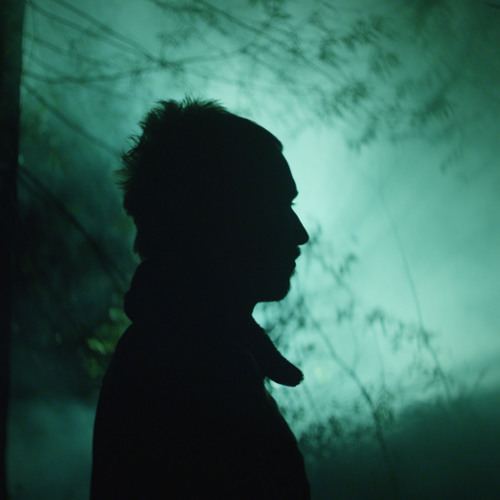 Drum and bass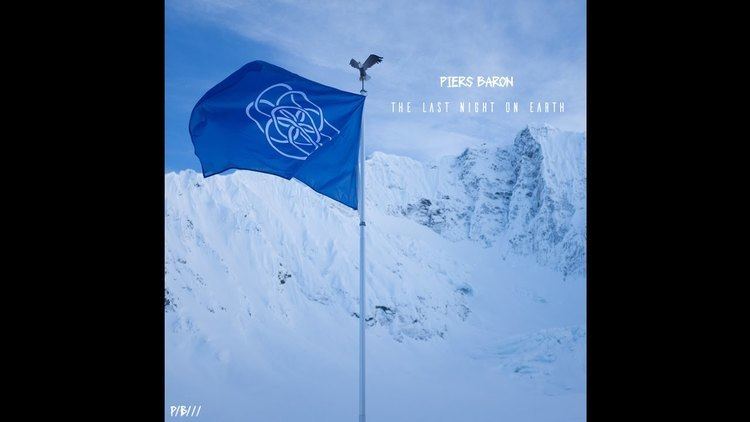 Producing music under the name "Baron" He joined up with Breakbeat Kaos and was known for dance-floor tracks, releasing "At the Drive In". His drum and bass records were featured on BBC Radio 1, and were successful on UK dance charts, with two number one hits, seven top tens and six top three hits. In November 2006, he scored a number 1 on the UK Dance Chart with his track "Drive In, Drive By", he had also debuted at number 1 previous to this with his collaboration with Pendulum.
Soundtrack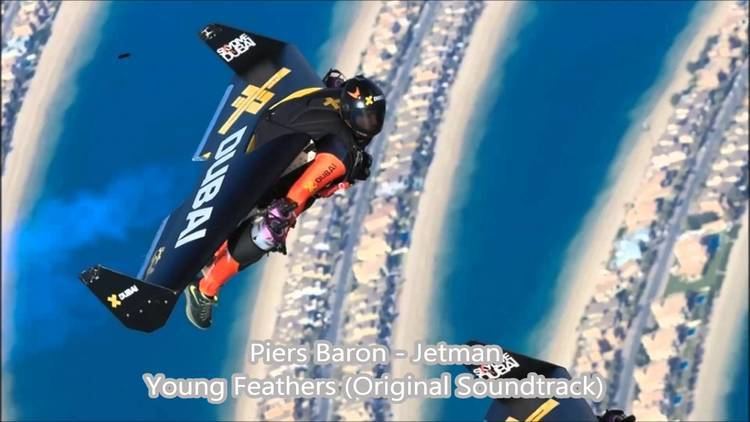 From 2006 to 2009, he worked with Flip Skateboards creating a soundtrack for their DVD Extremely Sorry, which was released in 2009. Prior to the movie's release, Baron relocated to Los Angeles.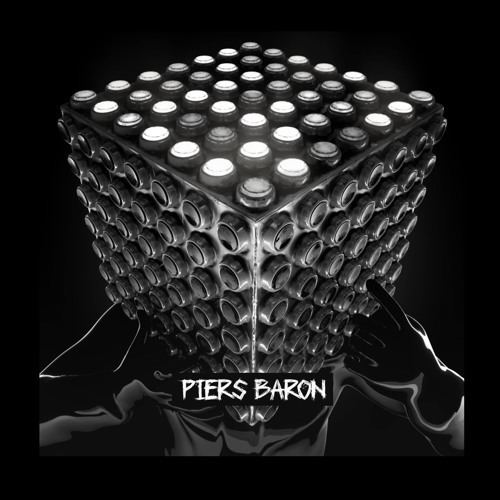 In 2010, Baron worked on the soundtrack for Volcom's 9191, the first snowboarding movie to feature an original sound track. It featured music from artists such as Hesta Prynn, Lombardo, Oliver Ackermann of A Place To Bury Strangers, Jamie Blake, Conte of Early Man and snowboarder Jamie Lynn, 9191 was released on 13 September 2010
In 2013 Baron began scoring Nike Snowboarding's Never Not Part 2". The movie and score became Nike's focus for the Winter Olympics of that year. Baron's soundtrack for Nike Snowboarding's Never Not Part 2, was his longest and most detailed soundtrack to date. Never Not Part Two was initially released as a free podcast via iTunes. It charted at Number One in ten countries and Top Ten in fourteen in its first week and received the Best Documentary award at The Reels Film Festival in France. As of August 2013, Baron began crediting his work under his full name Piers Baron.
In May 2015, Piers wrote (alongside MAIZE collaborator Tim Metcalfe) the end credits song for Ty Evans directed skateboard movie We are Blood
In July 2015, Piers completed an all original score to now viral movie Jetman : Young Feathers, the score spawned the songs "As Our Witness", "Cold Call", "Underwater Universe" and end credits track "Whats Next?". The piece received favorable reviews and has since release reached 11.5 Million views on YouTube
Bleitch
He is one-half of electronic pop band Bleitch with Madelyn Deutch. The band released their debut single "This Is Our Youth" in July 2014 and their follow-up single "Paint By Numbers" in May 2015.
Singles (as Piers Baron)
2014 - Underwater Universe
2015 - As Our Witness
2015 - Cold Call
2016 - The Last Night on Earth
2016 - Race to Be Human
2017 - Sentinel
2017 - Lost Souls Make It
Soundtrack's (as Piers Baron)
2017 - "Cries from Syria" by HBO (Credits Song Producer w / Diane Warren & Cher)
2017 - "Gran Turismo Sport" by Sony (Original Soundtrack Composer)
2016 - "The Fourth Phase" by Red Bull (Original Soundtrack Composer)
2016 - "The Last Maniac" by Ghost Digital Cinema (Original Soundtrack Composer)
2015 - "Gran Turismo Sport" by Sony (Original Soundtrack Composer)
2015 - "We Are Blood" by Brainfarm (Original Soundtrack Composer)
2015 - "Jetman Young Feathers" by X Dubai (Original Soundtrack Composer)
2013 - "Never Not Part 2" by Nike (Original Soundtrack Composer)
Singles (with Bleitch)
2014 - This is Our Youth
2015 - Paint by Numbers
2015 - Crime
2015 - Speaking of Moments
Singles (with Maize)
2016 - Remember to Lose
2016 - Out to Find Love
2016 - I Like You
Remixes (with Maize)
2015 - Marina and the Diamonds - "Blue" (MAIZE) Remix
2015 - MS MR - "Criminals" (MAIZE) Remix
2015 - Gwen Stefani - "Used to Love You" (MAIZE) Remix
2016 - Alex Newell - "Basically Over You" (MAIZE) Remix
2016 - All Saints - "This is a War" (MAIZE) Remix
Drum and Bass (as Baron)
"The Way It Was" / "Redhead" No. 2
"Supernature" (with Fresh) No. 3
'Guns at Dawn" (with Pendulum) No. 1
"At The Drive In" / "Decade' No. 3
"Drive In, Drive By" / 'St. Elmo" No. 1
"Endless Summer"/"Dr.Agnostic" No. 3
"Turn up the Sun"/"Blinking with Fists" No. 4
References
Piers Baron (musician) Wikipedia
(Text) CC BY-SA