Pierre Arcand (born November 13, 1951 in Saint-Hyacinthe, Quebec) is a politician, businessman, announcer and journalist in Quebec, Canada. He is the elected Member of the National Assembly of Quebec (MNA) for the provincial riding of Mont-Royal in the Island of Montreal. He represents the Quebec Liberal Party. He has served as the Minister of Environment, Sustainable Development and Parks and as the Minister of International Relations and for the Francophonie.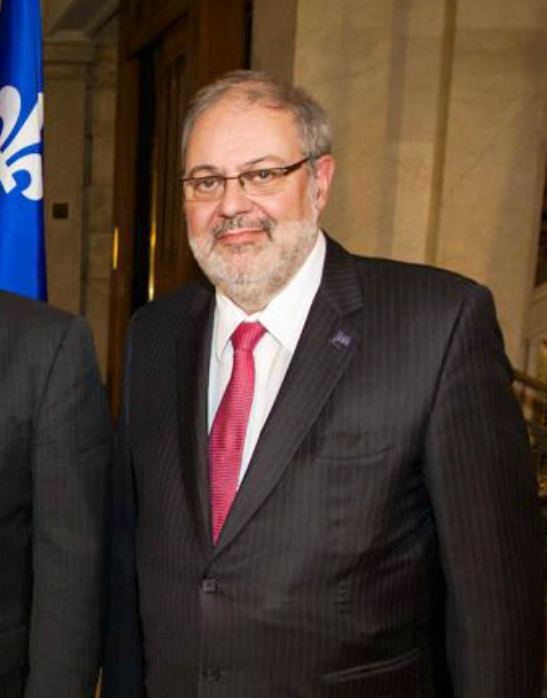 He is the brother of journalist Paul Arcand.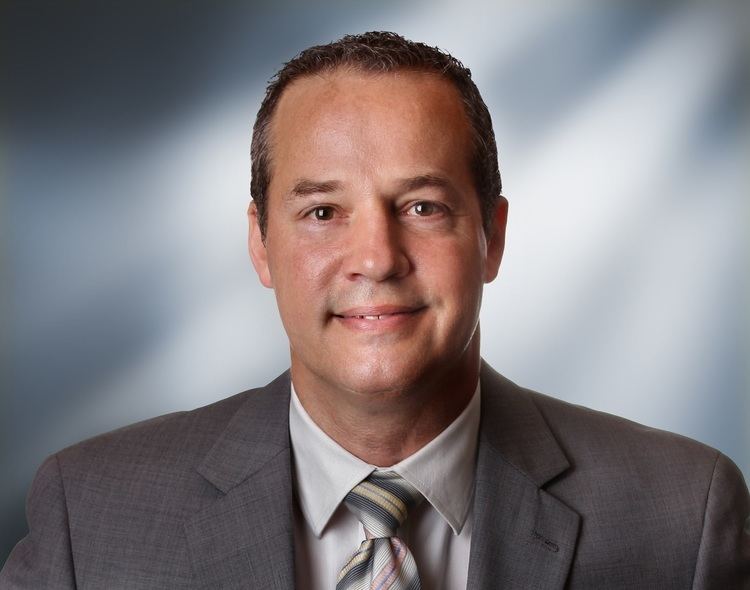 Arcand attended Cegep de Saint-Hyacinthe and the HEC (Hautes etudes commerciales) in the 1970s.
Arcand started his journalistic career in 1978 at CKAC as a news editor and then the radio station's vice-president and the director of information. He was then the senior vice-president of Metromedia CMR Broadcasting Inc. in which the company acquired several radio and television stations across the province but mainly in the Montreal area. Among those included CKOI-FM and CFCF-AM. In 2002, he would become the president of Corus Entertainment's Corus Quebec radio division who purchased Metromedia's radio stations. During the glory days of CIQC AM 600 (1998–99) before its transformation to 940News CINW, Pierre Arcand and his business partner, Pierre Beland, were often referred to on-air as "The Two Pierres".
He was involved with the Tel-Aide community organization as an administration member.
In 2007, Arcand announced his candidacy in the provincial elections for the riding of Mont-Royal which was left vacant by Health minister Philippe Couillard who announced his candidacy in the riding of Jean-Talon in Quebec City replacing Margaret Delisle. He decided to run in order to improve the province's economic competitiveness.
Following his easy re-election in 2008, Arcand was given his first cabinet position. He was named the Minister for International Relations, replacing Monique Gagnon-Tremblay who was promoted to President of the Treasury Board replacing Monique Jerome-Forget. Arcand was also given the portfolio of the Francophonie that was left vacant by Benoit Pelletier who did not seek re-election.