Pia mancini how to upgrade democracy for the internet era
Pia Mancini is an innovator of liquid democracy and trans-national collaboration. Her TED talk, How to Upgrade Democracy for the Modern Era, received over a million views.
Contents
In January 2016, Mancini co-founded Open Collective, which provides a platform for groups to collect and spend money transparently, without the administrative burden and expense of creating a legally recognised entity or organisation. The company generates revenue by charging a commission on transactions at a fraction of the cost of creating a new legal entity.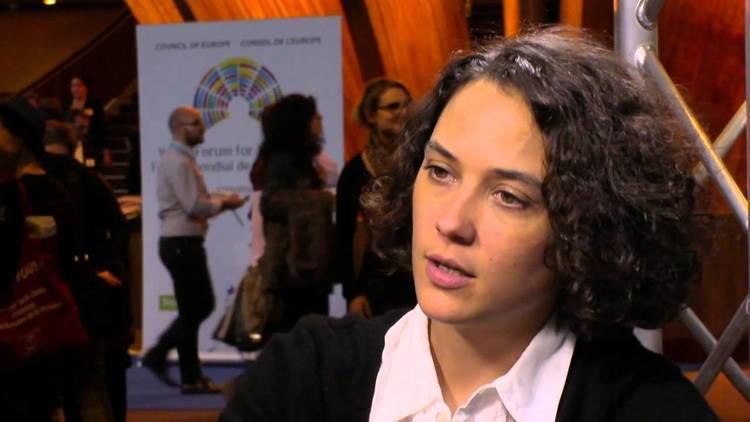 In 2013 Mancini co-founded the non-profit DemocracyEarth which provides an online platform for decentralised, trans-national and fully transparent decision-making for any sort of organisation – political groups, social movements, sports teams, companies, cities. Based on blockchain technology, DemocracyEarth projects a vision and provides a potential system of governance that transcends the nation state system.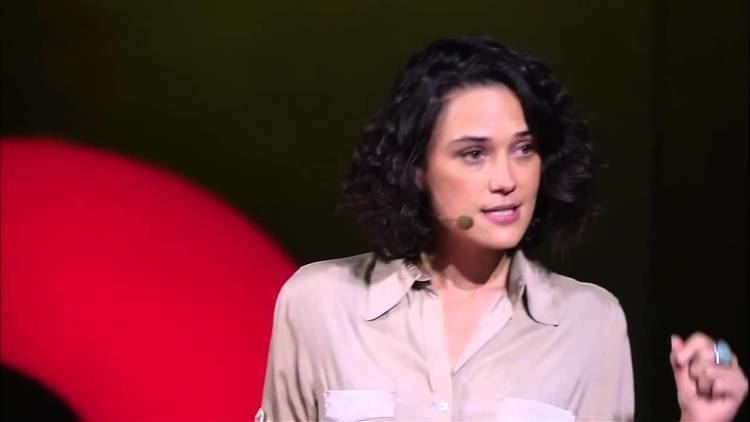 In 2012 Mancini co-founded DemocracyOS, an online app originating in Argentina that allows citizens to understand, discuss and "vote" on new legislation. The platform offers to use modern technology to replace or supplement the use of centuries-old paper ballots, which is almost exclusively still the method used by nation states to monitor and remain accountable to the electorate every two to five years. DemocracyOS has been used internationally to help political parties act more in accordance with the people they represent. Mancini also co-founded Partito de la Red (The Net Party), an Argentinian political party that pledges its representatives to act in accordance with the popular vote on DemocracyOS.
Previously Mancini was Chief of Advisors to the Deputy Secretary of Political Affairs, Government of the City of Buenos Aires; she was President of the Young Committee, ArteBa and Director and of Mediciones de Tendencias. She is a World Economic Forum Young Global Leader, and a Future for Good Fellow at the Institute for the Future and a Fellow of The X-Lab. By birth an Argentinian, she now lives in New York.
References
Pia Mancini Wikipedia
(Text) CC BY-SA