Covid-19
2007, Copenhagen, Denmark






Tupilakosaurus: An Incomplete(Able) Survey of Pia Arke's Artistic Work and Research, Ethno-aesthetics
Pia Arke (1958–2007) was a Danish Greenlandic painter, photographer and writer. She is remembered for her landscape photographs of Greenland and for her paintings and writings which strive to present the complex ethnic and cultural relationships between Denmark and Greenland.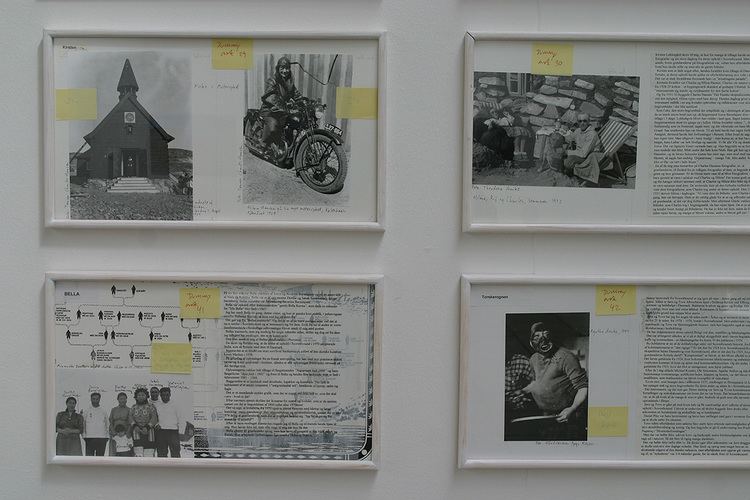 Arke was born on 1 September 1958 in Ittoqqortoormiit in northeastern Greenland to a Danish father (the telegraphist Jørgen Gant) and a Greenlandic mother (Justine Piparajik Birgitte). She was brought up in the Thule area of northern Greenland and in the southern town of Qaqortoq but like many children of similar parentage she never learnt to speak Greenlandic. She lived with her family both in the east and west of Greenland. After initial schooling in Danish-language schools in Greenland, she moved with her family to Denmark when she was 12. There she attended the Royal Danish Academy of Fine Arts in Copenhagen where she studied art under Mogens Møller and Per Bak Jensen, graduating in 1993.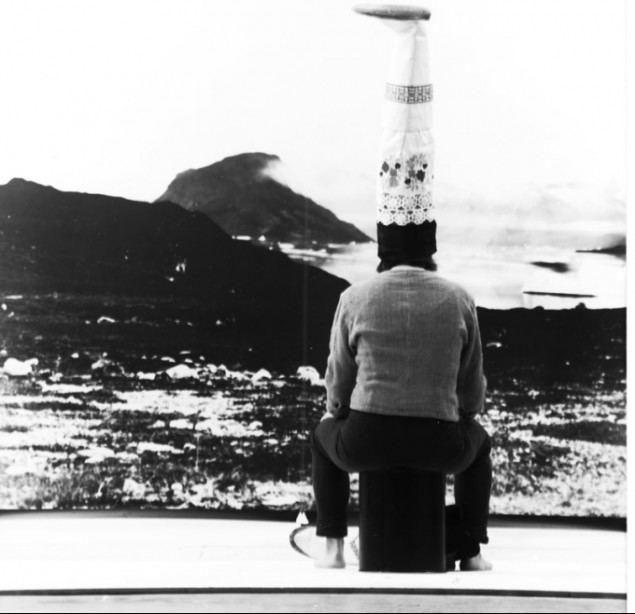 Arke began to exhibit her paintings in 1987. In the late 1980s, she developed her own pin-hole camera which she used to photograph landscapes in Greenland she had known as a child. The results were exhibited in her exhibition Imaginary Homelands in 1990.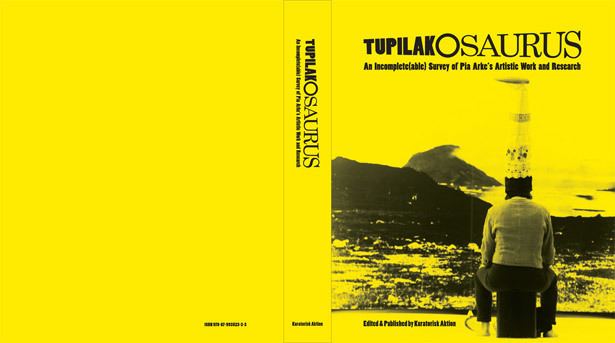 In his Editors' introduction to Pia Arke. Arctic Hysteria 1997, Iben Mondrup describes how her exhibition was provocatively called "Arctic hysteria", given the controversial irrationality that was said to affect indigenous women. Her exhibitions and accompanying explanations encouraged Denmark to reexamine the colonial history of Greenland. While a number of exhibitions were held during her lifetime, the first major exhibition of her work in Denmark did not take place until after her death with Tupilakosaurus (2010).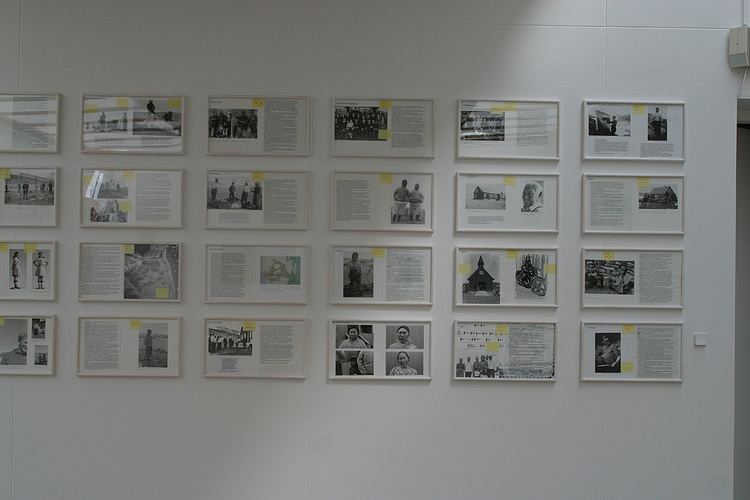 Her art and photographs re-examine the places where she lived as a child revealing Denmark's repressive colonization. Tupilakosaurus consists of over 70 photographs, paintings, videos, installations and reports. As a result, Arke is now recognized as one of the Nordic region's most important postcolonial critics and players as a result of the artistic research which she practiced for two decades.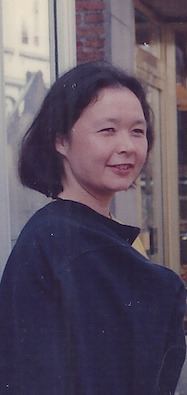 Pia Arke died of cancer in May 2007 when she was 48 years old. She is considered to have achieved the goal of getting Denmark to reconsider its role. Her books have been re-issued and a film and exhibition was created in 2010 at the National Museum of Denmark. Her 1995 book "Ethno-Aesthetics" and "Stories from Scoresbysund" (2003) were made available in English, Danish and Greenlandic. The exhibition was then moved to Sweden and Greenland.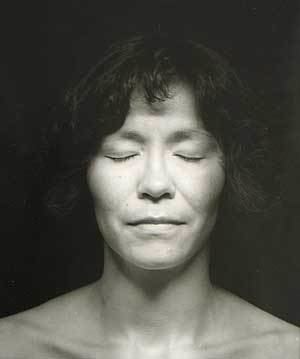 Arke, Pia (2010). Ethno-aesthetics (in Danish). Kunsttidsskriftet ARK, Pia Arke Selskabet & Kuratorisk Aktion. ISBN 978-87-993523-1-9.
Arke, Pia (2010). Stories from Scoresbysund: Photographs, Colonisation and Mapping. Pia Arke Selskabet and Kuratorisk Auktion. ISBN 978-87-993523-0-2.
Arke, Pia (2012). Tupilakosaurus: An Incomplete(Able) Survey of Pia Arke's Artistic Work and Research. ISBN 978-87-993523-3-3.
Pia Arke Wikipedia