Covid-19
Philippe Giusiano








Chopin: 24 etudes & 24 preludes, Serge Rachmaninoff




International Chopin Piano Competition




Alexei Sultanov, Bella Davidovich, Halina Czerny‑Stefanska, Kevin Kenner, Boleslaw Kon
Philippe Giusiano (born in Marseille, 1973) is a French classical pianist.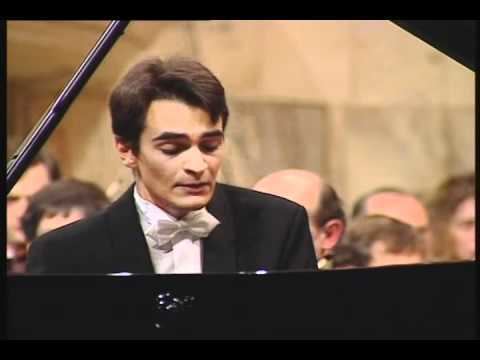 In 1990 he took part at the XII Fryderyk Chopin Competition, where he obtained an Honourable Mention. Five years later Giusiano took part in the XIII competition and made it to the finals along with Alexei Sultanov and Gabriela Montero. With the 1st prize being declared void, Giusiano and Sultanov shared the 2nd prize.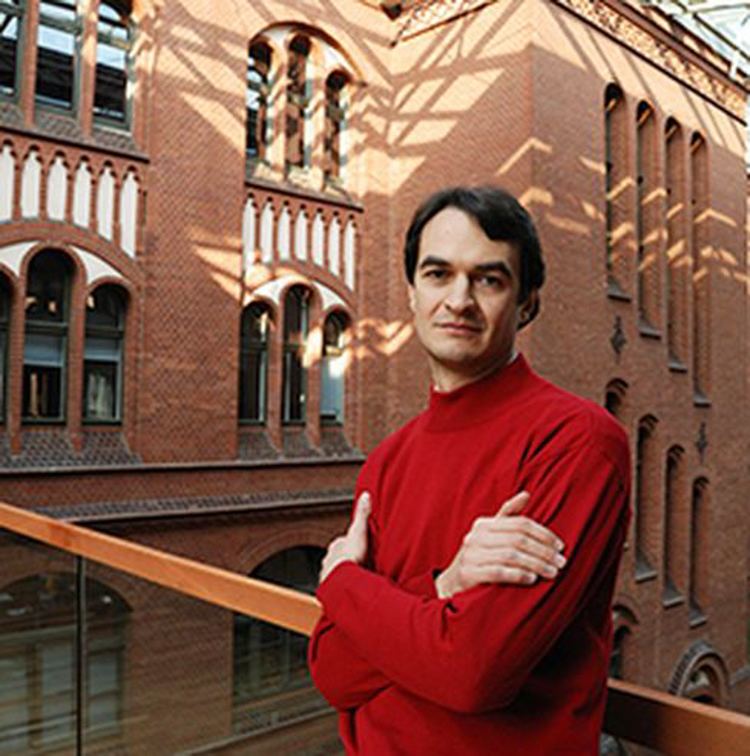 Giusiano's teachers have included Odile Poisson (Conservatoire de Marseille), Pierre Barbizet ( idem ), Jean-Claude Pennetier (Paris Conservatory), Jacques Rouvier ( idem ), Karl-Heinz Kämmerling (Universität Mozarteum Salzburg), and Jan Wijn (Conservatorium van Amsterdam).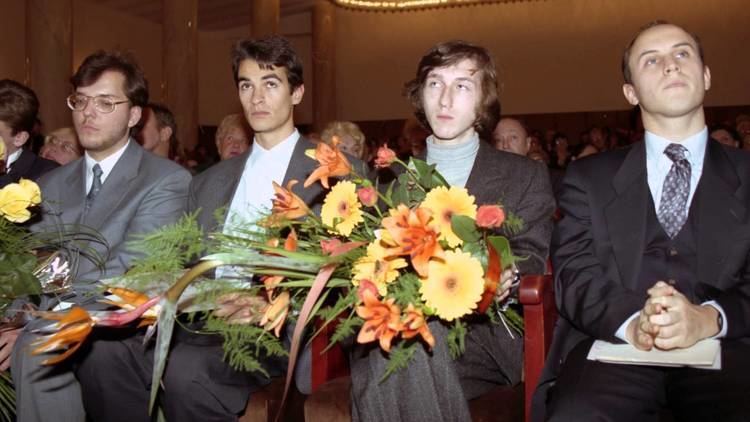 Philippe Giusiano Wikipedia