Philip Pettit





Philosopher





1945

Ballygar, County Galway, Ireland




Dual Irish and Australian




Queen's University, Belfast




Political philosophy, Republicanism




Jose Luis Rodriguez Zapatero




Maynooth University, Queen's University Belfast




Guggenheim Fellowship for Humanities, US & Canada




Quentin Skinner, Niccolo Machiavelli, Hannah Arendt, Amartya Sen, Cicero




On the People's Terms: A, Group Agency: The Possi, Just Freedom: A Moral Co, The common mind, Republicanism: A Theory of Freedom




Robert E Goodin, Quentin Skinner, Geoffrey Brennan, John Braithwaite, Chandran Kukathas
Philip Noel Pettit (born 1945) is an Irish philosopher and political theorist. He is Laurence Rockefeller University Professor of Politics and Human Values at Princeton University and also Distinguished University Professor of Philosophy at the Australian National University. He was a Guggenheim Fellow.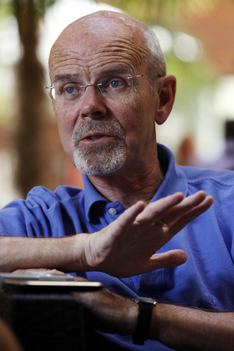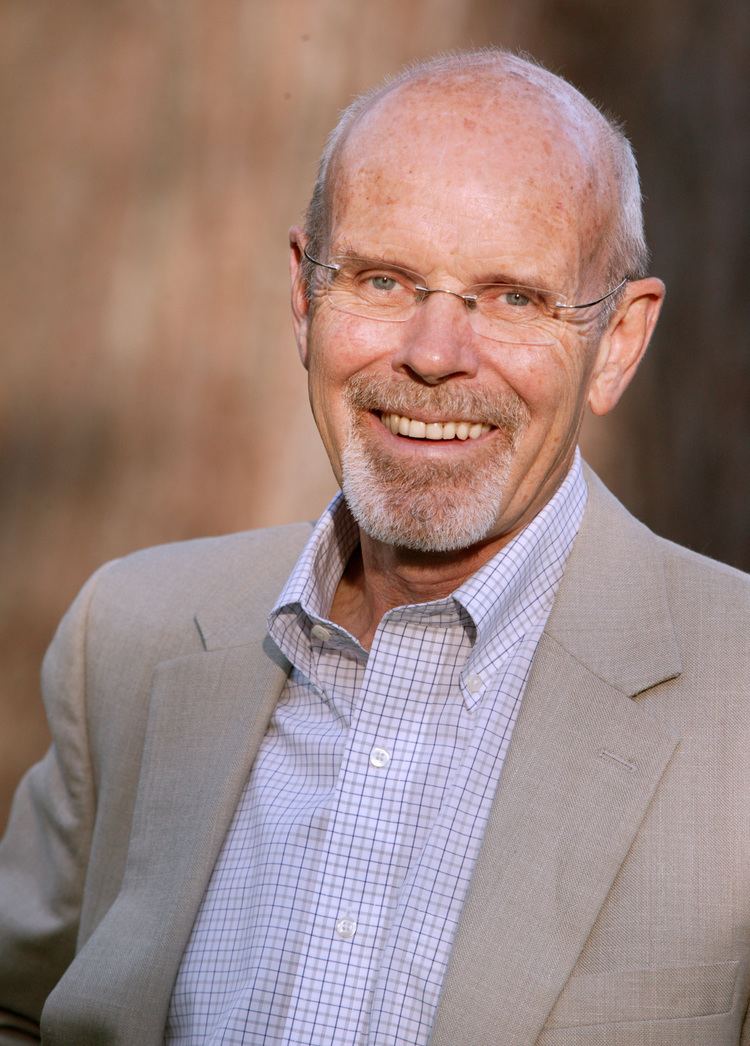 He was educated at Garbally College, the National University of Ireland, Maynooth (BA, LPh, MA) and Queen's University, Belfast (PhD). He was a lecturer at University College, Dublin, a Research Fellow at Trinity Hall, Cambridge, and professor at the University of Bradford. He was for many years Professorial Fellow in Social and Political Theory at the Research School of Social Sciences, Australian National University. He is the recipient of numerous honours, including an honorary doctorate from the National University of Ireland. He was keynote speaker at Graduate Conference, University of Toronto.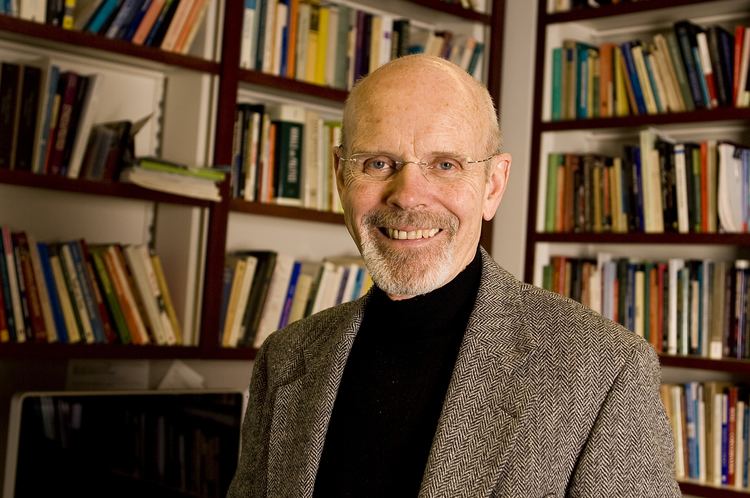 Pettit defends a version of republicanism in political philosophy. His book Republicanism: A Theory of Freedom and Government provided the underlying justification for political reforms in Spain under José Luis Rodríguez Zapatero. Pettit detailed his relationship with Zapatero in his A Political Philosophy in Public Life: Civic Republicanism in Zapatero's Spain, co-authored with José Luis Martí.
Pettit holds that the lessons learned when thinking about problems in one area of philosophy often constitute ready-made solutions to problems faced in completely different areas. Views he defends in philosophy of mind give rise to the solutions he offers to problems in metaphysics about the nature of free will, and to problems in the philosophy of the social sciences, and these in turn give rise to the solutions he provides to problems in moral philosophy and political philosophy. His corpus as a whole was the subject of a series of critical essays published in Common Minds: Themes from the Philosophy of Philip Pettit (Oxford University Press, 2007).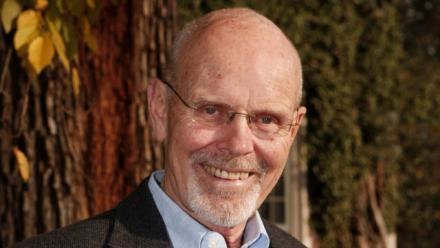 Fellow of the American Academy of Arts and Sciences (2009)
Honorary member of the Royal Irish Academy (2010)
Corresponding Fellow of the British Academy (2013)
Fellow of the Australian academies in Humanities and Social Science
Member of the scientific committee of the Fundacion IDEAS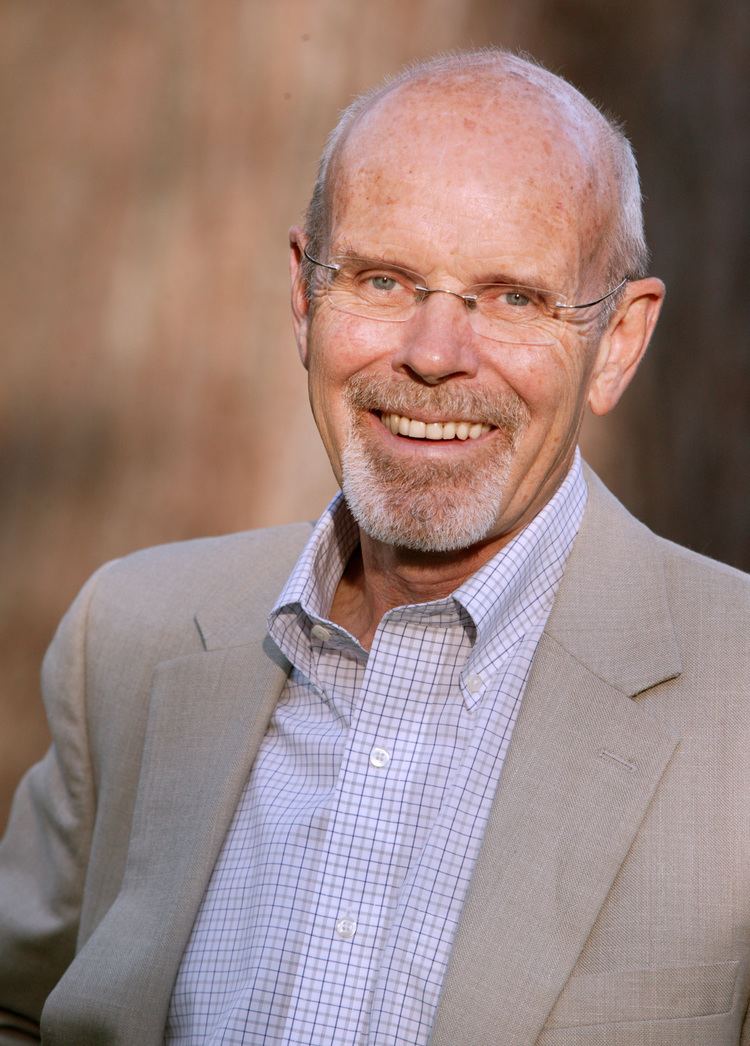 Philip Pettit Wikipedia