Covid-19
Economist




Economist




Philip Booth




Roman Catholic




Professor







Durham University, City University London




Understanding Reality: A Common, Controlling development, Planning by consent, Cambridge New Architectu, Rural development control in
Philip Booth is a British economist. He is Director of Research and Public Engagement at St Mary's University, Twickenham and Senior Academic Fellow at the Institute of Economic Affairs. His primary areas of research and writing are social insurance, financial regulation and Catholic social teaching.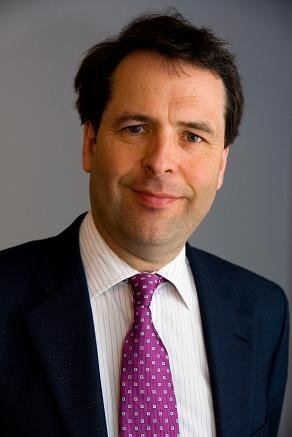 Philip Booth graduated from Durham University, with a Bachelor of Arts degree in economics. He then received a PhD from City University London.
He began his career working in the Investment Department of Axa Equity and Law (1985–1988). During the 1990s he led a number of projects developing insurance, finance and actuarial science teaching in Central and Eastern Europe with Dr. Krzysztof Stroiński. He worked for the Bank of England as a special adviser on financial stability issues from 1999–2002. He was head of the Department of Real Estate Finance and Investment in City University from 2000–2001 and Associate Dean of City University Business School (now Cass Business School) from 2001. In May 2015, he was appointed as a Professor of Finance, Public Policy and Ethics at St Mary's University, Twickenham.
He joined the IEA in September 2002, where he serves as the Editorial and Programme Director. He was Vice chairman of the Public Sector Pensions Commission, an initiative set up by the Institute of Economic Affairs, the Institute of Directors and others in December 2009. The Commission released its final report in July 2010.
He has written widely on pensions, social insurance and financial regulation. He is author, co-author and editor of several books and think tank publications. He is the editor of the journal Economic Affairs. He is also the Associate Editor of the Annals of Actuarial Science and the British Actuarial Journal, and Assistant Editor of the Journal of Property Research.
He was a Fellow of Blackfriars Hall, Oxford University from 2010 to 2011. He is a Fellow of the Institute of Actuaries, a Fellow of the Royal Statistical Society and an Honorary Member of the Society of Actuaries of Poland.
Philip Booth (economist) Wikipedia