Covid-19
Philip Verant Simmons


(

1963-04-18

) 18 April 1963 (age 51)


Arima, Trinidad and Tobago




Ireland coach




Philip Simmons




Lendl Simmons (Nephew)




Ireland cricket team

West Indies




Right-hand




Right-arm medium




Zimbabwe national cricket team (2004–2005)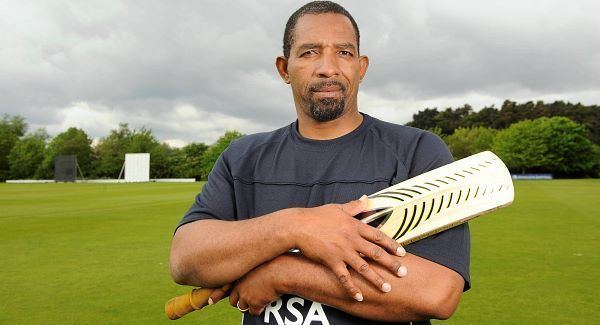 | | | | | |
| --- | --- | --- | --- | --- |
| | | | | |
| | 26 | 143 | 207 | 306 |
| | 1,002 | 3,675 | 11,682 | 8,929 |
| | 22.26 | 28.93 | 35.61 | 33.19 |
| | 1/4 | 5/18 | 24/65 | 12/54 |
| | 110 | 122 | 261 | * |
| | 624 | 2,876 | 13,196 | 9,616 |
| | 4 | 83 | 214 | 214 |
| | 64.25 | 34.65 | 28.68 | 34.49 |
| | – | – | 5 | 3 |
| | – | – | – | – |
| | 2/34 | 4/3 | 7/49 | 5/33 |
| | 26/– | 55/– | 241/– | 137/– |
Philip Verant Simmons (born 18 April 1963) is a former all-round cricketer who played as an opening batsman a useful bowler and a slip fielder.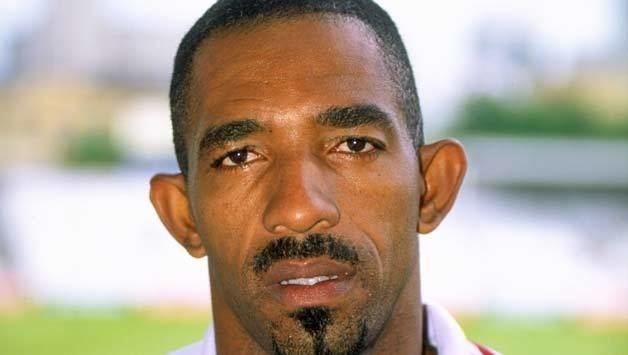 Simmons first home was in Arima, Trinidad a few miles outside Port of Spain and he lived just two doors down from Larry Gomes a former West Indian batsman. He proved to be adept at a number of sports, but excelled at cricket and was soon playing for the regional side East Zone. He made the leap to represent Trinidad and Tobago in 1983 with the help and encouragement of Rohan Kanhai, the coach at East Zone.
He played cricket for a number of First-class sides in the West Indies and England as well as international cricket for the West Indian cricket team. He was voted a Wisden Cricketer of the Year in 1997.
In his career in First-class cricket he averaged 35.61 with the bat and 28.68 with the ball. During the 1996 season with Leicestershire he accumulated 1244 runs and took 56 wickets and 35 catches, helping his side to win the County Championship that year for only the second time in their history. However, like many cricketers before him he found the transition to Test level difficult, although he proved more adept to at the international one day game. His international career didnt get off to the most auspicious start.
Simmons retired from playing in 2002 but continued to be involved in the sport as a coach. His efforts in this area lead to him being appointed as the head coach to the Zimbabwe cricket team in 2004. Almost inevitably this proved a difficult and controversial job, not least because he inherited a team heavily weakened thanks to the mass dismissal of most of the senior players.
He found himself having to defend the Test status of his country after an appalling losing streak, including a loss to Bangladesh who were widely seen as the worst Test side in the world. The Zimbabwe cricket union made him a scapegoat for the problems in the side and he was sacked under farcical conditions in August 2005 after persistent rumours of his impending dismissal. The official notice of his removal was dated two days before it was actually released. Many commentators felt that he was simply too kindly and naive to have succeeded in such a difficult position.
Phil Simmons Wikipedia