John Philip "Phil" Chisnall (born 27 October 1942, in Manchester) is an English former footballer who played as an inside forward in the 1960s and 1970s.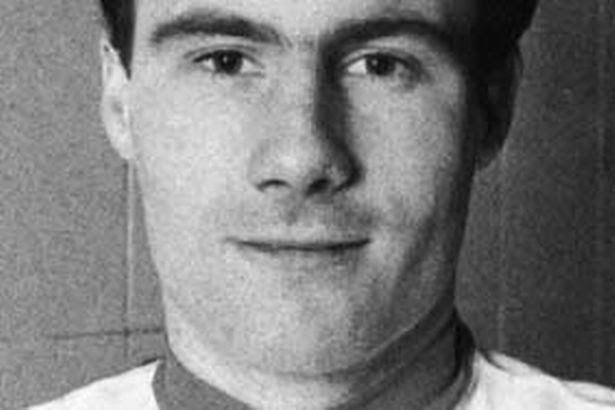 He started his professional career with Manchester United in 1961 and went on to play 47 times for them, scoring 10 goals. In 1964, he was transferred to Liverpool for a fee of £25,000, and as of 2017 remains the last player to be transferred directly between the two rivals.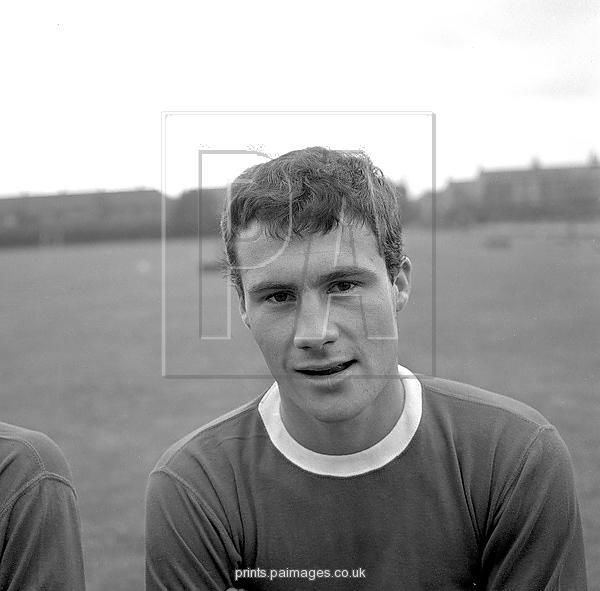 At Liverpool, he only managed two goals in eight appearances before moving on to Southend United in 1967. He finished his career with a season at Stockport County in 1971–72, making 30 league appearances for them.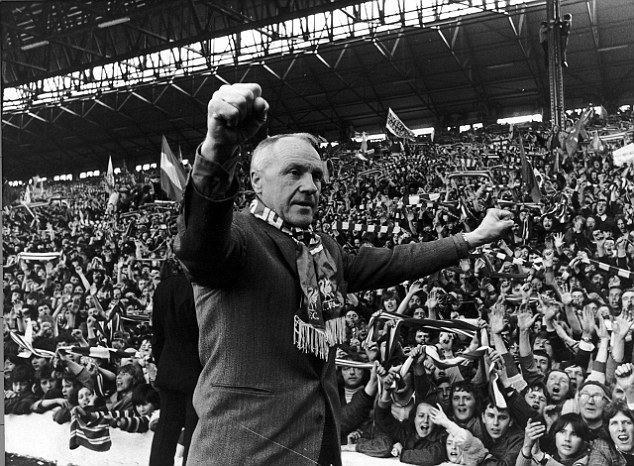 Chisnall has been affected by a major stroke in recent years, and in October 2014 a charity evening near Manchester raised money for him which was also attended by former Manchester United and Manchester City players.