Thailand


4,531.0 km2


Phichit town




547,543



Phichit (Thai: ) is one of the provinces (changwat) of Thailand, located in the north of the country. Neighboring provinces are (from north clockwise) Phitsanulok, Phetchabun, Nakhon Sawan and Kamphaeng Phet.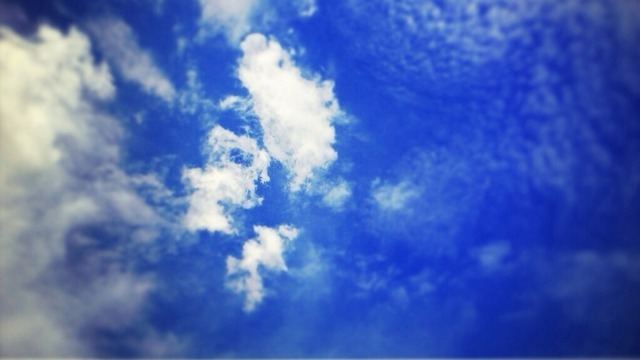 The rivers Nan and Yom flow through the Phichit province, before they join shortly before the Chao Phraya is formed. The province mainly consists of low fertile river plains, making rice and lotus the main crops.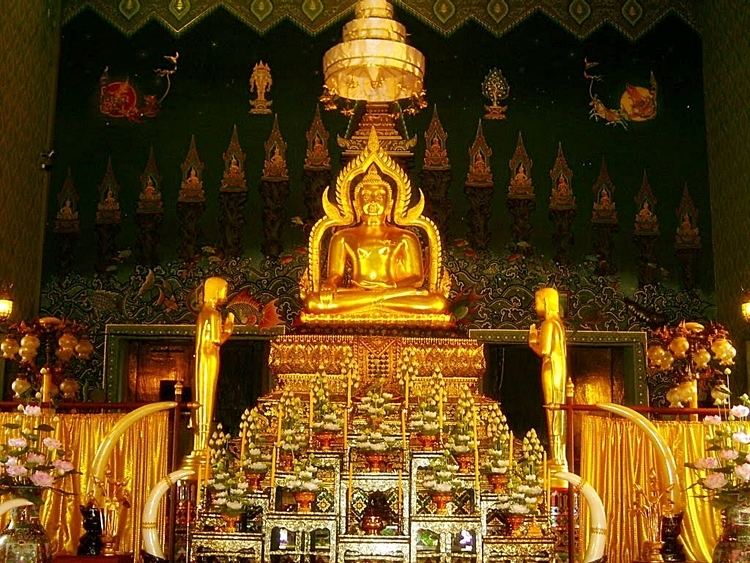 The town Phichit was established in 1058 by Phraya Kotabongthevaraja, and was first part of the Sukhothai kingdom, and later of Ayutthaya.
The name of the main city changed several times. At first it was called Sra Luang (city of the royal pond), in Ayutthaya times it was called Okhaburi (city in the swamp), and then finally Phichit (beautiful city).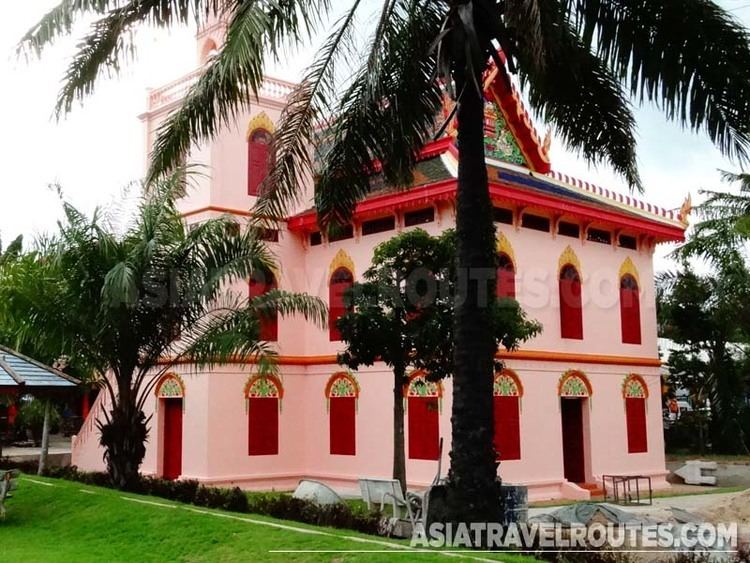 Built on the west bank of the Nan River within town limit in 1845, Wat Tha Luang (??????????) today houses Luang Pho Phet (???????????), a Chiang Saen-style Buddhist statue cast in bronze.
Bung Si Fai (???????) is a large fresh-water lake to the south of town. It is a Fishery Departments facility to breed fresh-water. On the other side of the park is an aquarium exhibiting species of native fish and local fishing equipment.
Utthayan Mueang Kao Pichit (?????????????????????) . The park features an ancient town dating back to more than 900 years. Most of the structures discovered were built during the Sukhothai and Ayutthaya periods. In the town centre is Wat Phra Si Rattana Mahathat (????????????????????) with its large bell-shaped Chedi inside of which have been found hundreds of votive tablets.
Wat Nakhon Chum (?????????) It features an old Ubosot built with brick and mortar with the upper parts in wood. In the Ubosot is a large Sukhothai-style Buddha statue once used as the principal statue in oath-taking ceremony pledging allegiance to the monarch.
Wat Khao Rup Chang (?????????????) On the hilltop is an old, Ayutthaya-style Chedi built of bricks but with its top part now broken. The Mondop houses a bronze Holy Relic.
An old temple in Pho Prathap Chang district is Wat Pho Prathap Chang (??????????????????). It was built by Phra Chao Sua, an Ayutthaya king, in 1701 at a site reputed to be his own birthplace. The entire site is surrounded by double-walls and huge trees, some of which are over 200 years old.
Tapan Hin is the most commercially advanced district of Phichit. The most prominent sight of the district is the 34 metre-tall golden Buddha statue, the Luang Pho To, at Wat Thewaprasat on the Nan river bank opposite the Tapan Hin market.
Wat Bang Khlan (??????????). It was the resident temple of the highly revered monk, the late Luang Pho Ngoen (???????????). The Chai Bowon Museum inside the temple collects ancient items such as votive tablets, Buddha statues and earthenwares for display.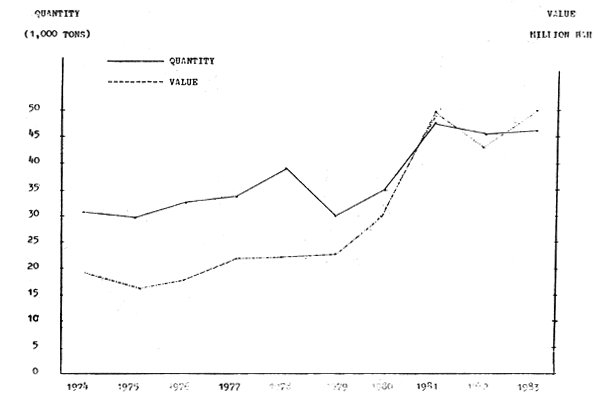 Phichit Province Wikipedia
(,)http://2.bp.blogspot.com/_A98qXIATS84/TRfvFqnTbTI/AAAAAAAAABc/WYesE4pCOJA/s1600/%2525E0%2525B8%2525AA%2525E0%2525B8%252596%2525E0%2525B8%2525B2%2525E0%2525B8%252599%2525E0%2525B8%252597%2525E0%2525B8%2525B5%2525E0%2525B9%252588%2525E0%2525B8%252597%2525E0%2525B9%252588%2525E0%2525B8%2525AD%2525E0%2525B8%252587%2525E0%2525B9%252580%2525E0%2525B8%252597%2525E0%2525B8%2525B5%2525E0%2525B9%252588%2525E0%2525B8%2525A2%2525E0%2525B8%2525A7%25252B%2525E0%2525B8%252588%2525E0%2525B8%2525B1%2525E0%2525B8%252587%2525E0%2525B8%2525AB%2525E0%2525B8%2525A7%2525E0%2525B8%2525B1%2525E0%2525B8%252594%2525E0%2525B8%25259E%2525E0%2525B8%2525B4%2525E0%2525B8%252588%2525E0%2525B8%2525B4%2525E0%2525B8%252595%2525E0%2525B8%2525A3%25252B%2525E0%2525B8%2525A7%2525E0%2525B8%2525B1%2525E0%2525B8%252594%2525E0%2525B8%252597%2525E0%2525B9%252588%2525E0%2525B8%2525B2%2525E0%2525B8%2525AB%2525E0%2525B8%2525A5%2525E0%2525B8%2525A7%2525E0%2525B8%252587%25255B1%25255D.jpg(,)http://img2.catalog.photos.msn.com/Image.aspx%3Fuuid%3D4a4ddbec-8458-4386-8709-8fa1c6c54252%26w%3D628%26h%3D498%26so%3D2(,)http://upload.wikimedia.org/wikipedia/commons/1/1c/Thailand_nan_river_fishing.jpg(,)http://www.mapsofworld.com/thailand/maps/phichit-map.jpg(,)http://upload.wikimedia.org/wikipedia/commons/3/3e/05_Nan_River_Houses_in_Phitsanulok.JPG(,)http://i.ytimg.com/vi/0wIuwzOrJzE/maxresdefault.jpg
(,)https://secure.static.tumblr.com/6b6ecc4405949465e710898d3d36daf1/1enympa/2Vbnbvi5o/tumblr_static_tumblr_static__640.jpg(,)http://www.tourismthailand.org/img/where_accommodation/display.jpg(,)http://3.bp.blogspot.com/_PffcxA0YBHM/TL673pAlwqI/AAAAAAAAAAg/ziduI8JfZ28/s1600/cap045a%255B1%255D.jpg
(,)http://media-cdn.tripadvisor.com/media/photo-s/07/59/60/36/oka-nakorn-hotel.jpg(,)http://www.bangkokinndallas.com/wp-content/uploads/2012/02/bangkok-inn-story.jpg(,)http://www.discoverythailand.com/userfiles/Phichit.jpg(,)http://media-cdn.tripadvisor.com/media/photo-s/06/fe/bb/52/phichit-plaza-hotel.jpg(,)http://static-content.springer.com/lookinside/art%253A10.1007%252Fs13369-013-0839-z/000.png(,)http://static-content.springer.com/lookinside/art%253A10.1007%252Fs13369-012-0400-5/000.png
(,)http://www.hotsia.com/combodiainfo/Takeo/Takeo_Map.jpg
(,)http://www.fao.org/docrep/field/003/ac231e/AC231E05.gif(,)http://www.folktravel.com/wp-content/uploads/2009/04/tak-city-map.gif(,)http://www.mindat.org/arphotos/466h350-0818091001209400725.jpg(,)http://www.paxgaea.com/images/Laos_locator_map.gif
(,)http://www.asiatravelroutes.com/images/thailand/prachinburi/temples/wat-kaeo-phichit-temple-2.jpg(,)http://sur.ly/thumbnails/620x343/g/guidetothai.com.png(,)http://www.bangkokservices.com/wp-content/uploads/2014/05/Mueang-Phichit-wat-nakornchum2-500x330.jpg(,)http://i1.wp.com/www.oneweirdglobe.com/wp-content/uploads/2014/06/DSC_5293.jpg