Covid-19
Nguyen Phu Quang




Ha Noi, Vietnam





Composer




Phu Quang





October 13, 1949 (age 66) (

1949-10-13

)
Nguyễn Phú Quang (born October 13, 1949), known popularly simply as Phú Quang, is an influential Vietnamese composer, primarily known for his love songs and songs about Hanoi. He also writes symphonies, concertos, as well as film scores and soundtracks.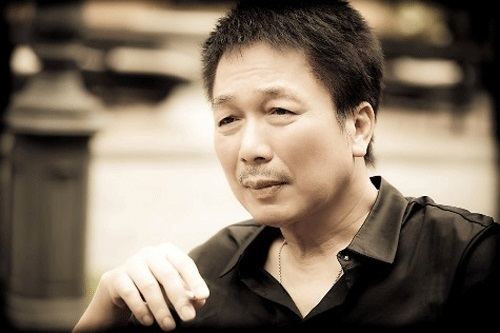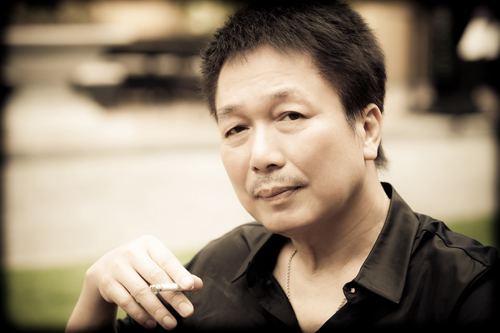 Nguyễn Phú Quang was born on October 13, 1949 in Phu Tho as his family was evacuating during the First Indochina War. The family returned in Hanoi in 1954. In 1985, Phu Quang moved to Ho Chi Minh City. He formerly made frequent trips to Hanoi, one of his greatest music inspirations. He currently resides in Hanoi with his family and ran a restaurant.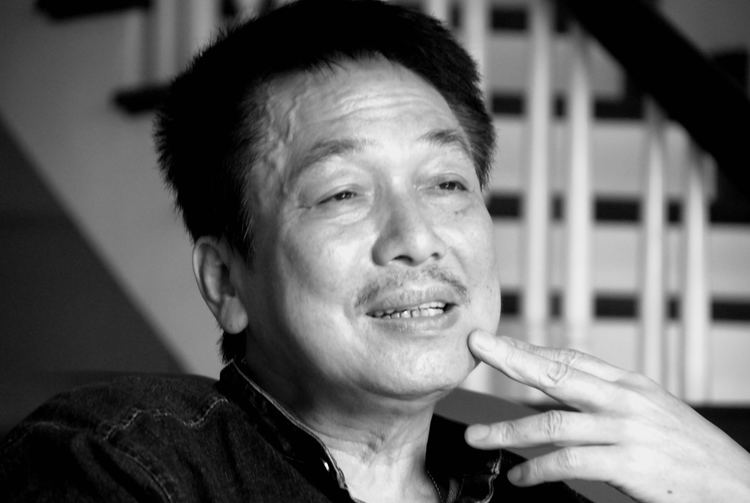 He has three children. One of his children, Trinh Huong, is an accomplished pianist. Her husband, Bui Cong Duy, is a well-known Vietnamese violinist.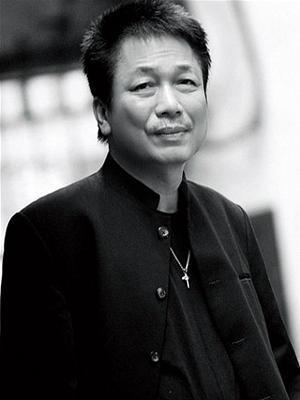 Về Lại Phố Xưa
Mười Ba Chuyện Bình Thường
Dòng Sông Không Trở Lại
Cho Một Người Tình Xa
Một Dại Khờ, Một Tôi
Trong Ánh Chớp Số Phận
Phố Cũ Của Tôi
Tôi Muốn Mang Hồ Gươm Đi
Cha và Con - with pianist Trinh Huong
The Best of Phu Quang - Gửi một tình yêu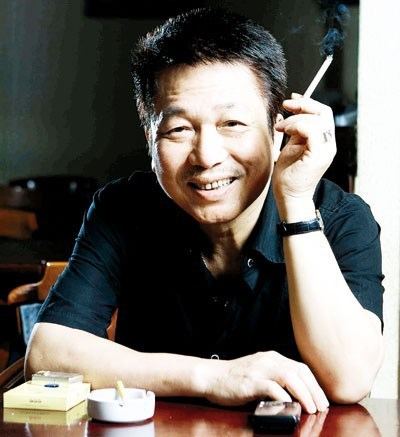 Hà Nội ngày trở về
Em ơi Hà Nội phố
Đâu phải bởi mùa thu
Khúc mùa thu
Im lặng đêm Hà Nội
Mơ về nơi xa lắm
Có Một Ngày
Trong Ánh Chớp Số Phận
Ngọn nếnVề lại phố xưa · 2001
Bâng quơ13 chuyện bình thường · 2004
Em ơi Hà Nội phốMơ về nơi xa lắm · 1999

Phú Quang Wikipedia