Name

Petros Gaitanos





Role

Singer







Similar People

Stamatis Spanoudakis, Mikis Theodorakis, Chronis Aidonidis, Nektaria Karantzi, Areti Ketime
Petros gaitanos fragkosyriani live 2006
Petros Gaitanos (Greek: Πέτρος Γαϊτάνος born on October 31, 1967) is a Greek singer. He was born in Drama, Greece, and raised in the village of Kokkinogeia, where he remained until the age of 18 years.
Contents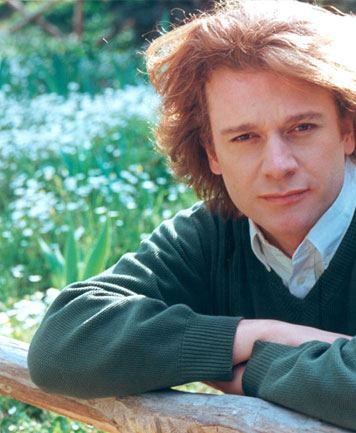 He studied at the Athens Hellenic Odeum and has a degree of Byzantine music. He is deeply influenced by Byzantine music and has produced a series of records with Byzantine works and hymns.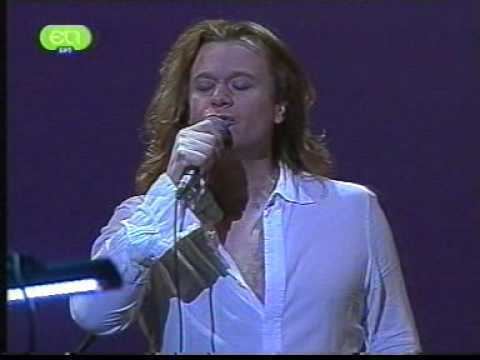 During his artistic career he served as artistic director of the Foundation "Karitteion Melathron".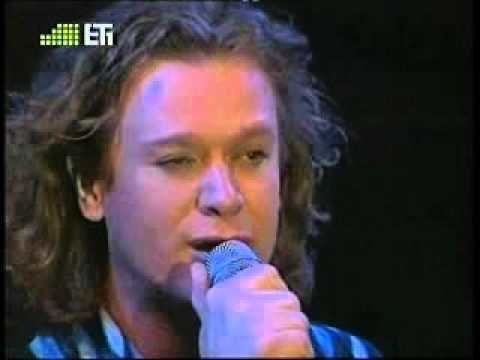 Πέτρος Γαϊτάνος ΄΄ Τα σμυρνέικα τραγούδια ΄΄ Petros Gaitanos GREEK MUSIC
Discography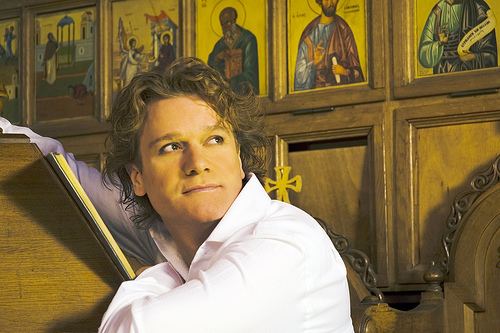 1990 - Το δίλημμα (To Dilimma)
1992 - Γυάλινος δρομέας (Gyalinos Dromeas)
1993 - Σε πρώτο πρόσωπο (Se proto prosopo)
1995 - Ώρα Ενάτη (Ora Enati)
1996 - Πολιτεία Δ (Politia D')
1997 - Τα Θεία Πάθη (Ta Thia Pathi)
1998 - Αγέρας,έρωτας κι αρμύρα (Ageras, erotas ki armyra)
1998 - Φως εκ φωτός (Fos ek fotos)
1999 - Ψάλλω το Θεώ μου έως Υπάρχω (Psalo to Theo moy os Yparxo)
2000 - Σαν τα Κρύα τα νερά (San ta krya ta nera)
2000 - Η πηγή της Ζωής (I pigi tis zois)
2001 - Κρυφή Σελίδα (Krifi selida)
2003 - Πεντηκοστάριον (Pentikostarion)
2006 - Τραγούδια του Πόντου (Targoydia toy Pontoy)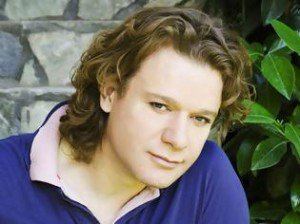 References
Petros Gaitanos Wikipedia
(Text) CC BY-SA