Covid-19
Petr Narozny




Actor




Iva Narozna







Czech Technical University in Prague




Bylo nas pet, Circus Humberto, Arabela returns




Thalia Award for Best Performance in Drama – Male




Max - Sally and the Magic Ph, Give the Devil His Due, Little Witch on a Broomstick, Jak dostat tatinka do polepsovny, Goat Story




Ludek Sobota, Milos Macourek, Vaclav Vorlicek, Helena Vondrackova, Marie Polednakova
Petr Nárožný (born April 14, 1938 in Prague) is a Czech actor and television presenter.
Petr Nárožný attended Czech Technical University in Prague (graduate in 1968). He began his career as a presenter of the band Rangers in 1968. From 1973, he was engaged as an actor in the Semafor Theatre in Prague, together with Luděk Sobota and Miloslav Šimek. As of 2011, he is a member of The Drama Club.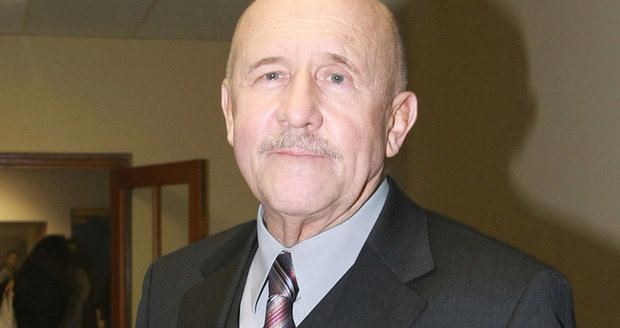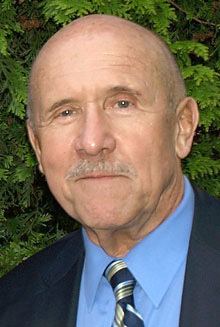 1974 - Jáchyme, hoď ho do stroje!
1975 - Páni kluci
1975 - Romance za korunu
1976 - Marečku, podejte mi pero!
1977 - Což takhle dát si špenát
1977 - Jen ho nechte, ať se bojí
1977 - Zítra vstanu a opařím se čajem
1980 - Ten svetr si nesvlíkej
1984 - S čerty nejsou žerty
1993 - Svatba upírů
1982 - Mach a Šebestová (voice-over)
1988 - Cirkus Humberto
1996 - Hospoda (TV series)
1998 - Zlatíčka (as presenter)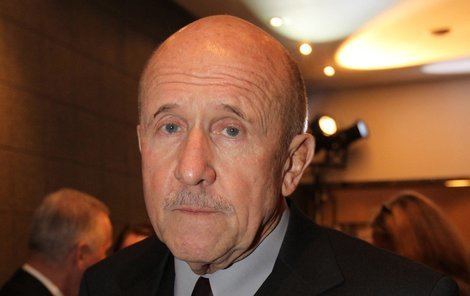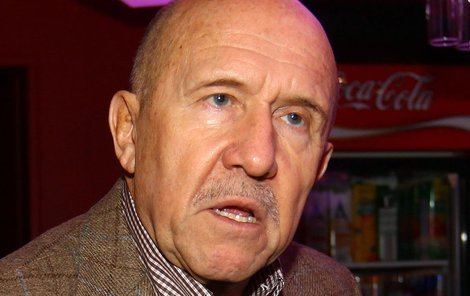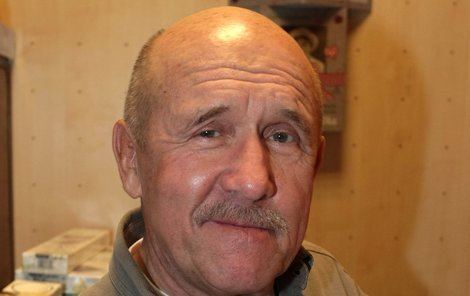 Petr Nárožný Wikipedia