Name

Peter Scully











Born

13 January 1963 (age 58), Melbourne, Australia




Similar

Ross Ulbricht, Josh Duggar, Richard Huckle
Peter scully creator of daisy s destruction
Peter Gerard Scully (born 13 January 1963) is an Australian who is, as of July 2017, on trial in the Philippines for numerous crimes against children, including the production and dissemination of sadistic child pornography, torture, rape and murder.
Contents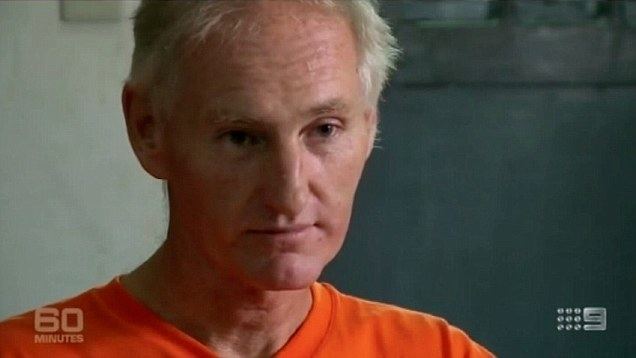 Background
In 2011, Scully fled from Melbourne, Victoria, Australia, to the Philippines before he could be charged with 117 fraud and deception offences relating to his involvement with a crooked property scheme. From the island of Mindanao, Philippines, he is alleged to have then built up a lucrative international paedophile ring that offered pay-per-view video streams of children being tortured and sexually abused on the dark web. Among the victims who had their videoed ordeals sold over the internet was a five-year-old girl who was hung upside down while Scully and two accomplices raped and tortured her.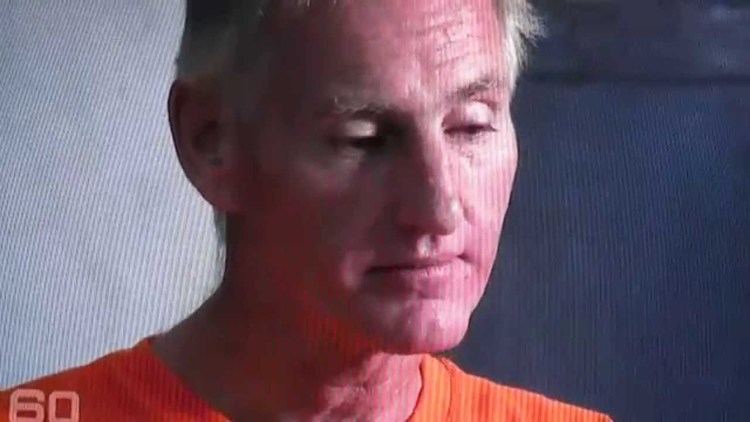 Victims were procured by Scully himself with promises to impoverished parents of work, educating their child and the like, or by his two Philippine girlfriends, Carme Ann Alvarez and Liezyl Margallo, and other female acquaintances like Maria Dorothea Chi y Chia. Both Alvarez and Margallo also abused children in Scully's videos.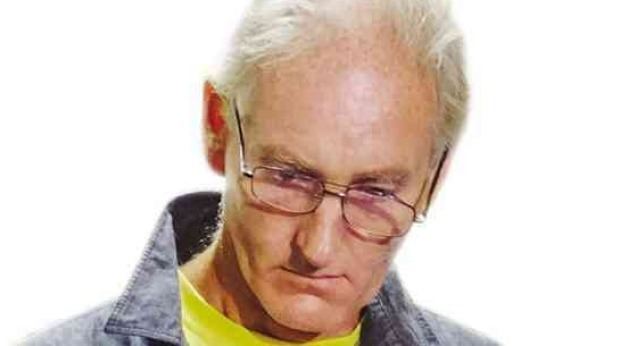 One instance involved the entrapment of two cousins, aged 9 and 12, who might perhaps have narrowly avoided being murdered. After Alvarez, a former child prostitute whom Scully had picked up off the streets and groomed to be a compliant accomplice, had coaxed the two girls back to Scully's abode with a promise of food, he forced them to perform sex acts on each other, which he photographed and videoed. With Alvarez's assistance, Scully also sexually abused both of them. The girls were kept chained in dog collars and, after an escape attempt, were made to dig what they were told would be their own graves. After five days of abuse, Alvarez took pity on them, releasing them and letting them escape. The cousins went to the police, whereafter Alvarez was arrested and Scully went on the run.
Daisy's Destruction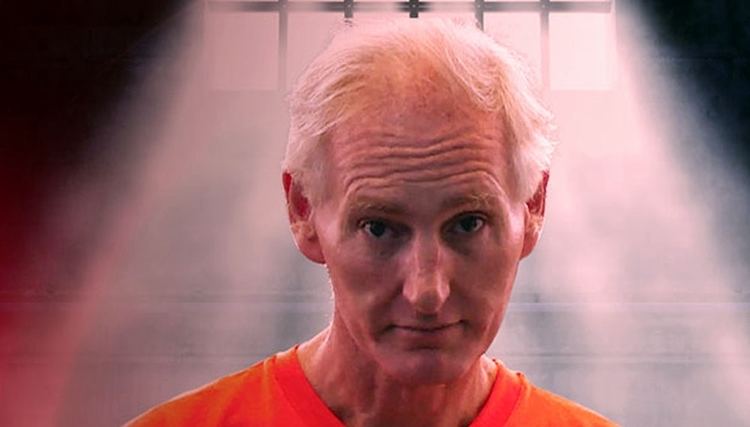 The most heinous of Scully's output was entitled Daisy's Destruction, which he sold to clients for up to $10,000. Made in 2012, the multi-part film is so extreme that it was for some time regarded as an urban legend. It features the torture and brutal rape of a number of girls by Scully and some Filipina accomplices, the three biggest victims of whom were Liza (aged 12), Cindy (11), and Daisy (18 months).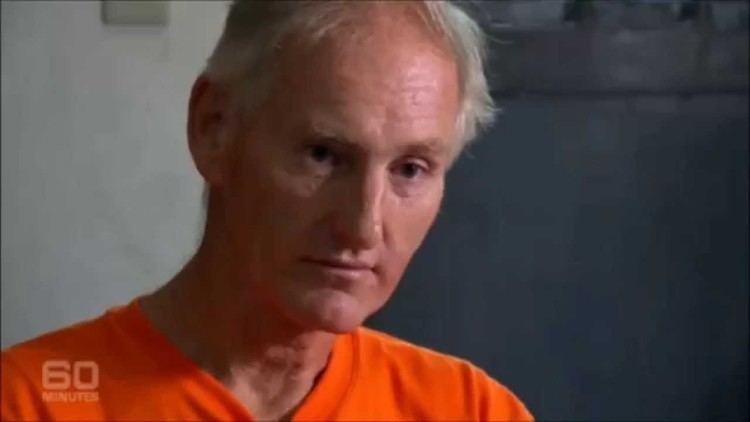 Urged on by Scully, some of the worst physical and sexual abuse was carried out to the children by one of his girlfriends, Liezyl Margallo, a former child prostitute then 19 years old. Indeed, it seems Margallo was the sole hands-on victimiser of Daisy: the introduction to the film invites the viewer to watch Daisy's "mental ruin" as she "learn[s] how to please her mistress".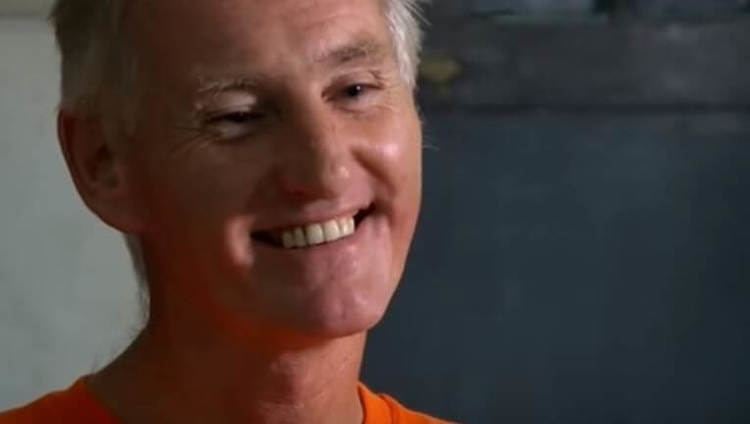 Scully put Daisy's Destruction out under his No Limits Fun "production company", selling it to other paedophiles via the dark web. Among those who acquired it was one of the biggest ever purveyors of child pornography, Scully's fellow Australian Matthew David Graham. Apprehended at age 22, he ran a series of 'hurtcore' child pornography sites. [[1]] Graham said he got the video so he could use it to attract more viewers to his network of websites.
Arrest and trial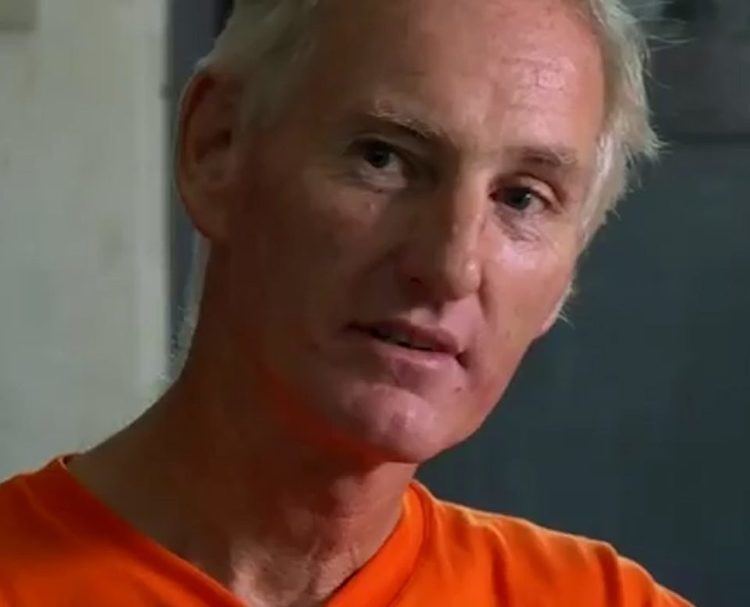 After Daisy's Destruction surfaced, an international manhunt was launched. Scully was gradually tracked down to Malaybalay City in the Philippines and, on 20 February 2015, arrested. Investigators had six warrants for Scully's arrest, all relating to the abduction and sexual abuse of the two cousins.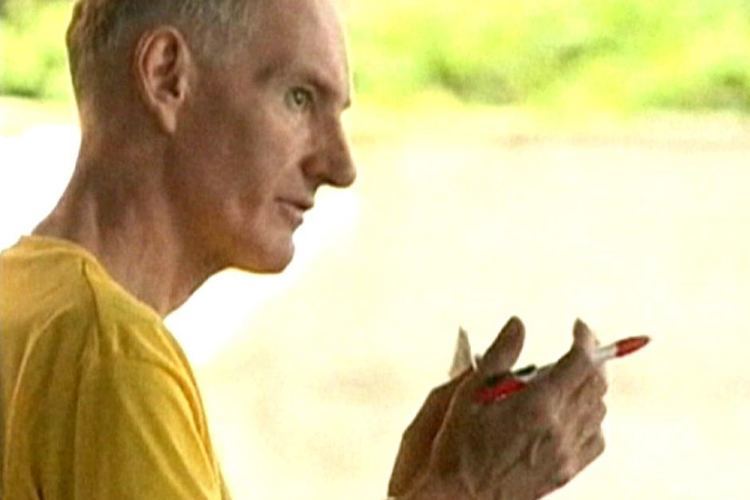 While they searched for Scully in the Philippines, investigators managed to uncover the fates of the three primary victims in Daisy's Destruction. Liza was found to be alive, as was Daisy, though her treatment had been so vicious that she has lasting physical injuries. Eleven-year-old Cindy had later been murdered by Scully. Before being strangled to death with a rope, the girl was subjected to bouts of rape and torture, and was made to dig her own grave. According to Margallo, Scully video taped himself killing Cindy.
Scully faces a total of 75 charges. Despite claiming he feels remorse, he has pleaded not guilty to all of them, meaning victims will have to relive their ordeal in court. He is on trial with others who assisted in the production of his pornography, including four men: Germany's Christian Rouche, Filipinos Alexander Lao and Althea Chia, and Brazilian doctor Haniel Caetano de Oliveira.
In October 2015, a fire severely damaged the evidence room containing Scully's computer logs and videos, destroying key evidence. Some believe Scully may have bribed a local police officer,[2] as corruption in the Philippines is high.
Margaret Akullo, then Project Coordinator for the United Nations Office on Drugs and Crime and an expert on child abuse investigations, described the case as "horrific" and the worst she had ever heard of.
In 2017, Scully escaped the looming threat of capital punishment after Philippine politicians excluded the crimes of rape, treason and plunder from a bill that reintroduced capital punishment to the country. Supporters of the bill agreed to exclude such crimes from the list of those punishable by the death penalty so as to permit smoother passage of the bill through Congress. The law passed by 216 votes to 54.
References
Peter Scully Wikipedia
(Text) CC BY-SA