Covid-19
Peter Peri




Artist










Chelsea College of Arts



Peter Peri (born 1971) is an artist living and working in London.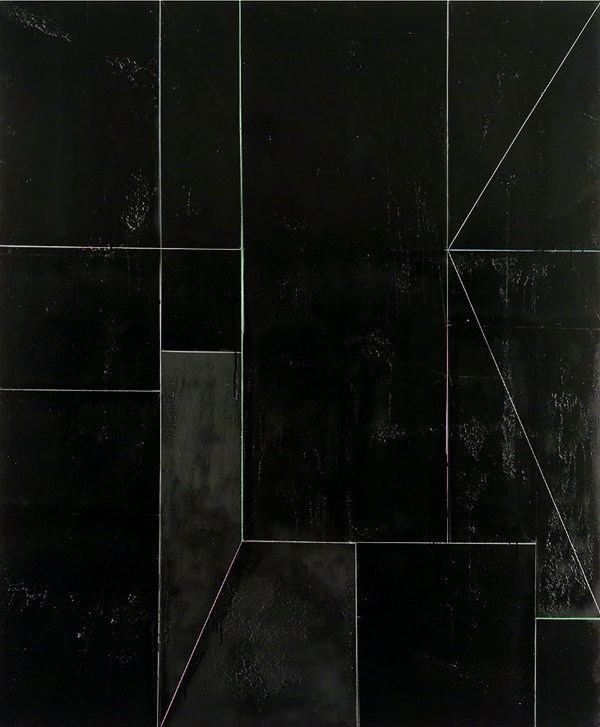 Peri was born in London. He studied at Chelsea College of Art, London and graduated from the MA programme in 2003. He made his debut in 2003 at Bloomberg New Contemporaries. His most recent solo show was at Almine Rech Gallery, Paris in May 2011 . He has also shown at Art Now at Tate Britain in April 2007, the Kunsthalle Basel, Switzerland in September 2006 and his work was shown at Tate Britain's "Classified" and the Arts Council Collection's How to Improve the World: 60 Years of British Art at the Hayward Gallery, London.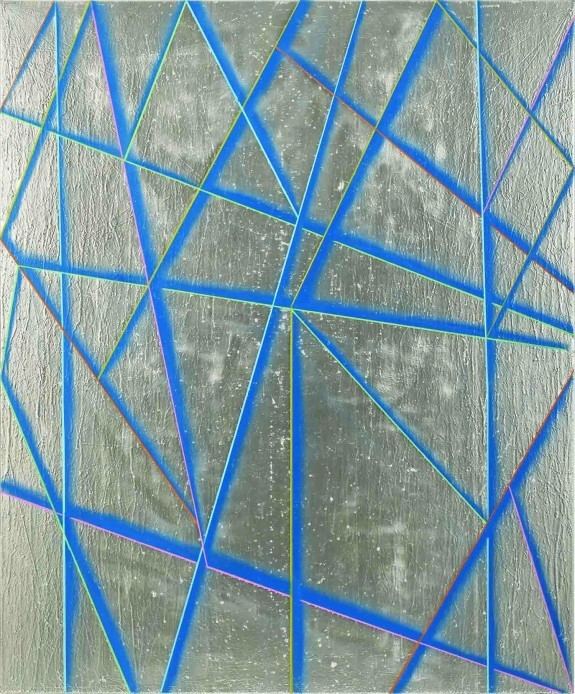 He is represented by Bortolami Gallery, New York and Almine Rech Gallery, Paris. His work is in major collections such as Tate Collection, Victoria and Albert Museum Collection, Zabludowicz collection, UBS and The Silvie Fleming Collection.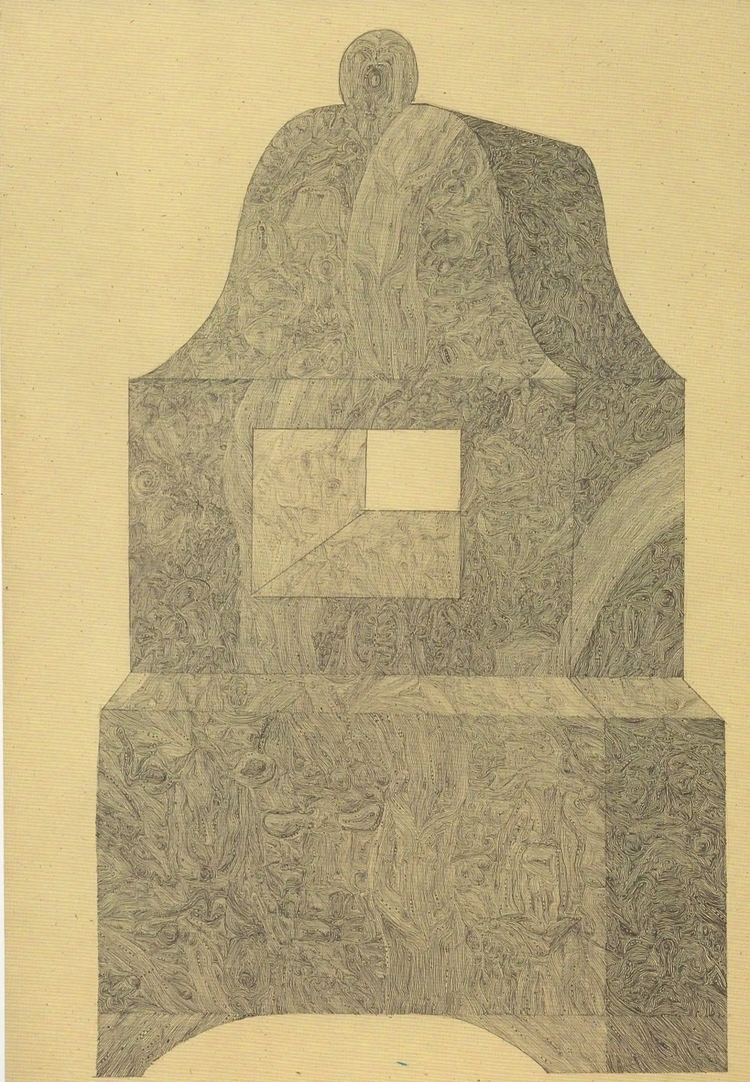 Peri's work has a personal connection to Modernism, his grandfather was Laszlo Péri,(1899–1967), an Hungarian émigré to Britain who was involved in Constructivism before turning later in his life to more figurative Socialist Realist work. His grandfather adopted the name "Peter Peri" also.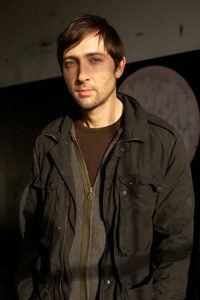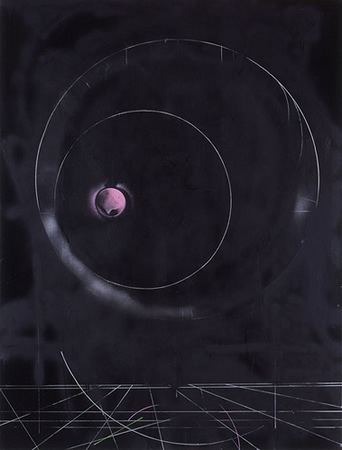 2003 Chelsea College of Art, London, MA
2011
We, the Children of the Twentieth Century, Almine Rech, Paris
2010
Bortolami, New York
2008
Wave Grain in the Wall, Carl Freedman Gallery, London
2007
ART NOW, Tate Britain, London
Hole Here, Galerie Giti Nourbakhsch, Berlin
2006
Country 10, Kunsthalle Basel, Switzerland
2005
Overflow and Extinction, Carl Freedman Gallery (formerly Counter Gallery), London
2004
The Grey Point, Carl Freedman Gallery (formerly Counter Gallery), London
2012
Contemporary Drawings, Tate Modern, Britain
2011
The Minimal Gesture, Timothy Taylor Gallery, London
Magical Consciousness, Arnolfini, Bristol
2010
Newspeak: British Art Now, Part I, Saatchi Gallery, London
Light Breaks Where No Sun Shines, The Webster, Miami
Le Faux Miroir, curated by Bob Nickas, Galarie Rodolphe Janssen, Brussels
2009
Black Hole, CCA Andatx, Mallorca
Classified: Contemporary British Art from the Tate Collection, Tate Britain, London
Modern Modern, The Chelsea Art Museum, New York
2008
Space Now, Space Studios, London
Back to Black: Black in Current Painting, Kestner Hannover
Beyond Measure: Conversations Across Art and Science – curated by Barry Phipps, Kettles Yard, Cambridge
…same as it ever was, Painting at Chelsea 1990 – 2007 – curated by Clyde Hopkins, The Arts Gallery, London
How to Improve the World, 60 years of British Art - Arts Council Collection, 2006 Hayward Gallery, London
Motion on Paper, Ben Brown Fine Art, London
TOUTES COMPOSITIONS FLORALES, Counter Gallery, London
A Violet From Mother's Grave, curated by Matthew Weir, Emily Tsingou Gallery, London
2005
We Disagree, Andrew Kreps Gallery & Wrong Gallery, New York
2004
Death & Magic, Keith Talent Gallery, London
East End Academy, Whitechapel Art Gallery, London
2003
Red Mansion Prize, Lethaby Galleries, London
Bloomberg New Contemporaries, Cornerhouse, Manchester & 14 Wharf Road, London
Private Property, 357 Kingsland Road, London
2002
Show Case 2, Lisu Gallery, John Islip Street, London
2003 Red Mansion Prize
Tate Britain Collection
Peter Peri Wikipedia