Peter Machajdík ['maxajɟik] (born 1 June 1961) is a contemporary composer and sound artist. He was born and grew up in Bratislava, Slovakia and lives in Berlin, Germany.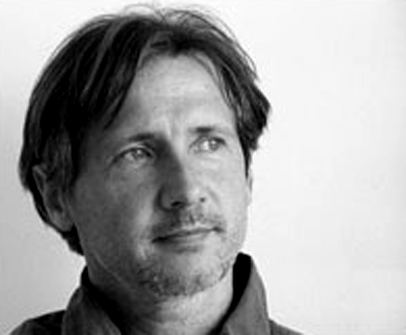 In the 1990s, he took part in seminars with Vinko Globokar, Karlheinz Stockhausen, Clarence Barlow, Konrad Boehmer, and others. In 1992, he was the guest of the DAAD Artists-in-Berlin Program.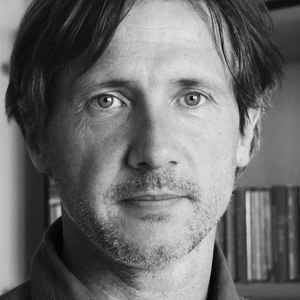 Machajdik has composed music in nearly all genres, including orchestra, band, chorus, chamber music, works for solo instrument, works for piano and organ, as well as liturgical works and hymns. His music is published primarily by Musica Slovaca, Alea Publishing, Zimbel Press, and Edition Hudba.
Peter Machajdík is currently Visiting Professor at the Faculty of Arts in Košice.
Peter Machajdík's music often asks questions about the society in which we live. It calls for humanity and responsibilitiy that human beings should have to each other and to the world.
Machajdik's orchestral works have been premiered by the Janáček Philharmonic Orchestra, State Philharmonic Orchestra of Košice, Pomeranian Philharmonic, Lugansk Symphony Orchestra, Slovak Radio Symphony Orchestra, Slovak Chamber Orchestra, Camerata Europea, Capella Istropolitana and many others.
Film credits include Machajdik's scores for 4 Schüler gegen Stalin (2005), Wild Slovakia (2015) and Miloš and the Lynxes (2010). Machajdik has worked with choreographers and dancers such as Dorothea Rust, Studio tanca, Petra Fornayova, Tina Mantel, Lucia Kašiarová, and others.