Covid-19
Peter Bjornskov




Singer





EMI Music Denmark




Nu






Kato, Safri Duo, Ankerstjerne, Electric Lady Lab, Djames Braun
Peter Bjørnskov also known as just Bjørnskov (born in Horsens, Denmark in 1981) is a Danish singer, songwriter and record producer. He is part of the songwriting team Startone Music with Sune Haansbæk and Lene Dissing. He has also released solo singles. Prior he was part of Danish band Neeva.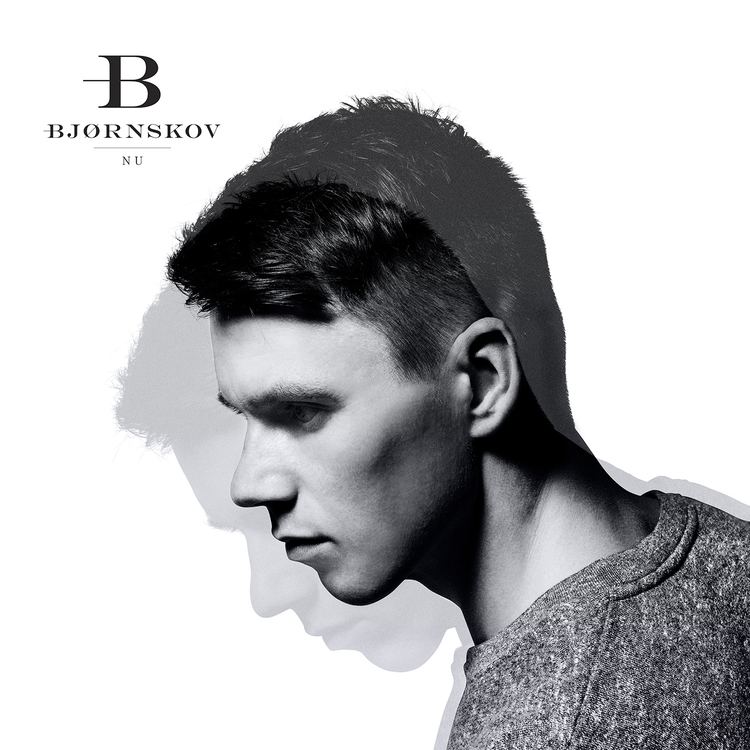 He started his career as a drummer in the Danish pop rock band Neeva, with Kenneth Potempa as the lead singer. The band released their debut album Where to Start on 22 September 2008 and had a radio hit with "Star of Me".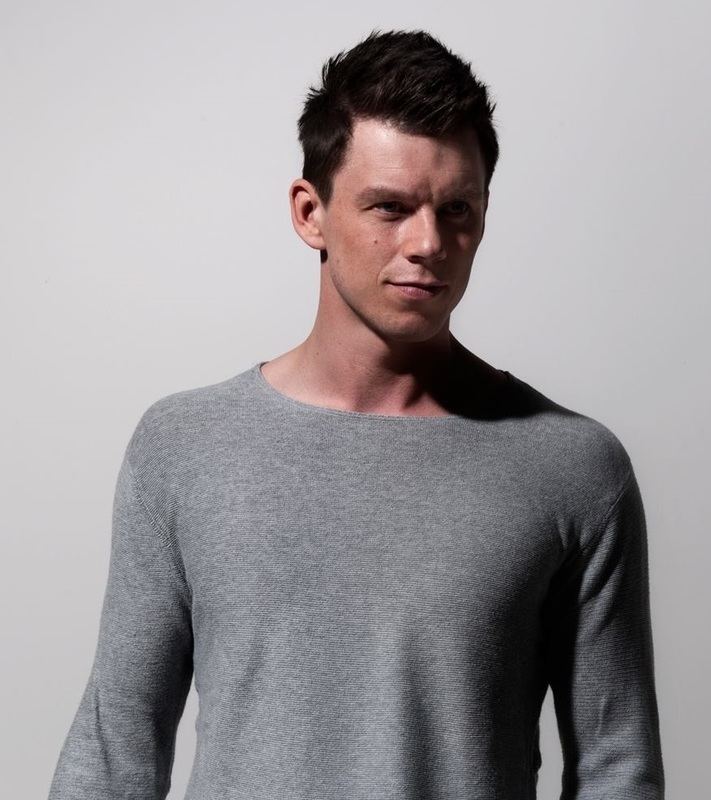 Peter Bjørnskov has written many songs for a number of artists that took part in Dansk Melodi Grand Prix as follows: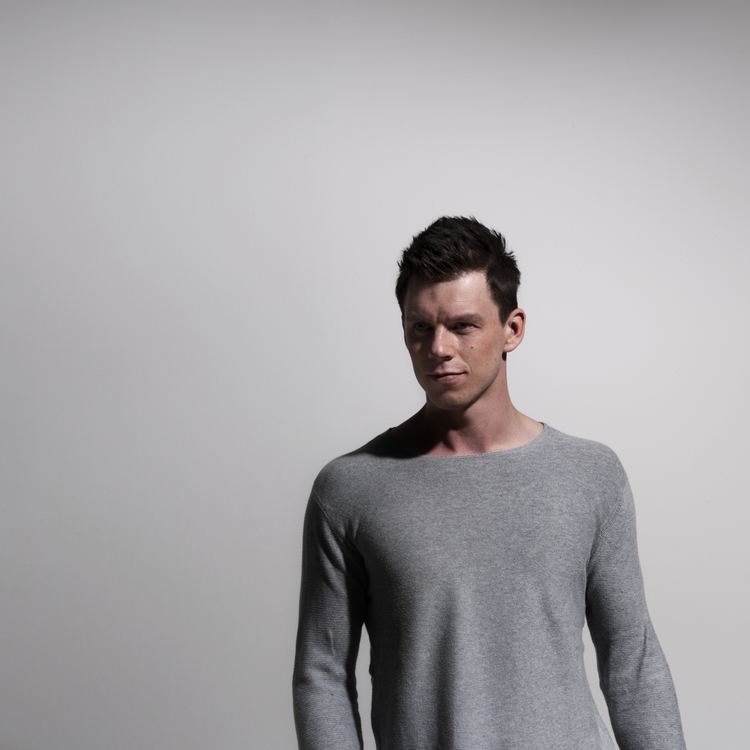 2010: "Breathing" sung by Bryan Rice (lyrics and music by Peter Bjørnskov)
2011: "Sleepless" sung by Anne Noa (co-written by Bjørnskov, John Gordon and Lene Dissing)
2012: "Reach for the Sky" sung by Kenneth Potempa (co-written by Bjørnskov and Lene Dissing and Sune Haansbæk
2013: "Unbreakable" sung by Mohamed Ali (co-written by Bjørnskov and Morten Friis, Michael Parsberg and Lene Dissing)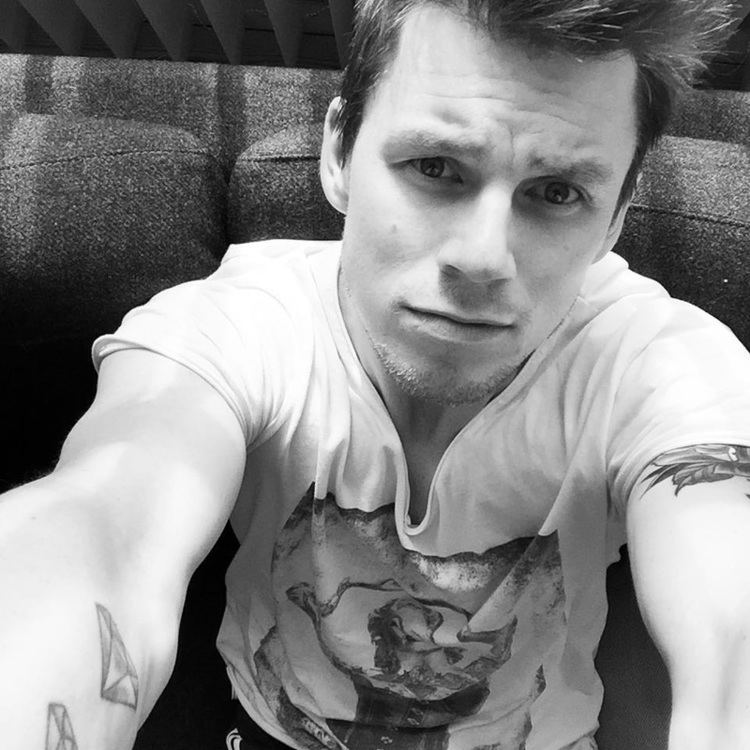 Peter Bjørnskov has also written for Sanne Salomonsen, Ankerstjerne, Kato, Electric Lady Lab, Thomas Ring and The Fireflies.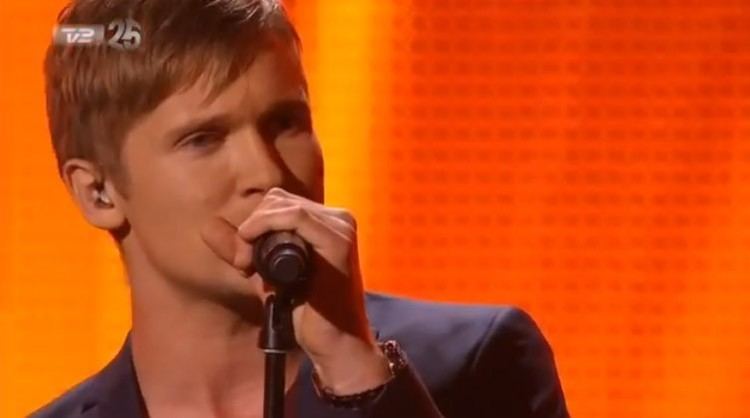 As part of Neeva
2008: Where to Start
Solo
Solo
Featured in
Peter Bjørnskov Wikipedia