Peter Berling





Actor






Sangre de Reyes, Die Kinder des Gral, Blood of Kings




Max Berling, Asta Stromberg




Aguirre - the Wrath of God, Fitzcarraldo, Cobra Verde, Veronika Voss, Satantango




Jose Lewgoy, Ruy Guerra, Thomas Mauch, Werner Herzog, Rainer Werner Fassbinder
Peter Berling (born 20 March 1934 in Meseritz-Obrawalde, Posen-West Prussia) is a German actor and writer. He has worked on several occasions with director Werner Herzog, in his collaborations with actor Klaus Kinski.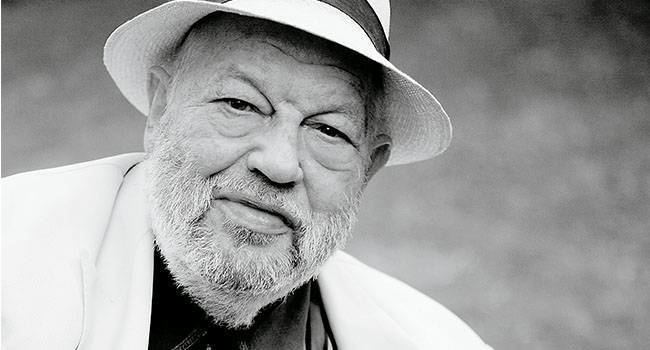 In several of his medieval novels, Berling has drawn on conspiracy theories based on the Priory of Sion.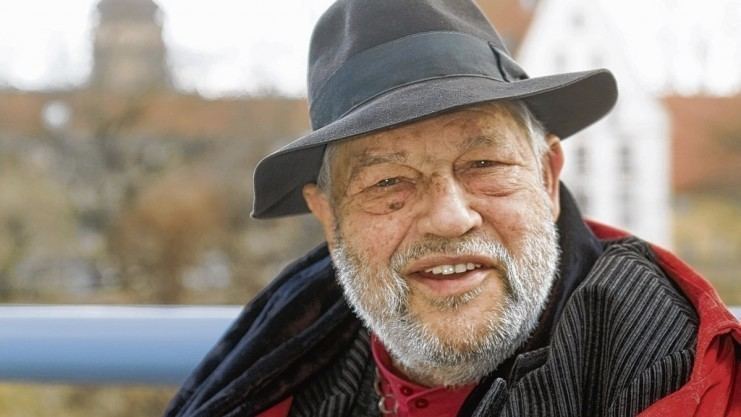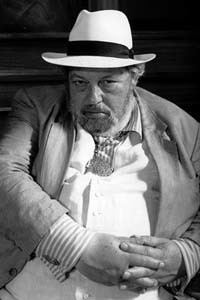 Whity (1971)
Aguirre, the Wrath of God (1972)
When Women Were Called Virgins (1972)
Revolver (1973)
Maladolescenza (1977 film)
Fitzcarraldo (1982)
Dagger Eyes (1983)
Tex and the Lord of the Deep (1985)
The Name of the Rose (1986)
Cobra Verde (1987)
The Last Temptation of Christ (1988)
The Voyager (1991)
Sátántangó (1994)
Semana santa (2002)
Gangs of New York (2002)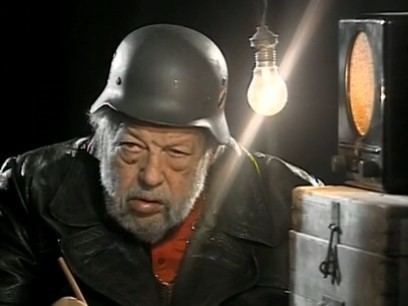 Franziskus oder Das zweite Memorandum
The Children of the Grail (Die Kinder des Gral)
Die Ketzerin
Zodiak, Die Geschichte der Astrologie
Das Kreuz der Kinder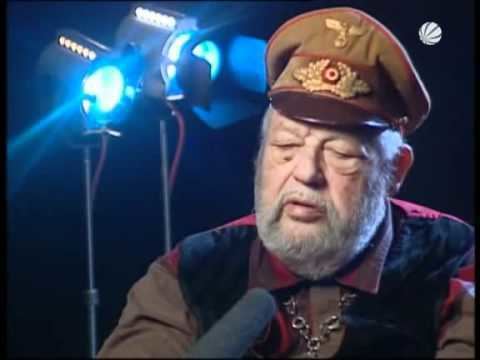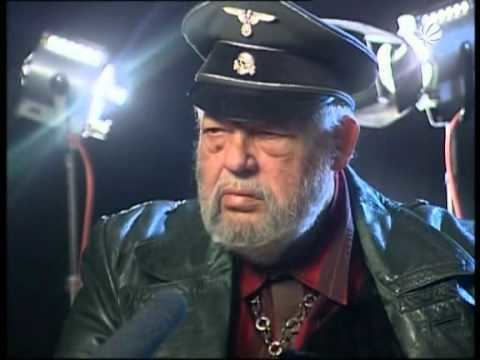 Peter Berling Wikipedia