Peter Baynham (born 28 June 1963) is a Welsh comedian, screenwriter, and performer.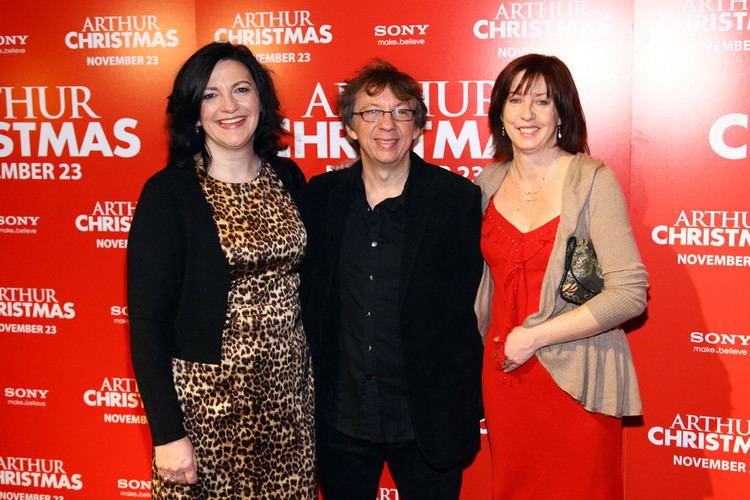 Baynham often collaborates with Armando Iannucci, Chris Morris and Steve Coogan and has worked with Stewart Lee and Richard Herring. He was first heard on Morris's early radio DJ slots, often reporting from outside the studio. Other works include the "comic book in radio format" series The Harpoon, and animated sitcom I Am Not an Animal. He has appeared on the stand-up circuit as Mr Buckstead, the psychotic poet, and played the "Too Gorgeous" man in a series of mid-1990s Pot Noodle adverts, a campaign he co-wrote with Iannucci, and the role of Peter in the TV series Fist of Fun with Lee and Herring.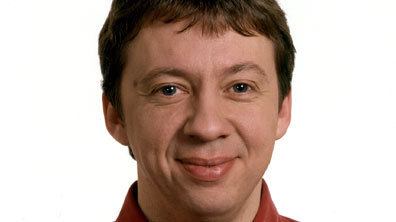 In 2006 Baynham co-wrote the film Borat together with star Sacha Baron Cohen, Anthony Hines and Dan Mazer, for which they received a 2007 Oscar nomination.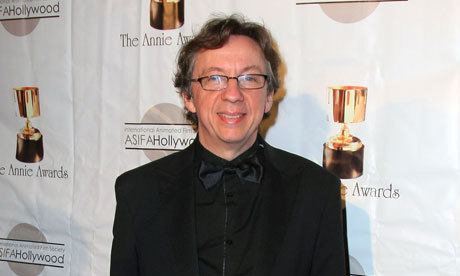 Baynham graduated from Fleetwood nautical college, and served in the Merchant Navy in his teenage years. He is licensed to pilot a supertanker.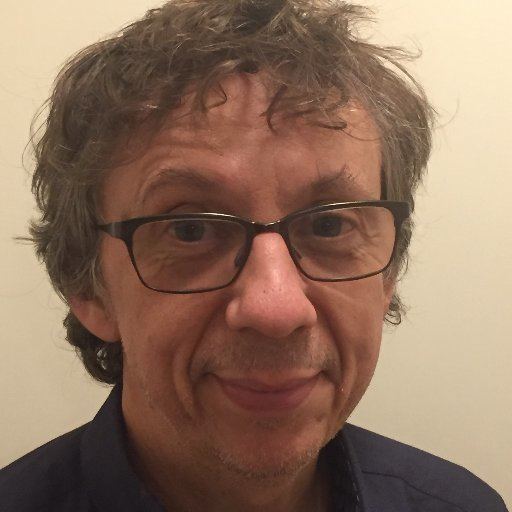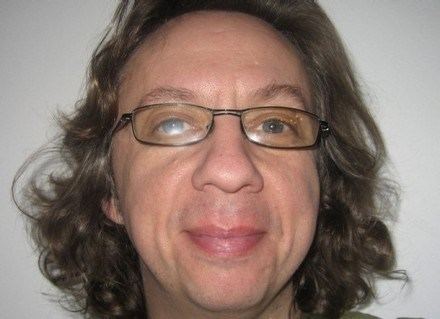 As a performer, he has appeared in the following programmes: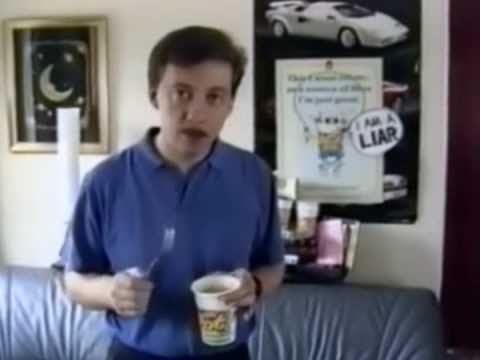 The Chris Morris Music Show (Radio show)
Fist of Fun (Radio and TV series)
Lee and Herring (Radio Series)
The Harpoon (Radio series)
Junkies (Internet video)
The Day Today
Friday Night Armistice and Saturday Night Armistice as himself
This Morning with Richard Not Judy as himself
I'm Alan Partridge
Brass Eye
The 99p Challenge (Radio series)
Look Around You
Red Dwarf
As a writer, he has contributed to the following programmes and films:
The Harpoon (Radio series)
The Day Today
In the Red (Radio series)
Big Train
Saturday Night Armistice
Bob and Margaret
I'm Alan Partridge
Knowing Me, Knowing You with Alan Partridge
Brass Eye
Jam
I am Not an Animal
Monkey Dust
Borat: Cultural Learnings of America for Make Benefit Glorious Nation of Kazakhstan
Brüno
Arthur
Arthur Christmas
Hotel Transylvania
Alan Partridge: Alpha Papa
Grimsby